We are Actavo.
Our name is inspired by the latin word 'actus' meaning 'action', 'behaviour' and 'performance'. Intrinsic to our culture is the belief that all our individual actions, every day, shape how we deliver for our clients collectively. Our core values are rooted in behaviours that we nurture throughout our business to ensure that we take care of each other, continuously improve and strive to achieve great things together.
Who we are
We are an international strategic operations partner, offering a multitude of services across different sectors to our many valued clients. In operation over 50 years, we have our roots in a number of businesses that came together in 2015 under the Actavo brand. While our service offerings are diverse, what we have in common across all our operations is an unwavering commitment to delivering excellence for our clients and their customers, underpinned by rigorous quality standards, a multi-award-winning safety performance and industry-leading customer experience.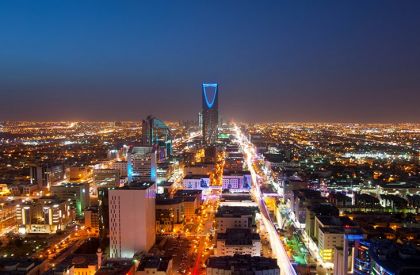 Where we work
We are headquartered in Dublin, Ireland and have operations throughout Ireland, the UK, 15 countries in the Caribbean, and most recently, in the Middle East. Given our range of expertise, we operate in over 100 locations at any one time. Our highly experience teams and flexible business model allow us to mobilise and scale quickly in new locations anywhere in the world.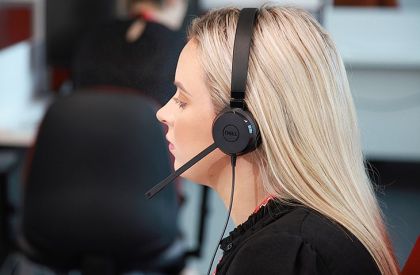 What we do
We are contracted by clients all over the world to design and deliver infrastructure and support services to a wide range of sectors. We talk about our services under the following headings, which you can explore in more detail below:
Network & In-Home
Industrial
Modular Buildings
Events
Featured project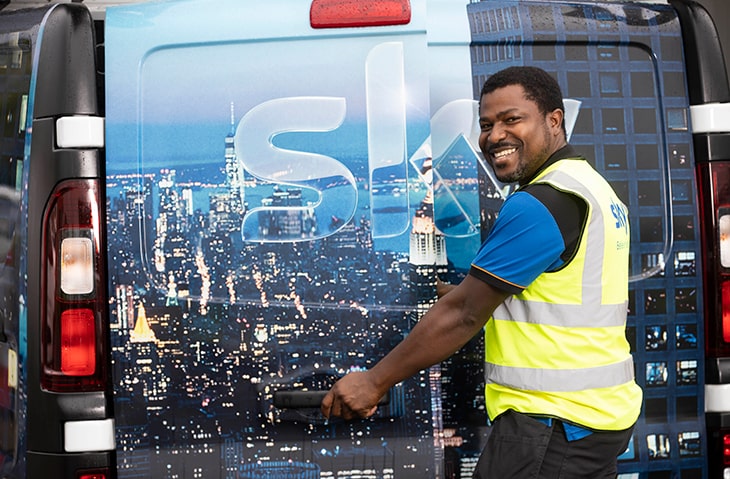 Republic of Ireland
Sky In-Home Partner
Network & In-Home
With more than 40 years' experience delivering network and in-home solutions to multiple sectors, we offer unrivalled technical expertise, an outstanding safety track record, and a passion for delivering our clients' customer promises, on their behalf.
Network And In-Home
Featured project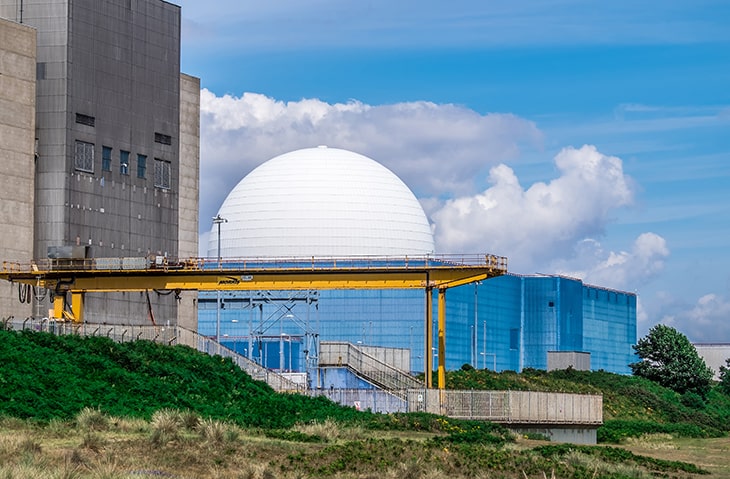 United Kingdom
Sizewell Nuclear Power Station
Industrial
With over 50 years' experience, we provide tailored services to the world's leading industrial companies in the power, energy, oil & gas, nuclear, hydrocarbon, pharmaceutical and petrochemical industries.
Industrial
Featured project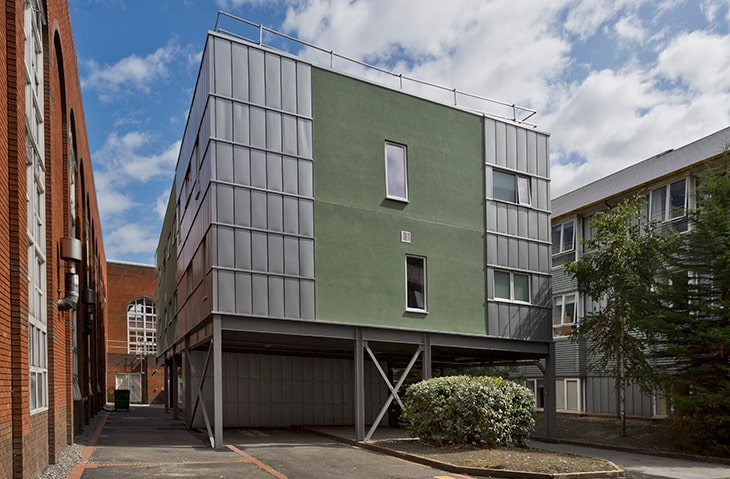 Republic of Ireland
St James's Hospital Extension
Modular Buildings
With more than 40 years' experience, Actavo Modular offers deep industry knowledge and unrivalled technical expertise in off-site modular construction, offering flexible, sustainable, high quality temporary and permanent buildings for multiple sectors.
Modular Buildings
Featured project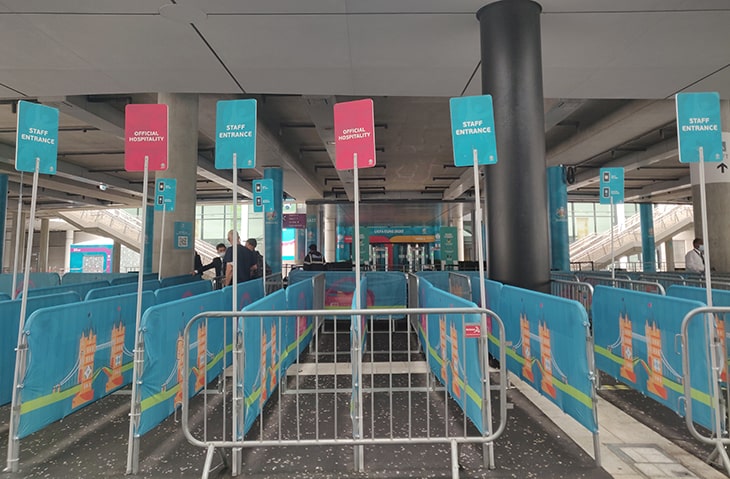 United Kingdom
UEFA Euro 2021
Events
Actavo Events is a leading infrastructure company servicing Ireland, the UK and the global events industry. Many of our senior team have over 30 years' experience designing and managing high profile events for multiple sectors.
Events
Some of our Clients




















Why Actavo
Here are some of the reasons why we continue to build new partnerships with international clients, delivering service excellence in key markets.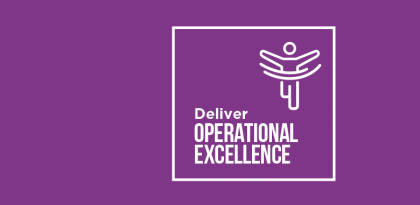 We are singularly committed to achieving a culture of excellence