Our Team of EV Specialists is waiting to hear from you
Welcome to Actavo HomeCharge - More Power to You! We are delighted to offer you a competitively priced range of fast, smart electric vehicle (EV) chargers, supplied and installed by our team of highly experienced electricians nationwide. As Ireland's leading In-Home provider, we already install and service on behalf of household names such as Sky, Prepay Power, SIRO and Virgin Media. So, you can rest assured, that your home car charger installation is in very safe hands. We now also offer Solar Panel Installation..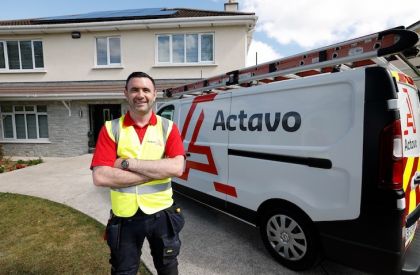 Promising you a fast, friendly and safe installation
When you request a quote, you can opt for EV Chargers, Solar Panels, or both. We will contact you to arrange a free survey. Our customer service team is on hand to answer your every question, help you claim your SEAI grant, and make sure you choose the right home car charger or solar panels for your needs. We aim to install your EV charger within two weeks of your enquiry, and for solar panels, we will discuss a date that suits you. We complete all our installations to rigorous standards of quality and safety.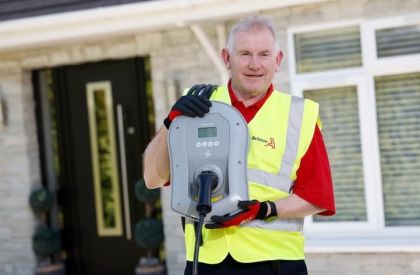 Competitively priced EV charging solutions you can trust
All our specialist electricians are fully qualified, RECI certified, and regularly complete training in safety and customer experience.
We have selected a competitively priced range of car chargers that are:
Reliable and easy to use

Compatible with all electric car brands

Compliant with SEAI grant criteria
If the particular charger you want is not listed in our product range, we may be able to order it for you.
We also off Solar Panel Installation - click on the link below to find out more.
CHARGERS TO SUITS ALL MAJOR ELECTRIC CAR BRANDS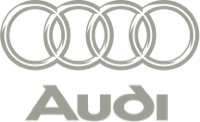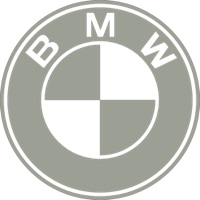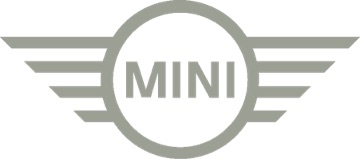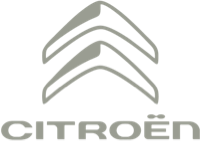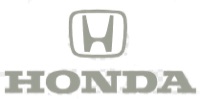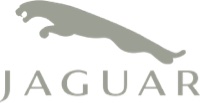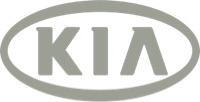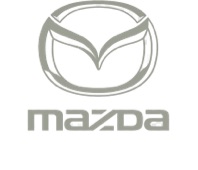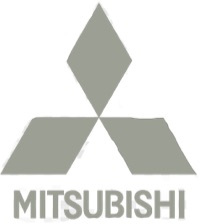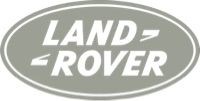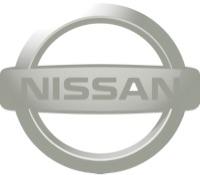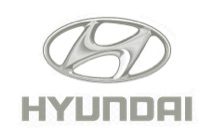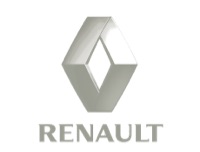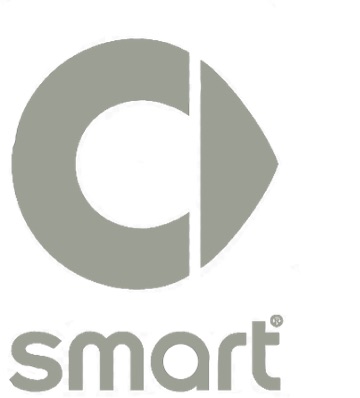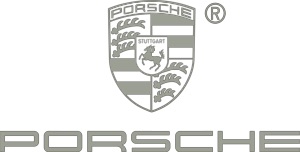 More Power to You! Why choose Actavo HomeCharge?
What sets us apart from other installers is that we are a well-established Irish In-Home services provider, offering a nationwide service, delivered by an exceptional team.
An international brand with local expertise
Actavo HomeCharge is backed by the power of an Irish brand with international reach. We are headquartered in Dublin, supporting over 1,000 jobs domestically and are very proud of our people and their expertise.
We put your needs first
Our aim is to always deliver exceptional customer experiences, so we are focused on understanding your needs, explaining things clearly, and making the whole process as seamless as possible for you, our valued customer.
You are always in safe hands
With 'Live Safety' as one of our core values at Actavo, we operate to industry-leading and award-winning standards of safety and quality. We are also committed to sustainable practices and reducing our impact on the environment.
Claim your SEAI €600 Home Charger Grant even if you do not yet own an Electric Vehicle
The SEAI Electric Vehicle (EV) Home Charger Grant is a government funded support scheme helping residents and homeowners to install an electric vehicle charge point on their property. Under the scheme you can get a grant of up to €600 towards the purchase and installation of a home charger unit. To receive payment, you must ensure that you use a Safe Electric Registered Electrical Contractor, such as our team at Actavo HomeCharge.
Here are some of the key points about the grant.
You can apply for a grant as a homeowner, whether you own an electric vehicle or not (once you have not availed of a previous EV home charge point grant).
The charge point can also be used for visitor use or at rented accommodation.
The EV must be parked on an off-street parking location associated with the home and the charger must be connected back to your home fuse board.
You need your 11-digit Meter Point Reference Number (MPRN), which you can find on your electricity bill, and your Eircode, to confirm the location of your home, and you can apply for the grant on the SEAI website (see link below).
Once your application has been approved by SEAI, you will receive a Letter of Offer by email, with Terms and Condition and a Payment Request Form link. You will also receive an email containing the Installation Details Form that needs to be completed by your Actavo HomeCharge electrician – please forward this email to us.
The SEAI Letter of Offer has a start date noted – you must not commence the installation before this date or it will not quality for the grant. You have 6 months from this date to complete the installation of your charge point.
When we install your car charger for you, we will complete the Installation Details Form and give you all the evidence you need to complete your SEAI Payment Request Form - Certificate Number 3, Test Record, Photo of Installation, Actavo HomeCharge Invoice.
"Excellent customer service from start to finish, electrician arrived at the agreed time, went through the cable run and all cables were concealed, electrician went through the app which is easy to use. Very neat job and I would have no hesitation in recommending Actavo to family & friends."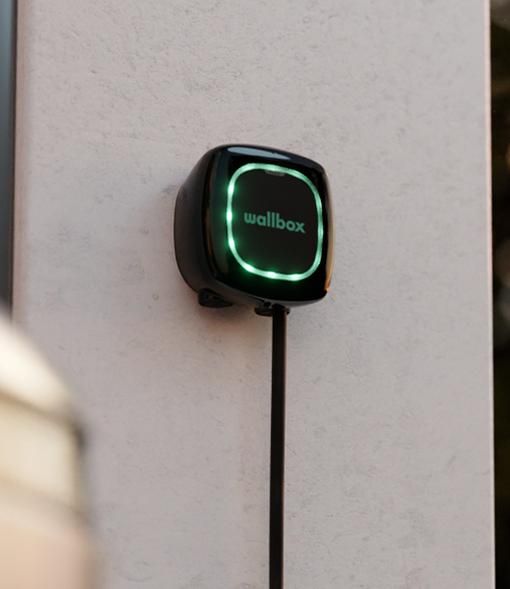 "From beginning to end I was very happy with my experience with Actavo. I have already recommended to a few people and will to more. I found everyone extremely helpful and lovely."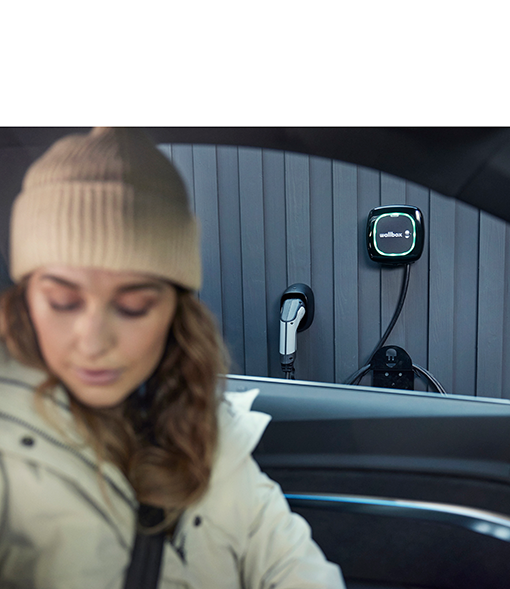 "Very satisfied with our new Wallbox Pulsar plus charger. I would highly recommend Actavo to any friends or family, Martin was excellent and very professional throughout the installation and so was everyone else I spoke too on the phone or by email."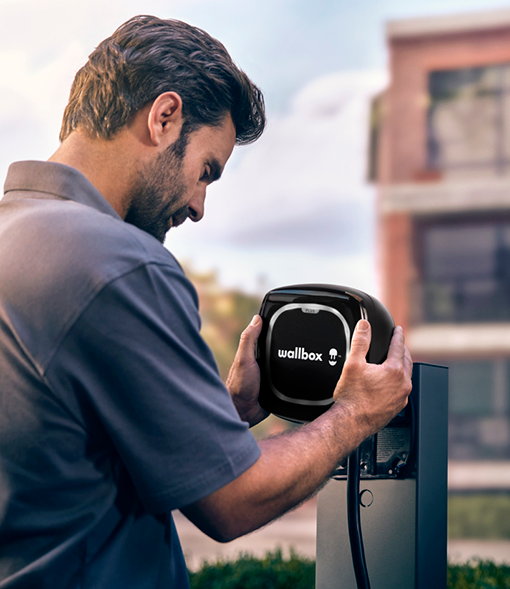 "Delighted with the installation of my Wallbox. Very neat and tidy."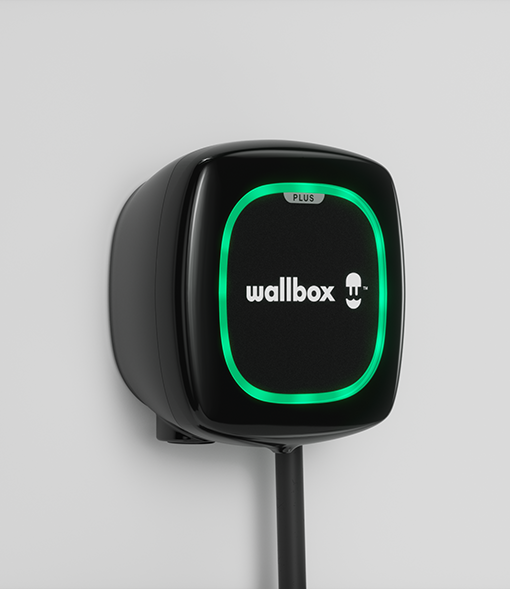 "No complaints. All went smoothly."
"Great really. The installation team were tidy, professional and friendly. I was very impressed with the installation itself. Leo in sales was also excellent and very helpful. Thanks."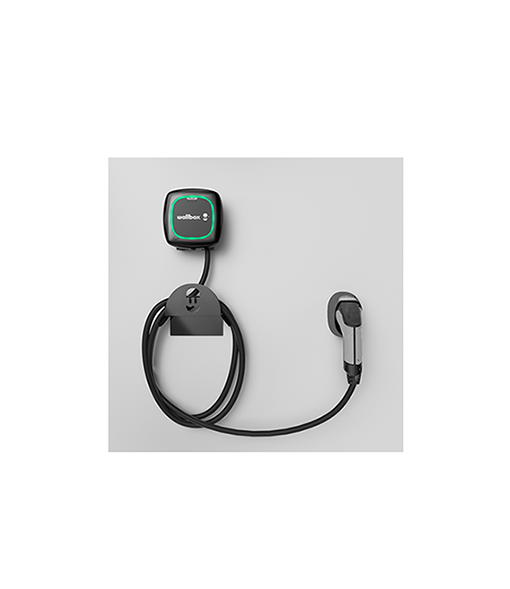 "First off, the response to my initial query was very quick and Leo from Actavo couldn't have been more helpful getting me up to speed on what I'd need to do. I asked if I could have as early an appointment as possible and he found a suitable slot for me a few days after my initial inquiry. He also gave me some good advice which helped me choose the right charger. "
"On the day of the install, Actavo showed up exactly when they said they would and I couldn't have been happier with the two guys who did my install. While I had assumed the install was standard, on seeing the set-up of my house, they were concerned with some aspects. However, they quickly started to consider other options and managed to send the necessary cable across the top of my kitchen cabinets, meaning I have no unsightly cables outside and cannot see any of the cabling inside. Add to this, they managed to get the whole job done in 2 hours."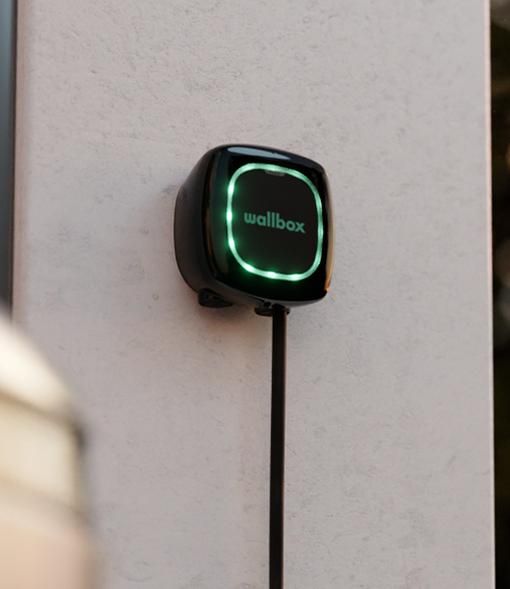 "As I and my wife work from home, they were very accommodating with us in terms of video meetings we had to take and gave us plenty of warning when they were going to be shutting off the power. Once finished, they picked up any of the clippings or packaging material from the charger and took it with them. All I had to do was hoover where there was drilling. Altogether a great service."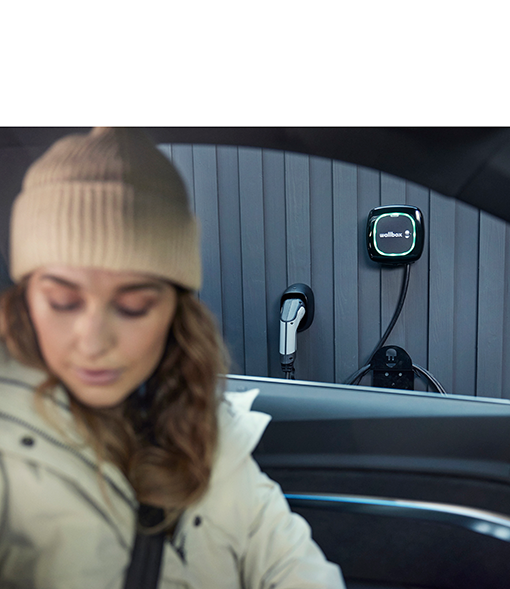 "They were very quick to install the charger from my initial contact with them - within 5 days, The installation was very good with no issues. Overall very satisfied."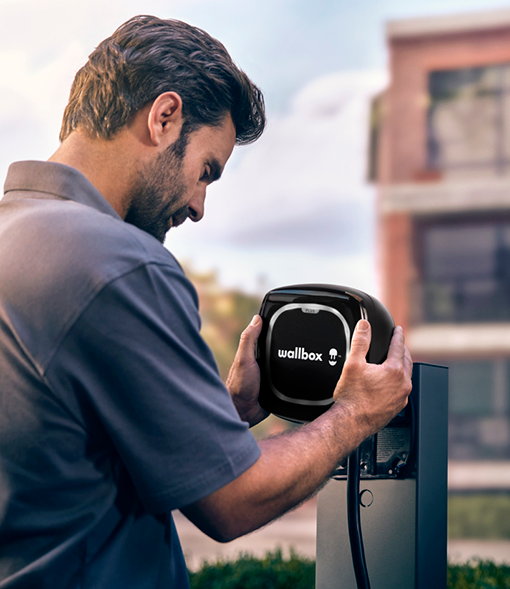 "It was an exceptional customer experience from my initial query to the training I received post installation. The electrician Martin was very knowledgeable and thorough and his advise made the whole process very easy for me. The support I received from Leo and April in the office was professional throughout and I couldn't recommend Actavo more highly."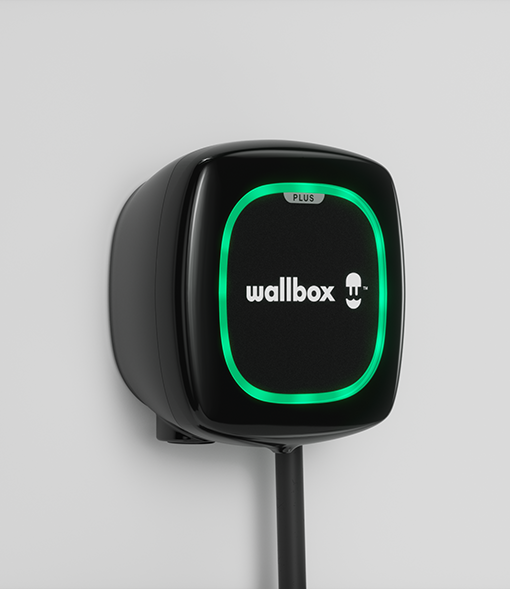 "The guy that fitted our charger was excellent, very informed, tidy and efficient. Was able to answer any questions we had."
"Very neat and professional experience. I was kept informed every step of the way."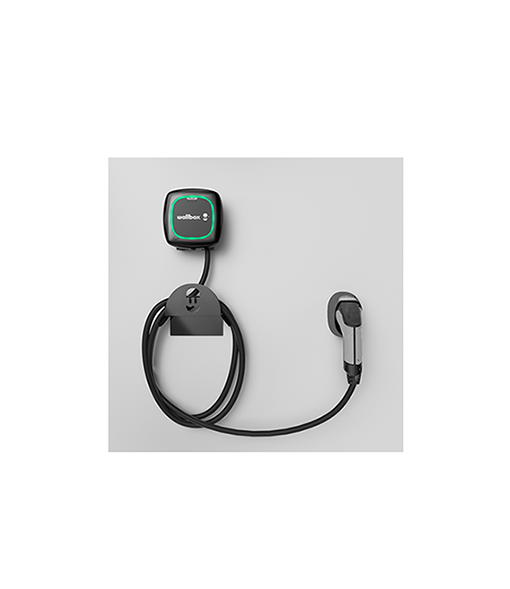 "Very straightforward with a very tidy job done."
"Actavo demonstrated exceptional expertise during our solar panel and car charger installation. The whole team maintained clear and consistent communication throughout, ensuring every step was executed with paramount safety. I have already recommended them to friends and family for their unparalleled commitment to quality and customer satisfaction."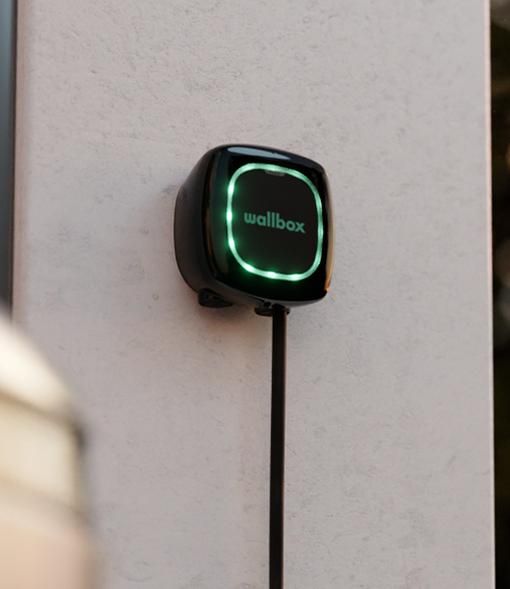 "Very good....Gary the electrician informed me of his ETA and arrived on time ...very polite and informative...and did a very neat and tidy job..."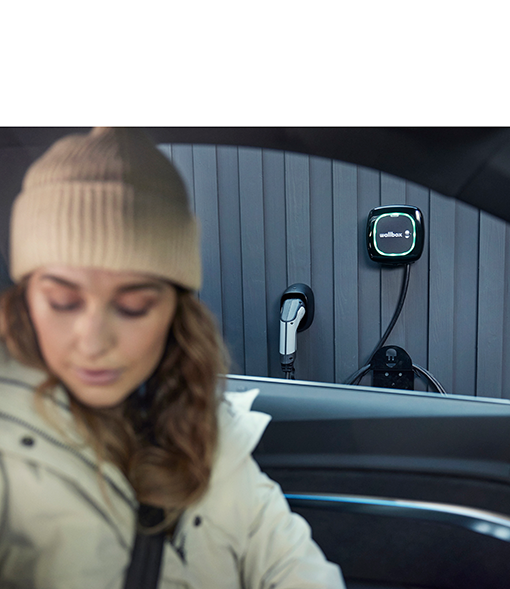 "Ger was excellent, the install was very neat and unobtrusive. and he made sure I understood the procedure and how to use the app before leaving."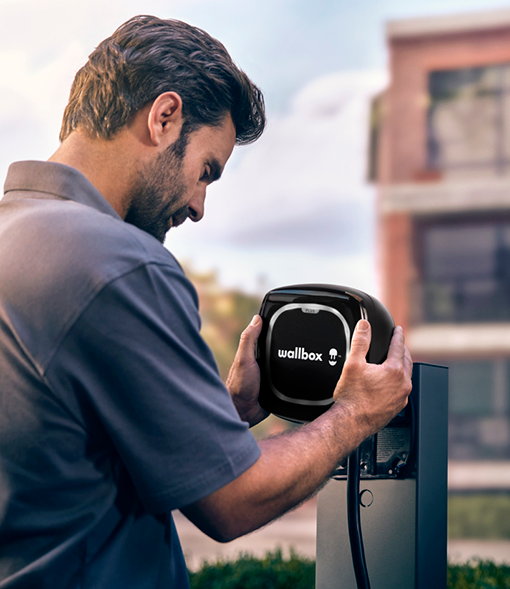 "Excellent experience from start to end, keep up the good work Actavo!!"
Frequently Asked Questions
In some cases this is possible, however we would need to carry out a survey to advise you properly. Please complete a 'Get a Quote' request and we will be in touch to arrange a survey.
Theoretically yes, but from a practical and cost perspective, this will depend on the location of your fuse board. We can advise as to where is best for the charger and, depending on the result of the survey, there may be an additional cost. Please complete a 'Get a Quote' request and we will be in touch to arrange a survey.
Yes. All the products on offer are fully compliant with the SEAI grant and registered on Triple E, which is a requirement from September 2022.
Yes, we have selected a range of car chargers that will work with all popular electric car brands. Please complete a 'Get a Quote' request and we will be in touch to discuss the best option for you.
Yes, all chargers will charge at same speed and come with load balancing – this means the chargers will charge at full capacity if the load in the house allows it. This will stop your fuses from tripping.
All of our products come their own smart app, which allows you to manage your car charging and avail of the best tariffs.
Yes, once the car is plugged in you can set timers on the smart app.
No, however the Zappi charger will allow you to divert electricity generated by your solar panels to the car charger, provided the solar setup is compatible.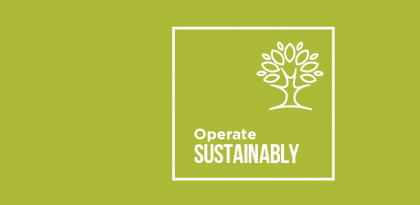 Wherever we work, we aim to have a positive impact on our people and the communities in which we operate