Offering SEAI-approved Solar PV Panel Installation
Welcome to Actavo HomeCharge Solar. We offer a range of streamlined, efficient solar PV panels, with a 25-year warranty, and a fast and reliable service from Ireland's leading in-home installation team. Enquire today and reduce your energy bills by up to 70%.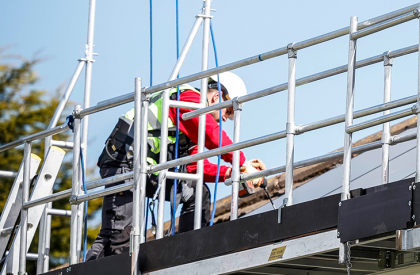 Helping you harness Solar Energy for your home
Investing in Solar Panels for your home gives you the opportunity to tap into a renewable energy source that will save you money and help protect our planet.
We are here to help.
Our team of highly experienced, Safe Energy-approved electricians, and Solar techs, have an industry-leading focus on safety and quality.
We know this is a significant investment for you, and we will guide you through the process and explain everything clearly along the way.
See our Solar Installation Team in action
Why choose Actavo HomeCharge Solar?
What sets us apart is that we are a well-established Irish In-Home services provider, with an outstanding safety record and an exceptional team.
An international brand with local expertise
Actavo HomeCharge is backed by the power of an Irish brand with international reach. We are headquartered in Dublin, supporting over 1,000 jobs domestically and are very proud of our people and their expertise.
We put your needs first
Our aim is to always deliver exceptional customer experiences, so we are focused on understanding your needs, explaining things clearly, and making the whole process as seamless as possible for you, our valued customer.
You are always in safe hands
With 'Live Safety' as one of our core values at Actavo, we operate to industry-leading and award-winning standards of safety and quality. We are also committed to sustainable practices and reducing our impact on the environment.
Frequently Asked Questions
The SEAI provides a grant of up to €2,400. This amount is calculated based on your requirements. All homeowners, including private landlords, whose homes were built and occupied before 2021 can apply. This is defined as the date your electricity meter was installed. This is different to other grant measures where the home must be built before 2011.
Yes. This is achieved by adding a hot water diverter to your solar PV system. It will enable you to redirect any excess energy generated by your solar panels to heating your hot water.
Yes. From 15 February 2022, you are paid for any surplus energy you generate and export back to the grid from your home solar PV system. The Government Microgeneration Support Scheme is now available so that those with a registered microgeneration device can sell any excess electricity back to Ireland's electricity grid.
No. The government reduced the VAT rate on the supply and installation of solar panels to zero for private dwellings from 1 May 2023. This represents a significant reduction in the installation cost for households.
Yes. Many of our installations are battery related. The recent changes in 2022 have resulted in homeowners getting paid for every unit of electricity not used. We would be delighted to talk to you more about how this works.
During an on-site survey, we will work with you to identify the optimum location for your solar inverter/battery. The attic is generally not the best location for the inverter/battery as it can experience hot conditions during the day. This can have an impact on the efficiency of your solar installation and provide you with less free energy.
When the sun shines onto a solar panel, energy from the sunlight is absorbed by the PV cells in the panel. This energy creates electrical charges that move in response to an internal electrical field in the cell, causing electricity to flow.
Typically, the return on investment for a domestic solar PV system is approximately 8 years.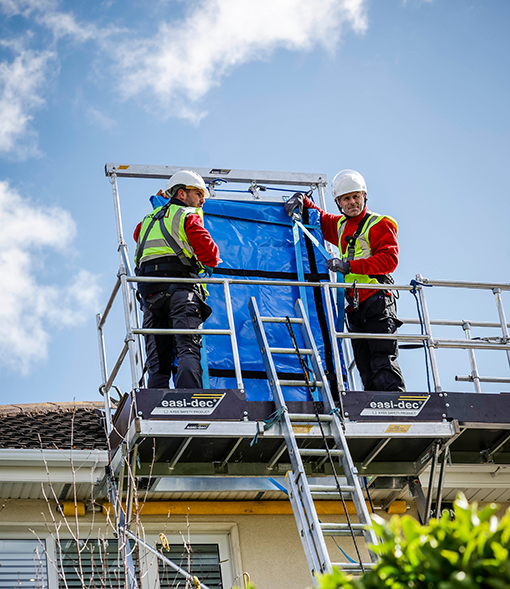 "Actavo demonstrated exceptional expertise during our solar panel and car charger installation. The whole team maintained clear and consistent communication throughout, ensuring every step was executed with paramount safety. I have already recommended them to friends and family for their unparalleled commitment to quality and customer satisfaction".
Actavo HomeCharge EV and Solar Customer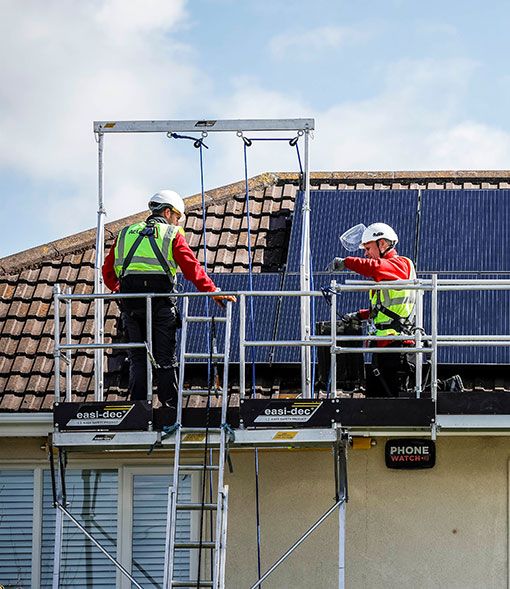 "Absolutely fabulous dealing with any employee of your company. The electricians' work was top notch and very professional, they even corrected some of the mistakes by other electricians before this work. The crew also demonstrated exceptional safety standards. They had all the gear to carry out the install safely - for us in the house and for the crew. Clear signs were posted for safety around the work area."
Actavo HomeCharge Solar Customer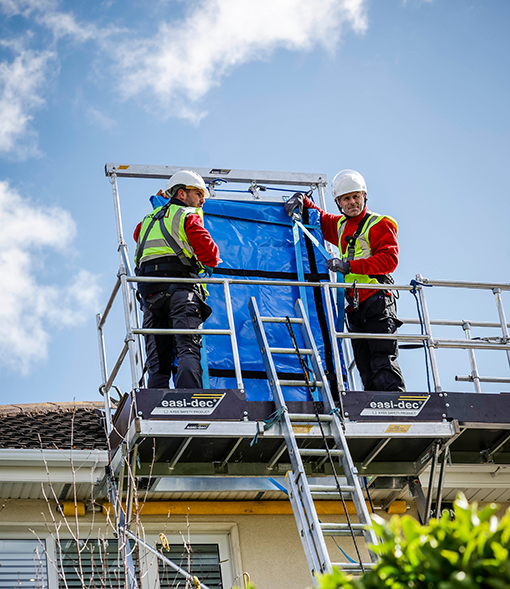 "Best buy ever! Actavo staff provided us with a quick and efficient service, clear pricing and advice, lovely installation team going the "extra mile", leaving the site "in good order" ".
Actavo HomeCharge Solar Customer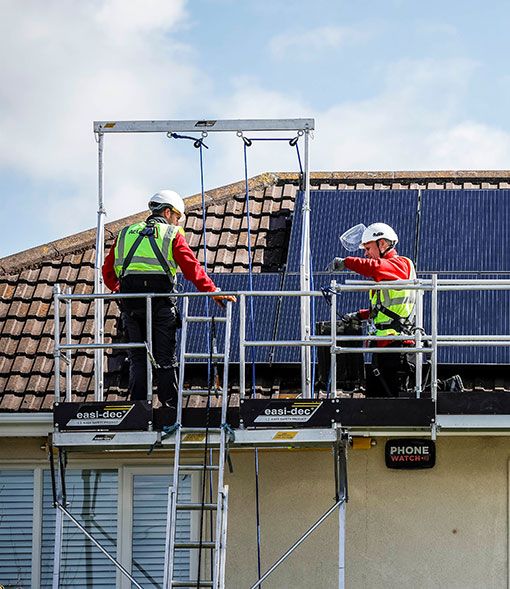 "I recently got 8 solar panels installed by Actavo HomeCharge. I am very happy with the result. The work was excellent, and the lads who carried out the installation were extremely nice, helpful, and their attention to detail and safety was second to none. Also, the aftersales service was superb. I would happily recommend Actavo HomeCharge to anyone thinking about getting solar panels".
Actavo HomeCharge Solar Customer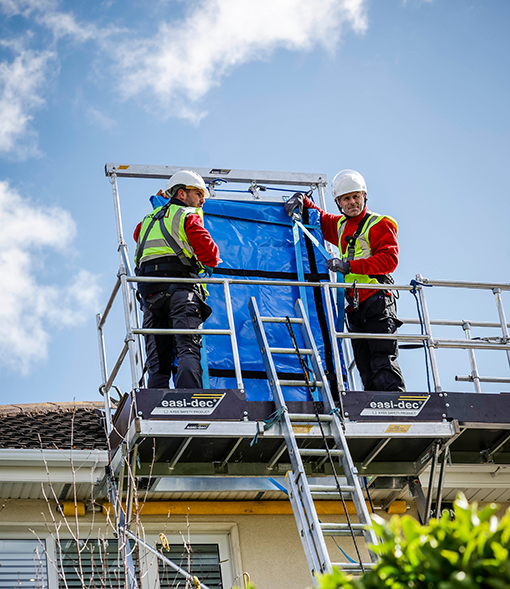 "Thanks to Dave, Adrian and the whole crew who were at my house. They were very responsible and respectful during the installation, very professional work, particularly wiring, labelling and cleaning after work. The team was also brilliant with the advice they gave me for installing the panels and compliant to the SEAI norms".
Actavo HomeCharge Solar Customer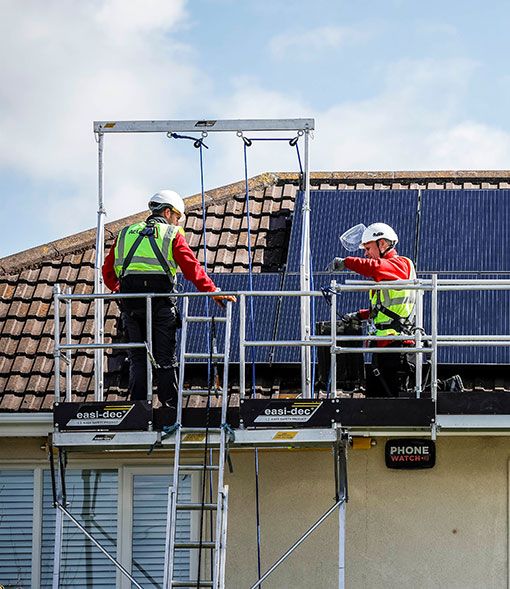 "I recently had 8 Solar panels installed on my roof by Actavo HomeCharge. Following a survey of my house the Actavo HomeCharge team of roofers and electricians installed and commissioned my solar system over 2 days. I found Actavo HomeCharge a very efficient and professional company to deal with. Their people on site were very helpful in explaining the system to me and they left no mess at all in my house/garden after they had finished the job."
Actavo HomeCharge Solar Customer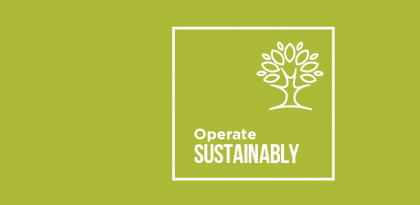 Wherever we work, we aim to have a positive impact on our people and the communities in which we operate