As Ireland's original provider of modular buildings, we have built our reputation on the expertise of our people, the quality of our products and the strength of our promises.
With more than 40 years' experience, Actavo Modular offers deep industry knowledge and unrivalled technical expertise in off-site modular construction. We specialise in the design, construction, installation, and maintenance of high-quality modular buildings for multiple sectors, as well as the hire and sale of site accommodation and other prefabricated buildings.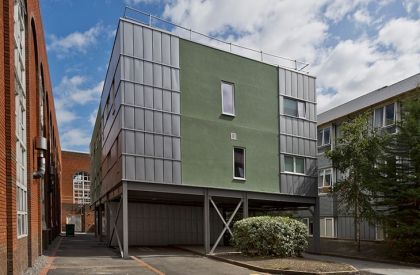 What is a Modular Building?
A modular building is a prefabricated building that consists of repeated sections called modules. The modules are fabricated off-site in a Manufacturing facility achieving up to 90% completion prior to their delivery to site. Installation and completion of the prefabricated sections is completed on site.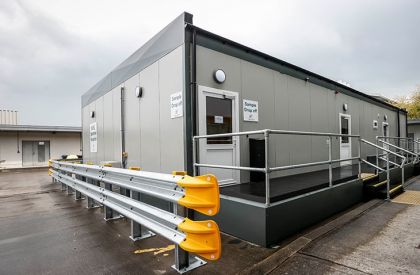 Why choose Actavo Modular?
We believe our experience and track record speak volumes, but our commitment to you is a relentless focus on safety, quality, compliance, innovation and customer experience, delivered by people you can trust.
Why Modular?
Modular buildings offer a range of advantages over traditional construction, including: (graphics / icons and text displayed using carousel feature)
Improved Safety
Less risk on site due to reduced work, manpower and time on site.
Enhanced Quality
Rigorous Quality Control with up to 90% completed in a factory-controlled environment.
Reduced Time
Less exposure to weather delays. Onsite and offsite works can run concurrently.
Cost Savings
Build time and productivity is double traditional output on site, leading to huge savings on site preliminaries.
Kinder to the Environment
As less waste generated by modules fabricated in manufacturing facility.
Minimal Disruption
To your site, organisation, stakeholders and local community, as construction is off-site.
Our accreditations and affiliations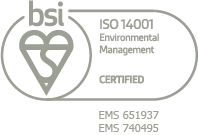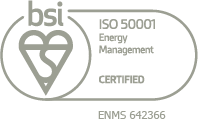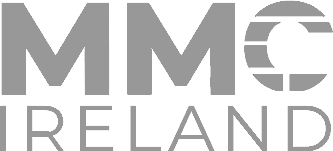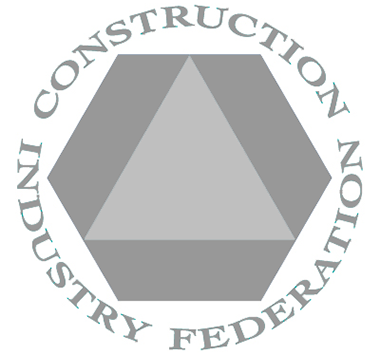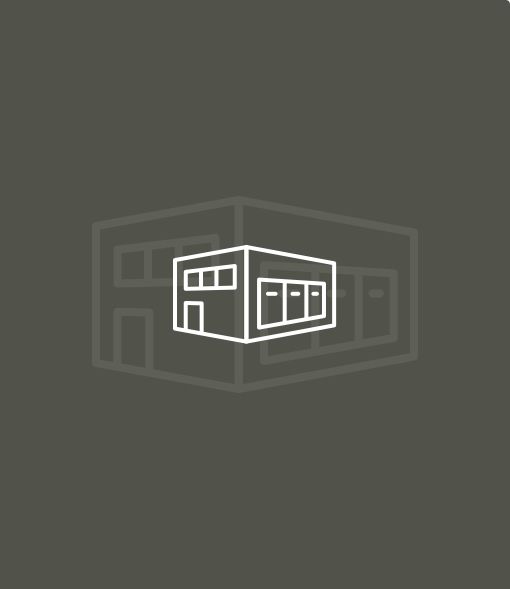 "We were satisfied that Actavo had a clear understanding of the strict requirements of working within a live hospital environment. Actavo complied with all of our reporting protocols and are professional in their dealings with us as a client. By keeping us informed in advance of project activities, it enabled us to manage our operations with minimal disruptions."
Some of our Clients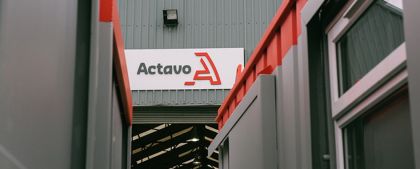 Contact us today for a free consultation or to enquire about your building requirements.