Unrivalled expertise and deep industry knowledge.
Our highly experienced teams have been meeting the accommodation and events infrastructure needs of the education sector and sport sectors for over 30 years, backed by the strength of a global brand with a local outlook, and a relentless commitment to safety and customer experience.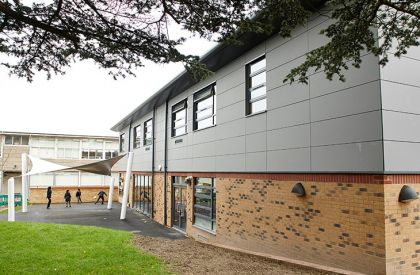 Modular Buildings for Education and Sport Facilities
Our Modular Buildings team provides innovative, design-led, offsite construction for the education sector and sports facilities. We understand that quality accommodation is essential in promoting a productive and stimulating learning and training environment.
To meet the needs of education facilities, our standard buildings provide fast-track, single or double classrooms that can be occupied in a matter of weeks. They can be enhanced by adding alternative cladding, windows and canopies. Our advanced buildings offer multi-story capability and multi-classroom facilities, easily adaptable and relocatable, delivering teaching and learning space quickly.
Our bespoke building range offers nonstandard modular construction, which surpass most traditional designs whilst remaining cost effective. Specialist classroom fit-out and sound design concepts ensure our bespoke buildings provide an enhanced working environment for both pupils and teachers. We are also specialists in the design and construction of gym, training and changing facilities, as part of our range of Recreational Facilities.
Events Infrastructure for Sporting Organisations
Actavo Events has a track record of excellence in delivering a variety of sporting events, including large sporting fixtures and mass participation events. Experience and a rigorous approach to health and safety are key to providing a safe and successful event. Previous projects include the Giro d'Italia and Grand Fondo, Toronto PanAm and ParaPan American Games, Glasgow Commonwealth Games 2014, UEFA EURO 2020/21 and Dublin City Marathon and Rugby World Cup 2015.
Featured project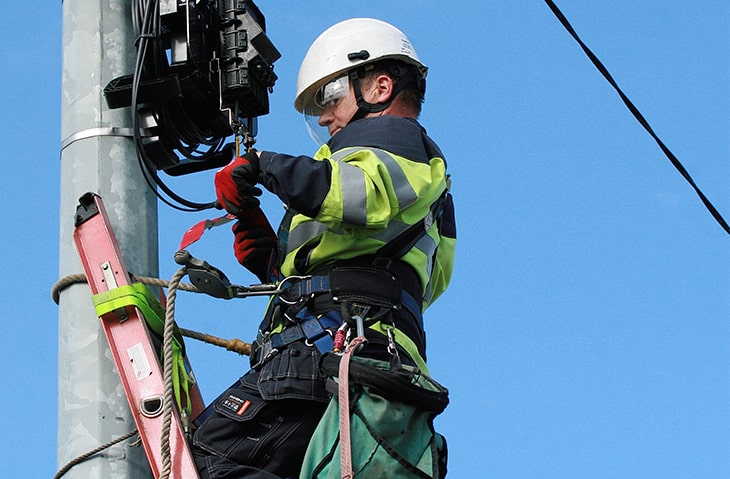 Republic of Ireland
SIRO Fibre to the Home
Health & Safety
We believe that safety is everyone's responsibility, from the CEO, to all our people out in the field or supporting our operations in the office, delivering our services every day. Safety is not just a priority at Actavo, it is core value.
Health & Safety
Featured project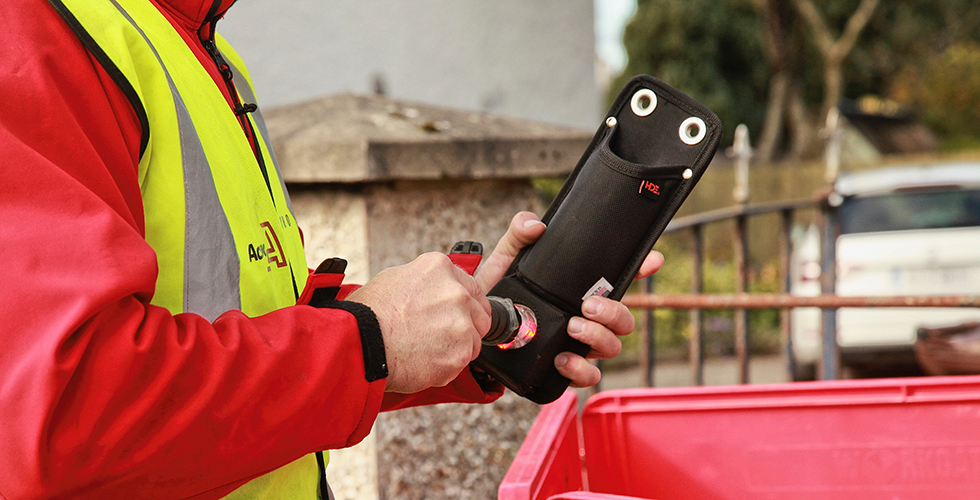 Republic of Ireland
SIRO In-Home Partner
Customer Experience
At Actavo, Customer Experience is the cornerstone of our service delivery model, ingrained in our culture and deeply embedded into every aspect of our operation. Our core value of 'Focus on Customer Experience' is our passion.
Customer Experience (CX)
Featured project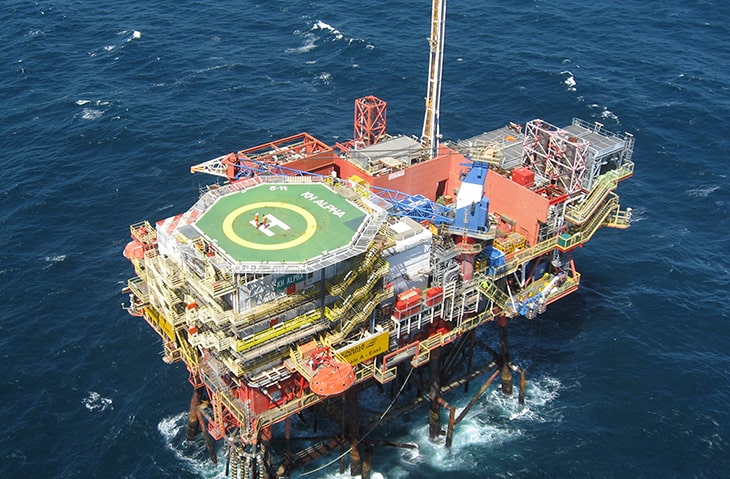 Republic of Ireland
Kinsale Energy
Operational Excellence
Right first time is our passion. We are singularly committed to achieving a culture of excellence. Our relentless focus on driving best practice is underpinned by our culture of continuous improvement.
Operational Excellence
Track Record & Awards
With over 50 years' experience among some of our divisions, and a wide portfolio of service offerings, Actavo is essentially a collective of dedicated people, with diverse expertise and skill sets, who have their roots in a number of different businesses that came together in 2015 under the Actavo brand.
Track Record & Awards
Featured project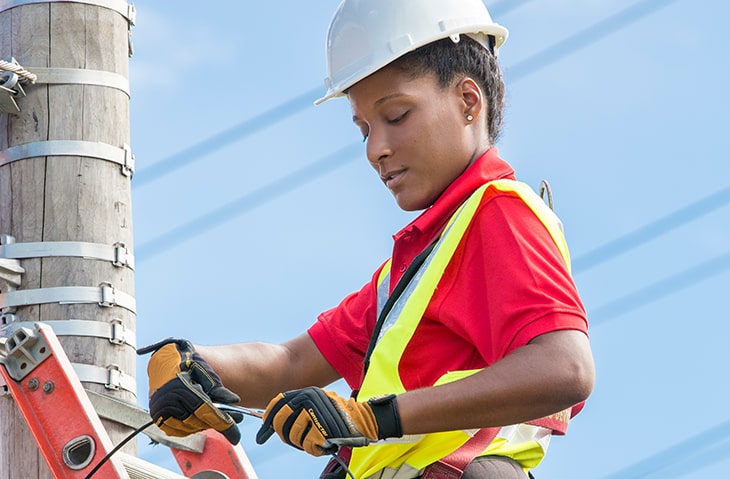 The Caribbean
Digicel Fibre Network
International Expertise
With over 50 years in-depth experience, we work across Ireland, the United Kingdom, the Caribbean, and the Middle East in diverse and demanding markets, offering a wide breadth of services. Operating a flexible business model allows us to mobilise quickly in new locations anywhere in the world. Due to our experience and skillset, we can swiftly initiate and scale new projects for our clients, delivered to the highest standards and with an exceptional focus on safety and customer experience.
International Expertise
Innovation & Technology
At Actavo, we encourage a culture of improvement and innovation, always looking for better ways to deliver excellence for our valued clients. From our robust and flexible IT Infrastructure Systems, to our use of ERP, integrated Work Management Systems, Quality Control Apps, GIS Software and AI, our goal is always to enable our teams to not only operate safely and efficiently, but to exceed our clients' expectations, no matter where they are, or how remote the location.
Innovation & Technology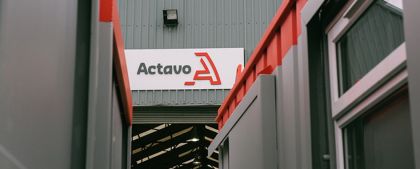 We'd love to talk to you about your next project.