As an expert provider of modular buildings to the healthcare sector for over 40 years, we understand the complex challenges you face.
Healthcare building design demands deep industry knowledge and experience, and at Actavo Modular, we offer this specialism and a keen awareness of the rigorous requirements of this sector. With a solid track record in the design, construction, installation, and maintenance of high-quality turn-key, modular buildings for hospitals, clinics, laboratories, surgeries, operating theatres and medical centres, you can rest assured that your project is in safe hands.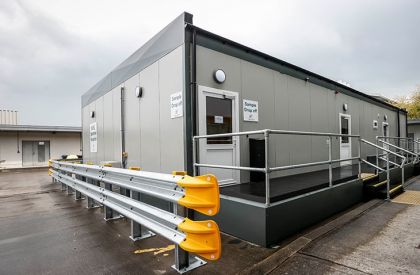 Why choose a Modular build for your healthcare facility?
Modular buildings offer a distinct range of benefits for the healthcare sector over traditional construction, including:
Minimal disruption to your operations, patients and staff
Flexibility in terms of design and functionality
Fast delivery and installation, as modules are manufactured off-site
Improved sustainability and reduced waste
Why Actavo Modular?
We work in partnership with every client from the planning and design stage, throughout the project, to fit-out and completion. Our goal is to ensure that your building provides the right balance of functionality and aesthetics, quality and value, comfort and energy efficiency, on time, with minimal disruption to your people, operation and community.
Our diverse healthcare portfolio includes:
Wards
Laboratories
Intensive Care Units
Cleanrooms
Operating theatres
Outpatient clinics
Private Hospitals and consultation rooms
Training and administrative space
GP Surgeries
Plant Rooms
Doctors' accommodation and childcare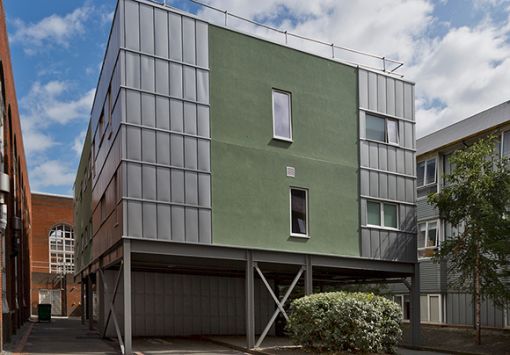 "We were satisfied that Actavo had a clear understanding of the strict requirements of working within a live hospital environment. Actavo complied with all of our reporting protocols and are professional in their dealings with us as a client. By keeping us informed in advance of project activities, it enabled us to manage our operations with minimal disruptions."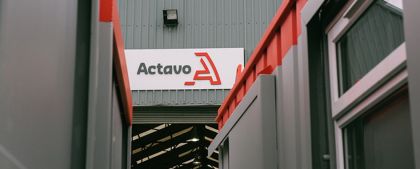 Contact us today to discuss how we can help you with your education facility needs