Our Locations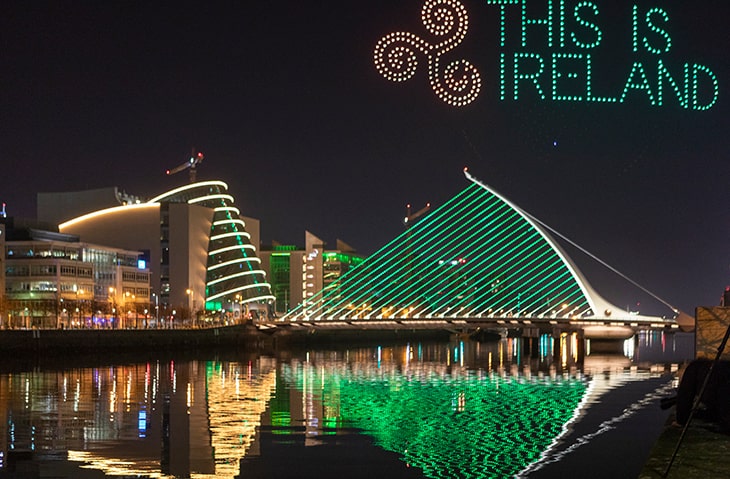 Republic of Ireland
Home to our International HQ and offering a broad range of services in all 26 counties including Network & In-Home, Industrial, Modular Buildings and Events.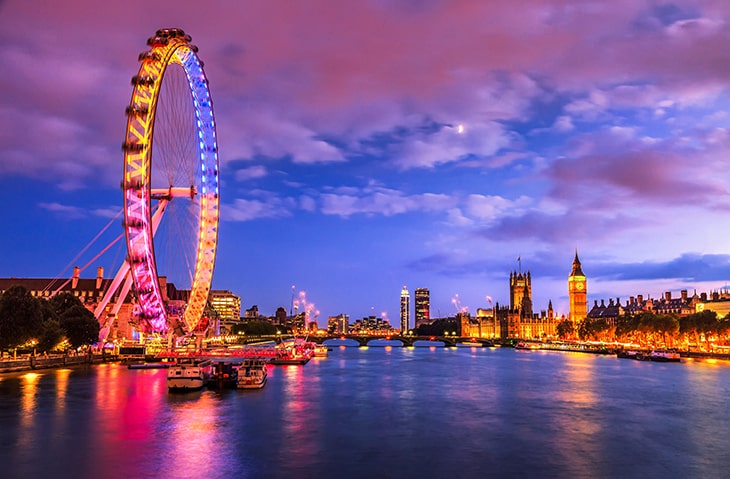 United Kingdom
Extensive operations across England, Scotland, Wales and Northern Ireland offering specialist services in Network & In-Home, Industrial, Protective Coatings and Events.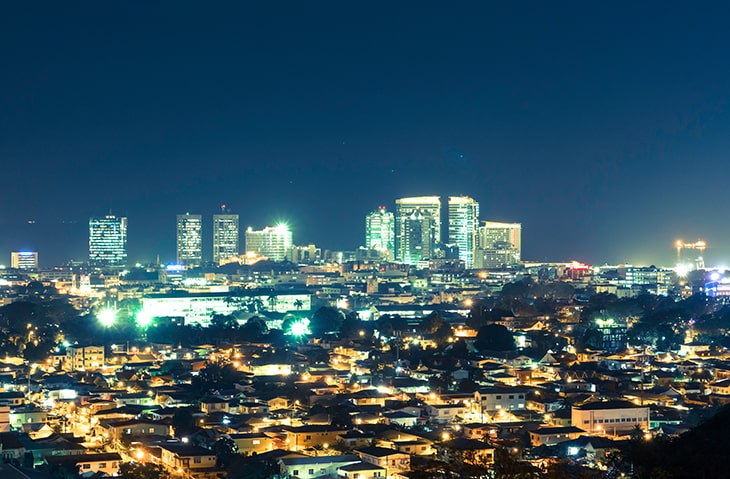 The Caribbean
Operating in the Caribbean since 2012, offering Network and In-Home services across 15 countries, as well as Industrial, MEP, E&I and ICT infrastructure services.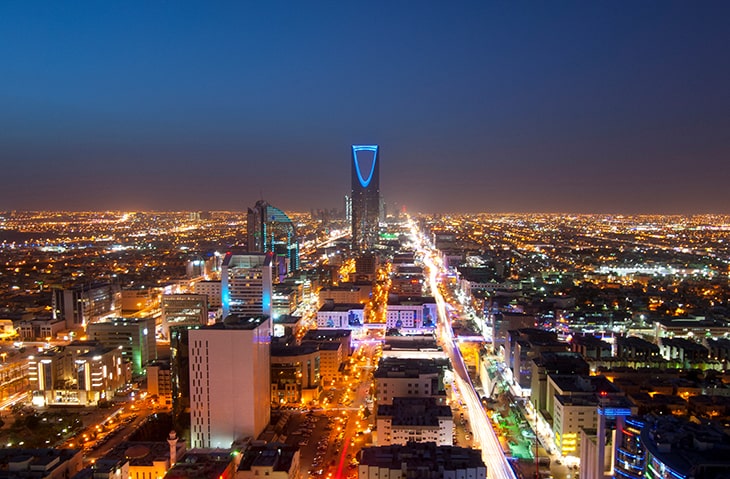 The Middle East
Leveraging over 30 years' experience, the Middle East team provides Technical Support Services to clients in Saudi Arabia, across a wide range of disciplines.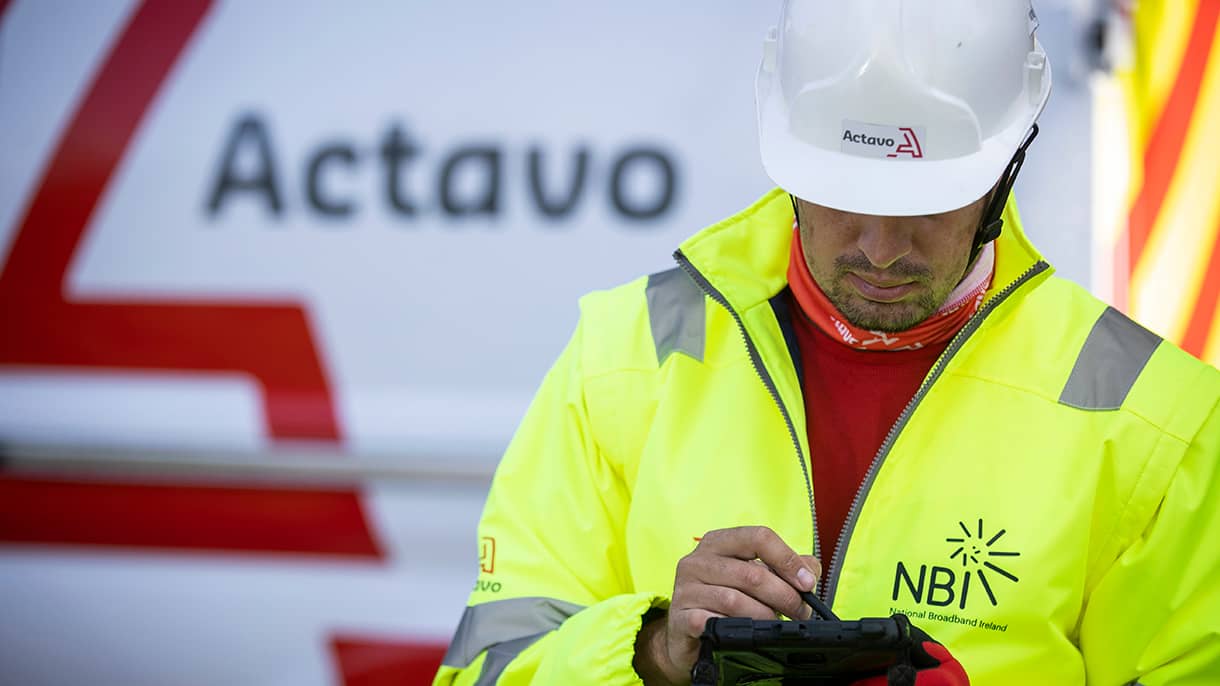 Discover Our Careers Page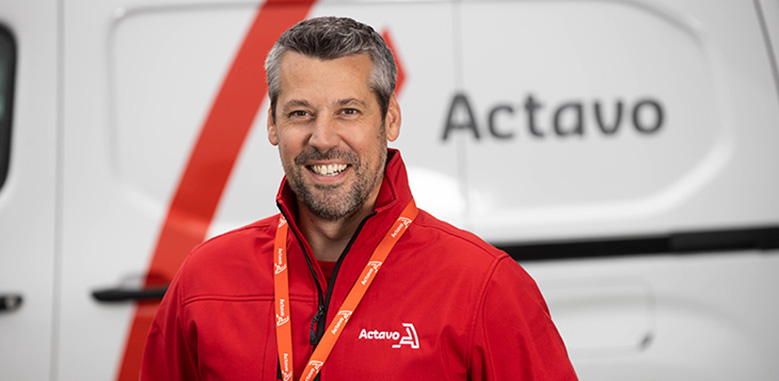 We are singularly committed to achieving a culture of excellence.