Headquartered in Ireland, we operate in more than 100 locations globally.
With over 50 years in-depth experience, we work across Ireland, the United Kingdom, the Caribbean, and the Middle East in diverse and demanding markets, offering a wide breadth of services. Operating a flexible business model allows us to mobilise quickly in new locations anywhere in the world. Due to our experience and skillset, we can swiftly initiate and scale new projects for our clients, delivered to the highest standards and with an exceptional focus on safety and customer experience.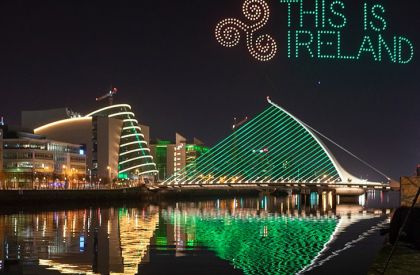 Republic of Ireland
Our International headquarters are in Dublin, Ireland, and our Irish operations cover a broad range of services across all 26 counties in the Republic of Ireland. Our Network & In-Home solutions teams in Ireland has long-term client relationships with major Telecoms, Media and Energy brands, including Sky, SIRO, Virgin Media and PrePay Power. We are also one of the main contractors on the National Broadband Ireland project, and offers a range of Civils, Parking and EV charging infrastructure services.
Our Industrial team provides vital access and maintenance solutions on large-scale construction projects and industrial sites. Our Modular Buildings division is one of Ireland's leading providers of off-site modular facilities for the education, healthcare, commercial and recreational sectors, and offers a large range of site accommodation for the construction sector. Our Events team is the largest supplier of infrastructure to the events industry in Ireland and also provides consultancy and project management on complex event concepts.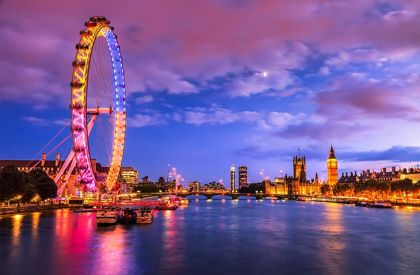 The United Kingdom
We work extensively across England, Scotland, Wales and Northern Ireland in diverse areas of industry. We offer Network & In Home solutions to the Telecoms, Energy, Power and Local Government sectors. We offer Industrial solutions to the Oil & Gas, Chemical, Nuclear, Power and Energy markets, including a specialism in Protective & Decorative Coatings for Transmission and Distribution networks. And, we are leaders in Event Infrastructure & Management in the UK.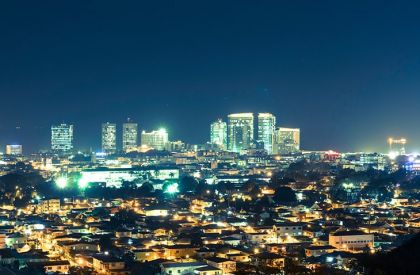 The Caribbean
Actavo has been operating in the Caribbean since 2012, initially delivering network services in Jamaica, Barbados and Trinidad and Tobago for one of the Caribbean's largest telco providers. Since then, we have expanded our portfolio of Network and In-Home services, operating in 15 Caribbean and South American countries.
We quickly expanded into other sectors in the region. As a strategic partner, we provide Electrical and Instrumentation services to support industrial construction, term maintenance and shutdown projects to clients in the Oil & Gas, Petrochemical, Power and Water sectors across the Caribbean. In a Joint Venture with OJ's E&I Services Ltd, we also provide Mechanical, Electrical and Plumbing Services throughout the region.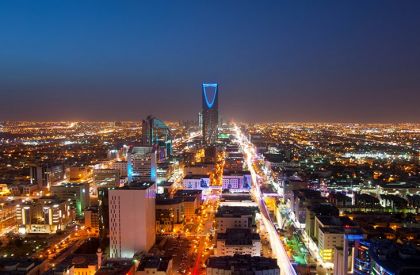 The Middle East
With over 30 years' experience in the business, the Middle East team provides leading Technical Support Services to clients in Saudi Arabia. Offering a full suite of support services across PMT, Consultancy, Construction, Completions, Commissioning and Operations & Maintenance, we work in a wide selection of disciplines. These include Planning, Quality, Civil, Mechanical, Electrical & Instrumentation, Painting, Welding, Fabrication, Piping and HVAC.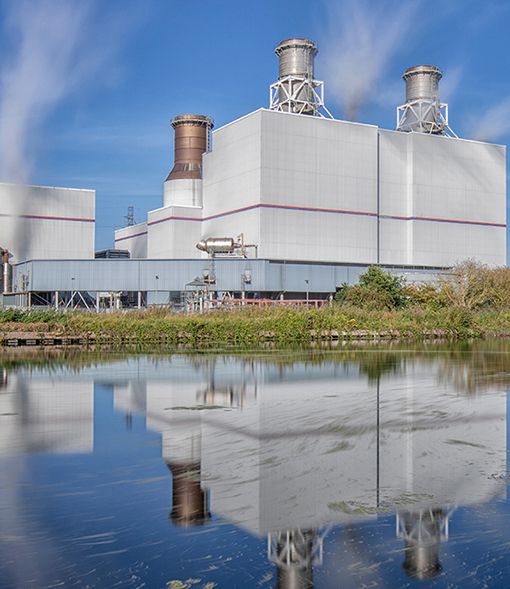 Actavo takes a proactive approach towards the labour force, minimising any issues on site. It has a great understanding of scaffolding, such as the NASC regulations and any recent updates. There is great pride within the company in health and safety. Actavo's Covid-19 compliance was outstanding.
Scaffold Package Manager and Package Planner/Commercial Lead at Siemens, Keadby 2 Project (UK) respectively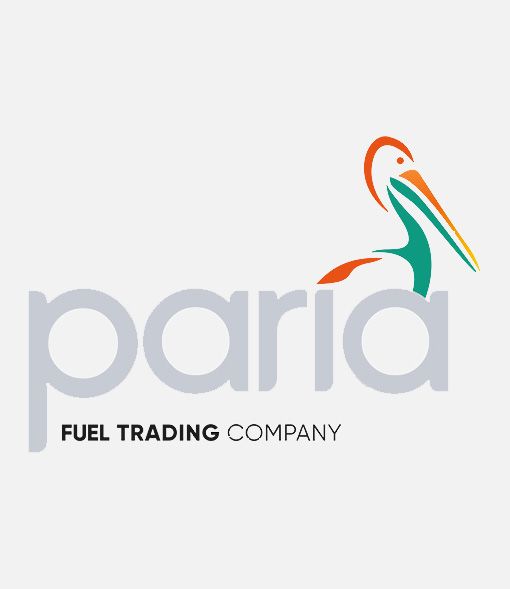 To date, the company's performance has been incomparable to its competitors. Dedicated teams have been assigned to each project and management have ensured that all resources and capabilities crucial for the successful execution of the contracted works are readily available. The company has thus far provided exemplary work that meets standard safety and quality requirements.
Electrical Engineer, Paria Fuel Trading Company (The Caribbean)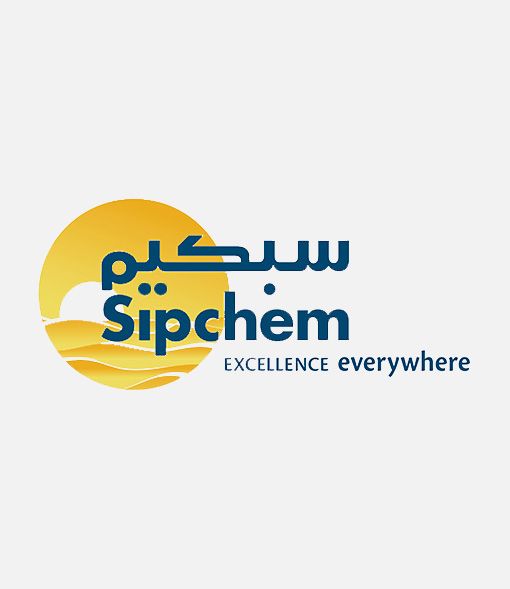 We are truly delighted by the level of commitment and professionalism demonstrated by the Actavo management, especially during the mobilisation of overseas manpower to our site in minimum time despite challenges. It has been a pleasure doing business with you.
General Manager, Sipchem Maintenance (The Middle East)
Some of our international Clients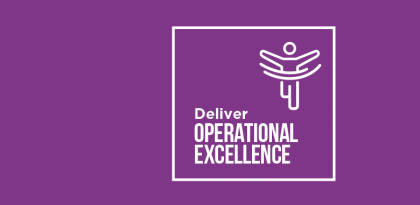 We are singularly committed to achieving a culture of excellence