Providing bespoke modular commercial facilities for over 40 years.
At Actavo Modular, we are experts in the design, construction and maintenance of high-quality, modular buildings for commercial use. Our product portfolio includes office buildings, cafes, hotel annexes, meeting rooms and data centres, to name just a few. Manufactured off-site, our modular buildings can be designed to facilitate a multitude of commercial uses, with minimal disruption to your existing business, fully fitted, and complying with all building regulations.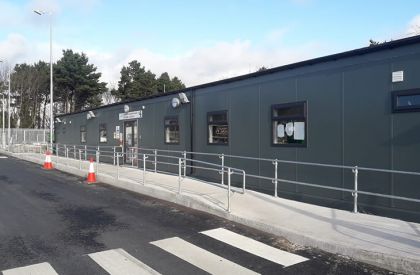 Why choose Modular for your commercial facility?
Modular buildings offer a distinct range of benefits for commercial buildings over traditional construction, including:
Minimal disruption to your organisation, staff, members, customers and community
Flexibility in terms of design and mobility
Fast delivery and installation, as modules are manufactured off-site
Improved sustainability, reduced waste and building regulation compliance
Why choose Actavo Modular?
With over 40 years' expertise of commercial build projects, our highly experienced team will work closely with you to ensure we exceed your expectations. Backed by the strength of a global brand, we operate to the highest standards of safety and operational excellence, and are dedicated to delivering an exceptional customer experience.
Our accreditations and affiliations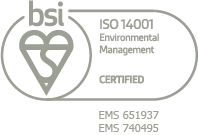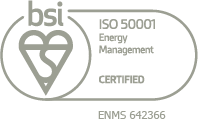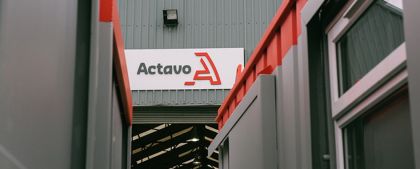 Contact us today to discuss your commercial facility needs.