Excellence from every angle.
Our Vision is simple – to be the global partner of choice, delivering exceptional construction, engineering and infrastructure services, safely. We are singularly committed to achieving a culture of excellence, driven by living our core values in all our interactions with each other, our clients, their customers, and the communities in which we operate. Every day, at Actavo, we live safety, perform as a team, deliver operational excellence, focus on customer experience, and operate sustainably.
Live Safety
It takes commitment and leadership from the top to develop a culture where safety matters, combined with an ethos where safety is everyone's responsibility. At Actavo, we have a caring, preventative culture, where everyone is encouraged to speak up and take action, enabling a work environment that allows everyone to go home safe each day.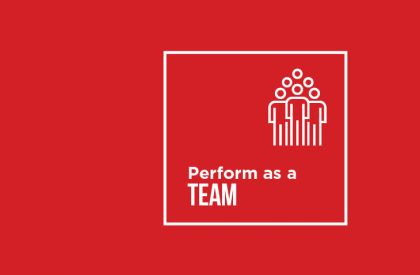 Perform as a Team
Individually we are one drop, together we are an ocean.
Only by working collectively and collaboratively – communicating clearly, respecting one another and our differences, building relationships and offering support – can we achieve our goals and enjoy the rewards.
This is how we perform – not just with each other, but with our many valued clients, working in partnership to deliver their customer promises.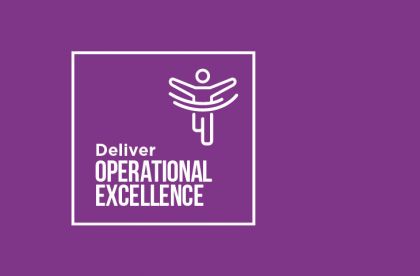 Deliver Operational Excellence
Excellence is a habit.
Like Aristotle said, "we are what we repeatedly do". At Actavo, we strive for excellence in every endeavour. Our processes and structures support this value, but it is driven by our collective attitude towards delivering real and measurable value for our clients and partners.
Right first time is our passion. Our relentless focus on driving best practice is underpinned by a culture of continuous improvement, courage and a can-do attitude.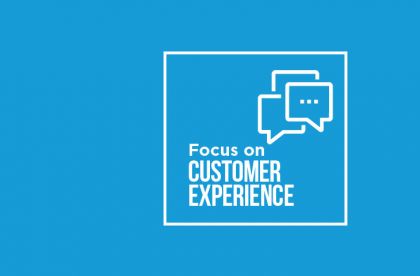 Focus on Customer Experience
Every interaction, no matter how small, is an opportunity to create something remarkable.
When our clients and their customers place their trust and loyalty in us, we go to the nth degree to understand their goals, alleviate their frustrations, and exceed expectations with truly fantastic experiences. Customer Experience (CX) is our passion and deeply embedded into every aspect of our operations.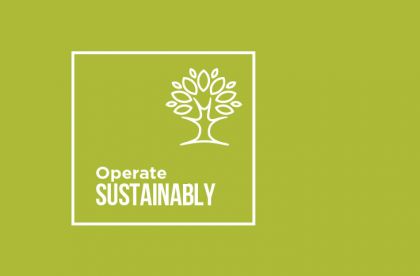 Operate Sustainably
Sustainability is not just about zero harm, but also about doing more good.
We've worked steadily to change our business practices and made real progress. But we recognise that operating sustainably demands that we think carefully about how to safeguard our planet, care for our people and communities – ultimately how we conduct our business with integrity and transparency.
Some of our Clients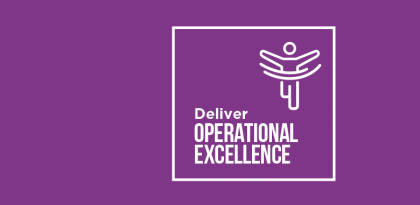 We are a global brand with a local outlook