Every interaction, no matter how small, is an opportunity to create something remarkable.
At Actavo, Customers Experience (CX) is the cornerstone of our service delivery model. It is ingrained in our culture and deeply embedded into every aspect of our operation. Delivering memorable experiences through our front-line teams is what we strive to do every day.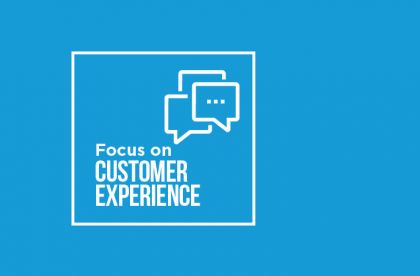 Values-Driven Customer Centricity
Our core value of 'Focus on Customer Experience' is our passion. Our immersive and award-winning Customer Experience training programs are part of every front-line teams learning pathways and serve to constantly keep the customer's experience as part of our daily focus and decision-making processes. We undertake a human-centred design approach in striving to meet and exceed customers' expectations, every day.
Customer Experience Strategy
In recent years, we have invested significantly in transforming our Customer Experience strategy. Customer Experience is now a business discipline, focused on aligning our culture, technology, people capabilities, and processes to customer lifecycle expectations. We believe that Customer Experience is a true differentiator in how we deliver our services and products. Our customer loyalty and advocacy results demonstrate this commitment to, and passion for, CX excellence. Here is what some of our clients have to say.
"Actavo is a leader in Customer Experience delivery, striving to put the customer first at every opportunity. Their collaborative and innovative approach works well with our partnership model".
"Consistent throughout, they work to a customer first approach where their customer service has always been exceptional".
Award-Winning Customer Experience
Our focus on Customer Experience has been recognised both nationally and internationally in recent years, with numerous CX Champion, Speciality and Telecom titles at the Irish CX Impact Awards, as well as a number of prestigious International and Worldwide CX Awards in CX Strategy and CX Transformation.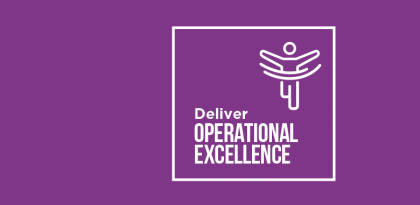 We are singularly committed to achieving a culture of excellence