Making your vision a reality
Leveraging our extensive experience in complex and large-scale events for over 30 years, Actavo speciliases in the design and installation of Event Infrastructure for special projects. Our clients come to us with a concept, and we help them to bring it to life! Our experienced project managers work in partnership with our clients to define the requirements, liaising closely with our in-house design and engineering team to design innovative solutions which are safe and deliver on our client's vision.
Examples of special projects we work on include: bespoke staging structures, brand activations, innovative seating solutions, and complex rigging requirements.
Featured project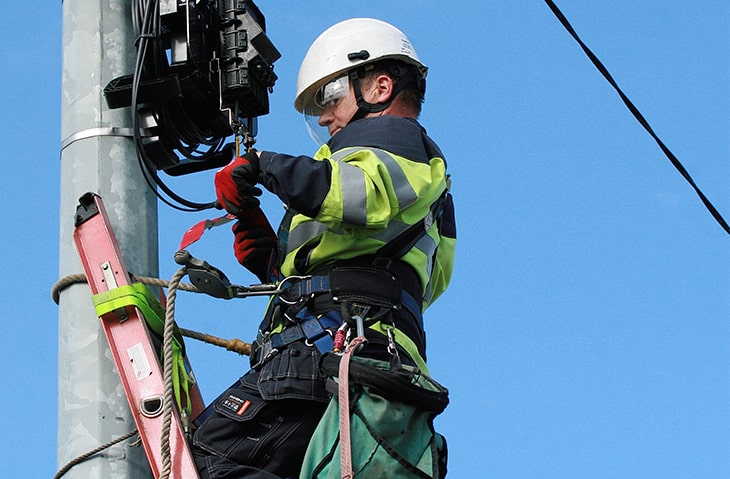 Republic of Ireland
SIRO Fibre to the Home
Health & Safety
We believe that safety is everyone's responsibility, from the CEO, to all our people out in the field or supporting our operations in the office, delivering our services every day. Safety is not just a priority at Actavo, it is core value.
Health & Safety
Featured project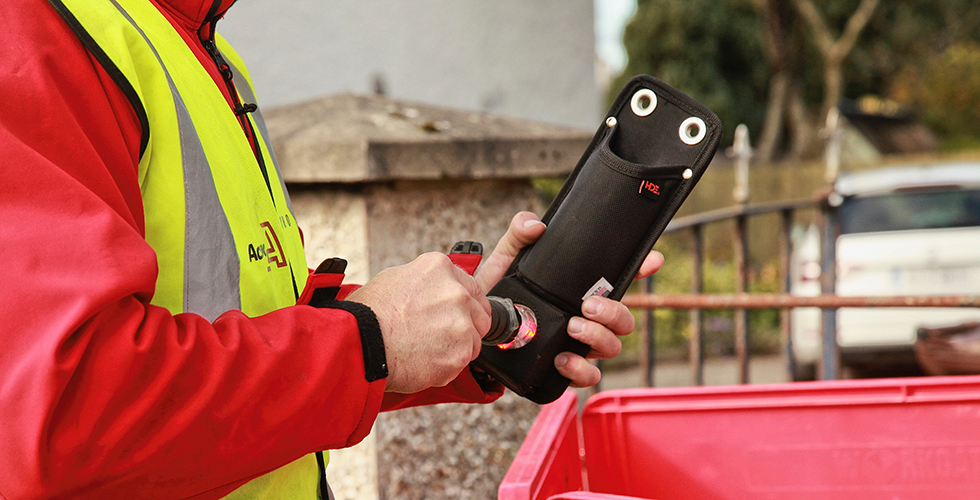 Republic of Ireland
SIRO In-Home Partner
Customer Experience
At Actavo, Customer Experience is the cornerstone of our service delivery model, ingrained in our culture and deeply embedded into every aspect of our operation. Our core value of 'Focus on Customer Experience' is our passion.
Customer Experience (CX)
Featured project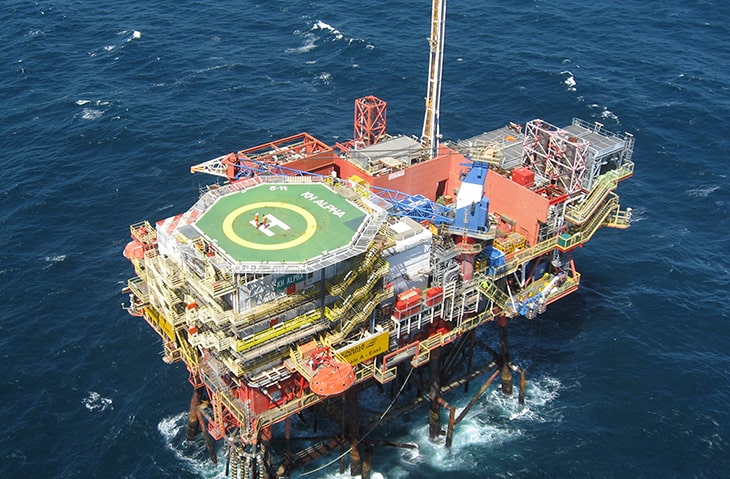 Republic of Ireland
Kinsale Energy
Operational Excellence
Right first time is our passion. We are singularly committed to achieving a culture of excellence. Our relentless focus on driving best practice is underpinned by our culture of continuous improvement.
Operational Excellence
Track Record & Awards
With over 50 years' experience among some of our divisions, and a wide portfolio of service offerings, Actavo is essentially a collective of dedicated people, with diverse expertise and skill sets, who have their roots in a number of different businesses that came together in 2015 under the Actavo brand.
Track Record & Awards
Featured project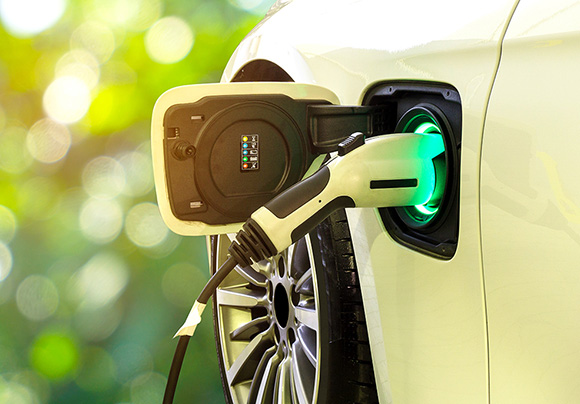 United Kingdom
EV Charging Installations Oxford
Our Vision & Values
We are inspired by our Vision and driven by the strong core Values that shape our culture and how we operate. Every day at Actavo, we live safety, perform as a team, deliver operational excellence, focus on customer experience, and operate sustainably.
Our Vision and Values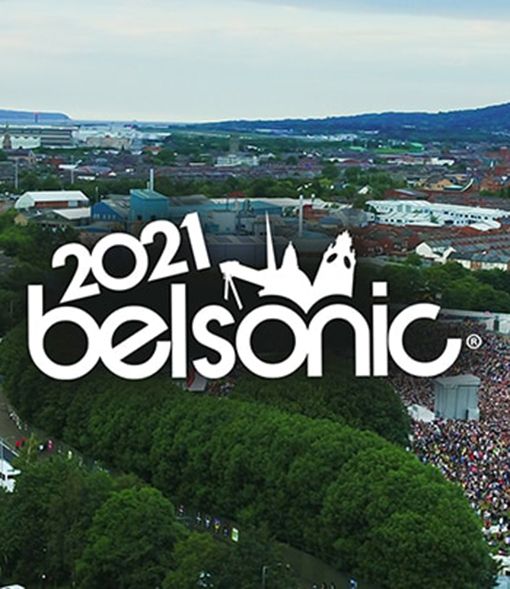 It was great to have the Actavo Events Teams on-board in delivering their New Spaceroof for Belsonic 2021. This year's festival was a great success and Actavo were a big part of this. The entire Team were great to work with from initial conversation right through to the last truck leaving site. We look forward to further strengthening our relationship throughout 2022.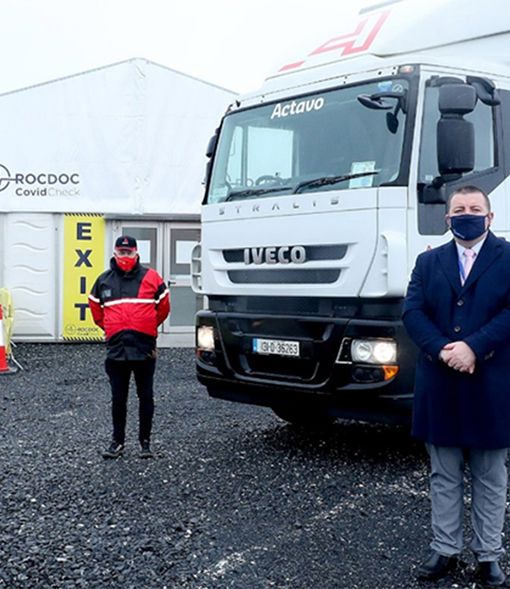 We were very pleased with the response by Actavo Events in supporting our work on behalf of the Department of Transport. The excellent delivery of the infrastructure for the test centres in terms of timeliness and overall quality has been exceptional.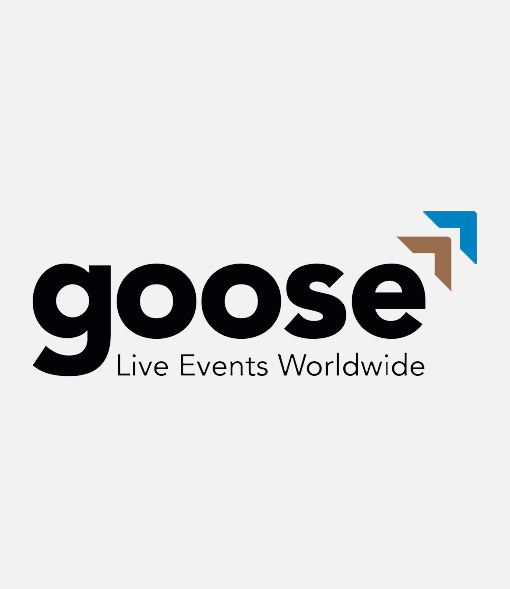 The Actavo event team are available for progress meetings and site visits and provide us with detailed schedules in advance of the event which gives us peace of mind that they understand the event requirements. The team are flexible with changes and work with us to achieve our budgets.
Senior Event Manager, Goose Live
Some of our Clients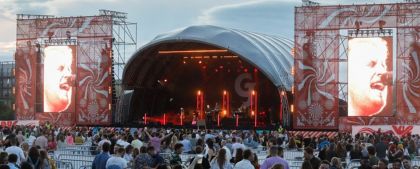 We'd love to talk to you about your next special project!