Providing spacious modular recreational facilities for over 40 years.
Looking for a bespoke recreational facility with minimal disruption to your site? Then look no further! Actavo Modular offers a range of solutions for your organisation's recreational needs. Manufactured off-site, our modular buildings can be designed to facilitate gyms, sports centres, training rooms, locker rooms, canteens, changing rooms and a host of other recreational uses. We design, manufacture and maintain high-quality turn-key, modular buildings all over Ireland and the UK.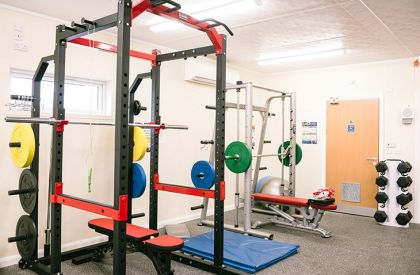 Why choose Modular for your recreational facility?
Modular buildings offer a distinct range of benefits for recreational buildings over traditional construction, including:
Flexibility in terms of design and mobility
Fast delivery and installation, as modules are manufactured off-site
Minimal disruption to your organisation, staff, members, customers and community
Improved sustainability, reduced waste and building regulation compliance
Why choose Actavo Modular?
You can rest assured when you choose Actavo Modular, that your project is in safe hands. Our experts will work closely with you throughout design, build, full fit-out and handover of the facility, delivering a light, spacious environment for your recreational needs. We operate to the highest standards of safety and operational excellence.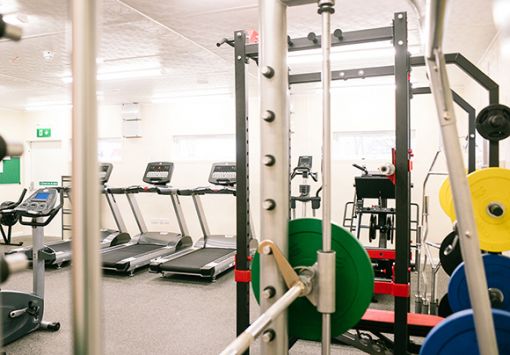 "The gym has been designed to fit a specific available site within the fire station complex and is a significant investment in staff in enhancing the overall fitness levels within the force. The majority of our team uses the gym on a daily basis and we have trained up some members as personal training instructors to assist. The new modular facility is proving to be a great success and beneficial to everyone in the service."
Shannon Airport Aerodrome Fire Officer
Our accreditations and affiliations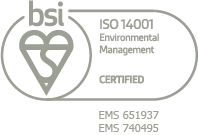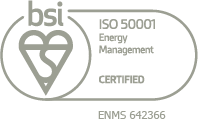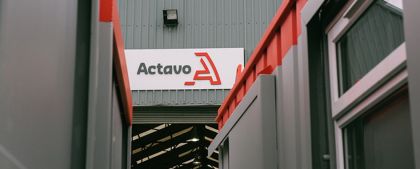 Contact us today to discuss your recreational facility requirements.