We are industry leaders in our sectors through consistent and reliable execution – evidenced by results.
Right first time is our passion. We are singularly committed to achieving a culture of excellence. Our reputation for excellence in service delivery is a result of our innovative and collaborative approach, our technology adoption and our workforce. Our relentless focus on driving best practice is underpinned by our culture of continuous improvement. We approach operational challenges with courage and a can-do attitude.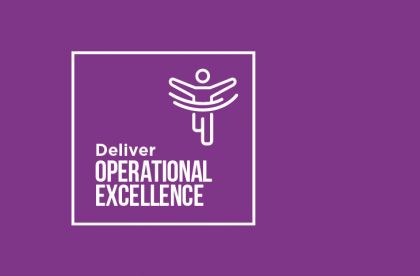 Values-Driven Operational Excellence
Our core value of 'Deliver Operational Excellence' is defined by the value we can deliver to our clients through focusing on strategic goals, process optimisation, engaging our excellent workforce and thinking systematically.
Clarity of Purpose
At Actavo, Operational Excellence is achieved through our clarity of purpose – achieving greater value for our clients than our competitors. Our Operational Excellence strategy is built around our teams of people working together on problems and opportunities that are aligned with our goals and those of our clients.
Every individual at Actavo understands how their actions, decisions and innovations when combined will deliver company objectives and client contractual obligations. Using proven methodologies, we are committed to working with our clients to deliver the best possible outcomes.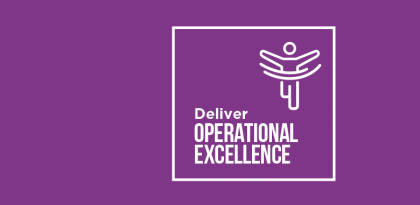 We operate to the same standards internationally