Live Safety, Drive Safely
Actavo operates a large fleet of varied types of vehicles in many locations and countries. Our people cover significant distances in many different terrain types to conduct their work.
The safety of our people, our customers and members of the public is very important to us. Aligned with our core value, 'Live SAFETY', we are committed to doing our very best to ensure that everyone arrives to work and goes home safely every day. This includes the safety of our drivers and other road users when it comes to the safe operation of our fleet. In June 2021, Actavo Group was awarded the RoSPA Fleet Safety Gold Medal, in recognition of five consecutive years of Gold Awards in this category.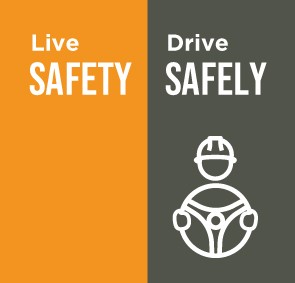 Our Golden Rules
As a business we have a core set of Golden Rules that apply to everybody working for Actavo. All our people make a commitment to follow the Golden Rules. Golden Rule 6 is 'Drive Safely' and everyone using an Actavo vehicle is committed to driving safely.
Our Safe Driving Standards

We consistently implement and update safety protocols and training for all our drivers, covering vehicle operation, road trafic legislation, driver responsibility, and the use of company vehicles. To help us achieve this aim, we invest heavily in driver assessments, safe driving training, technology, driving behaviour monitoring and practices, across all our locations globally along with robust vehicle inspection and maintenance regimes. To enhance these standards, all Actavo vehicles are fitted with a telemetry system, which is used to report on and improve driver behaviour and performance of the vehicle. In recent years, we have seen very positive improvements in road safety across all our locations globally and we have launched our own 'Safe Driving Awards' to acknowledge the top drivers in each business unit every month.
"Our commitment to our people and our clients is that we will never compromise on safety."

Willie Ryan,

Global EHS Director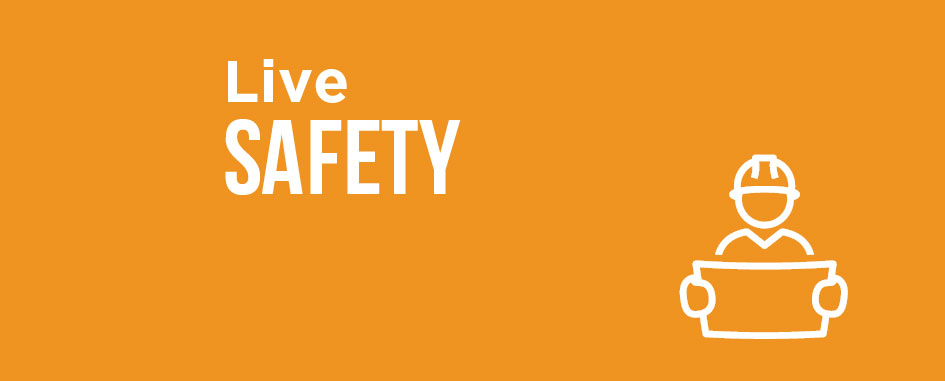 Find out more about our safety programmes