A key element of our behavioural safety programme is HEART (Help Eliminate All Risks Today). This encourages interactive discussions with staff at site and project level where good and positive behaviours are recognised and areas where improvement may be required are discussed in a non-adversarial format aimed at coaching and guiding the individual / team in areas that will improve their appreciation and understanding of risk.
Trained observers go to the workplace and have conversations with our operatives regarding the task they are doing. This process allows a 2-way discussion praising safe behaviour and interjects and allows an open discussion in regard to any unsafe observations, which then allows the task to be made safe. Disciplinary or similar type outcome is not allowed as part of the output from a HEART conversation.
It allows the benefit of stopping and discussing unsafe acts to be identified and demonstrated to the team, while ensuring that potential accidents and incidents are prevented.
The HEART training package includes added focus on how consequences shape behaviour and how as a business Actavo are trying to improve our feedback from behavioural safety surveys.
We also issue a monthly HEART report listing the trending data and the unsafe acts so our teams can learn from the data and put in place plans to prevent similar situations.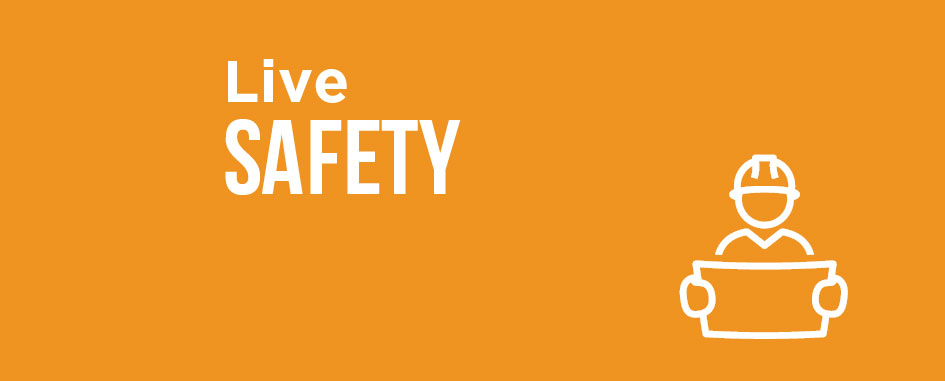 Find out more about our safety programmes