A modular building is a prefabricated building that consists of repeated sections called modules. The modules are fabricated off-site in a manufacturing facility achieving up to 90% completion prior to their delivery to site.
Installation of the prefabricated sections is completed on site. The modules are individually designed and can be placed side-by-side, end-to-end, or stacked, allowing for a variety of configurations and styles for any building application at any height, and can be used to achieve much larger and multi-storey buildings.
Constructed off-site, to the highest standards and compliant to the latest building regulations, these modules are built to meet or exceed the same building codes and standards as site-built structures and the same architect-specified materials used in conventionally constructed buildings are used in modular construction projects.
Completed modules are transported to site and craned into position on pre-prepared foundations. This allows for the building to be erected in days rather than months. Many of the services required in the building are pre-installed during the manufacturing phase, with the final aspects of fit out completed on site once the units are in place.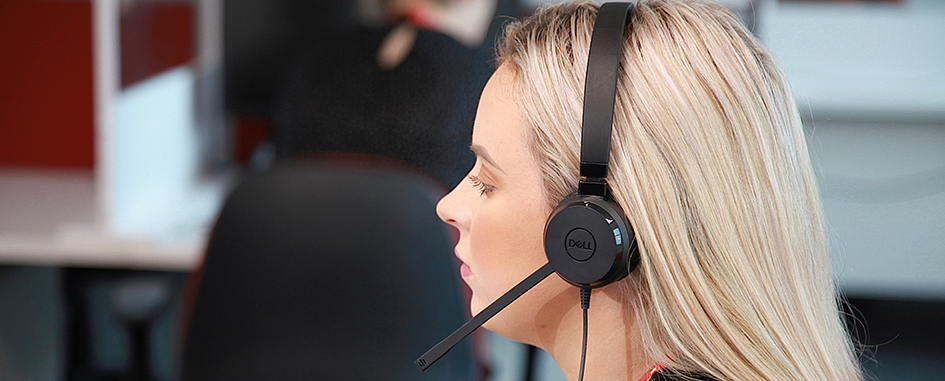 We'd love to talk to you about your building requirements.