Working at local level, to global standards.
With over 40 years' experience, our dedicated Civils Team offers extensive expertise in the planning and delivery of civils works. Working closely with our clients and loyal sub-contractor base, we adhere to the highest safety and quality standards, and deliver an award-winning customer experience, with minimal disruption to traffic and local communities.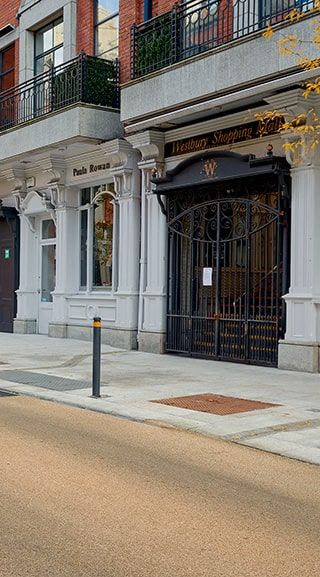 Our civils services
We offer a broad range of area improvement services, including:
Water mains renewal
Public lighting ducting installations
Traffic & telecom duct and chamber Installations
Drainage installations and connections
Footpath and carriageway reconstruction and paving
Installation of tree pits and street furniture
Junction upgrades and re-alignments
Construction and upgrade of pedestrian crossings.
Development of cycle lanes and green ways.
Recent Projects
Find out more about our Civils Division and our recent project in these short videos, showcasing our work.
Featured project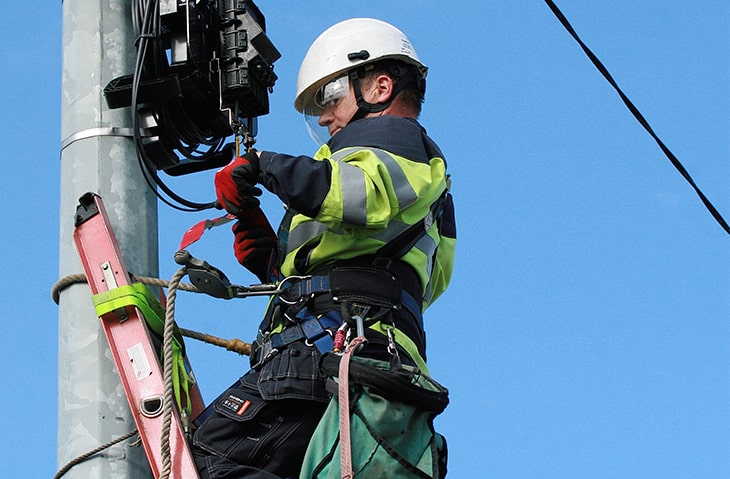 Republic of Ireland
SIRO Fibre to the Home
Health & Safety
We believe that safety is everyone's responsibility, from the CEO, to all our people out in the field or supporting our operations in the office, delivering our services every day. Safety is not just a priority at Actavo, it is core value.
Health & Safety
Featured project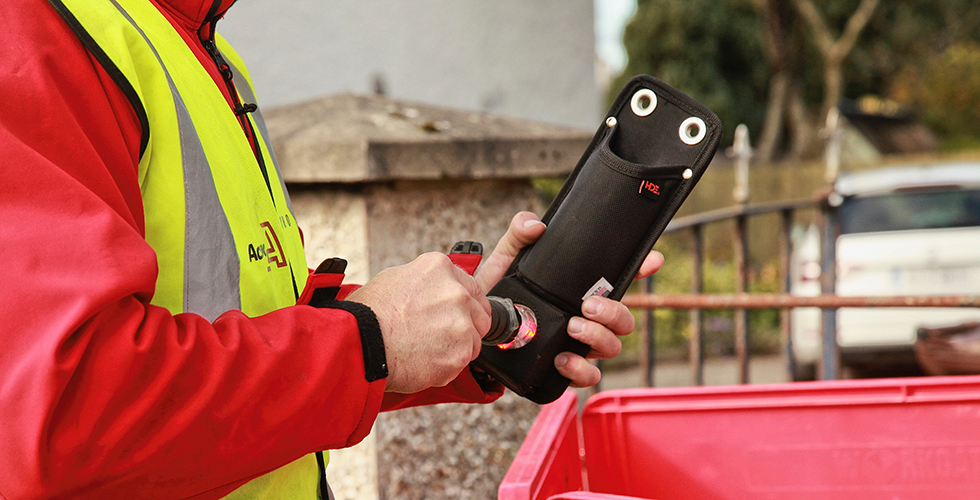 Republic of Ireland
SIRO In-Home Partner
Customer Experience
At Actavo, Customer Experience is the cornerstone of our service delivery model, ingrained in our culture and deeply embedded into every aspect of our operation. Our core value of 'Focus on Customer Experience' is our passion.
Customer Experience (CX)
Featured project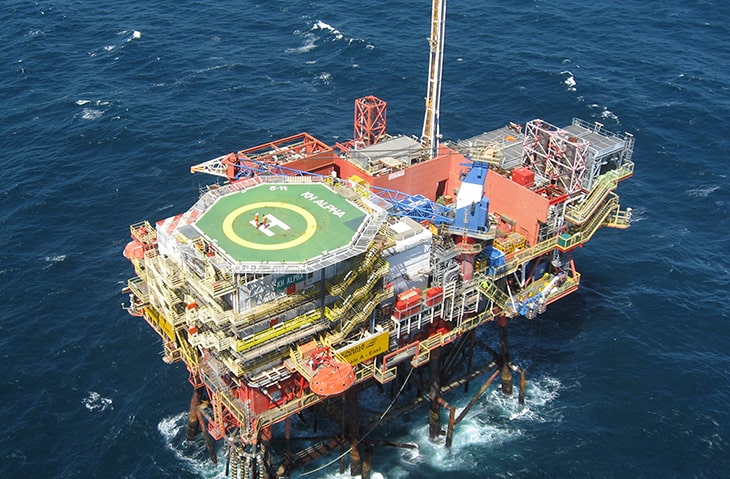 Republic of Ireland
Kinsale Energy
Operational Excellence
Right first time is our passion. We are singularly committed to achieving a culture of excellence. Our relentless focus on driving best practice is underpinned by our culture of continuous improvement.
Operational Excellence
Featured project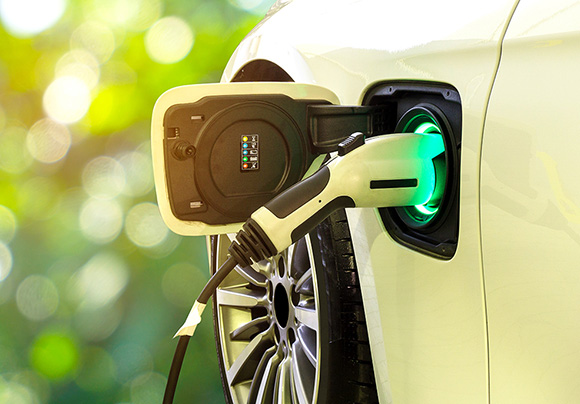 United Kingdom
EV Charging Installations Oxford
Our Vision & Values
We are inspired by our Vision and driven by the strong core Values that shape our culture and how we operate. Every day at Actavo, we live safety, perform as a team, deliver operational excellence, focus on customer experience, and operate sustainably.
Our Vision and Values
Corporate Responsibility
At Actavo, our approach to Corporate Responsibility is aligned to how we live all our core values, in particular 'Operate Sustainably', 'Live Safety' and 'Perform as a Team'. We work continuously to improve how we care for our workforce; govern our business; interact with our marketplace; engage with our communities; and protect the environment, so that wherever we work, we have a positive impact on our people and the communities we operate in.
Corporate Responsibility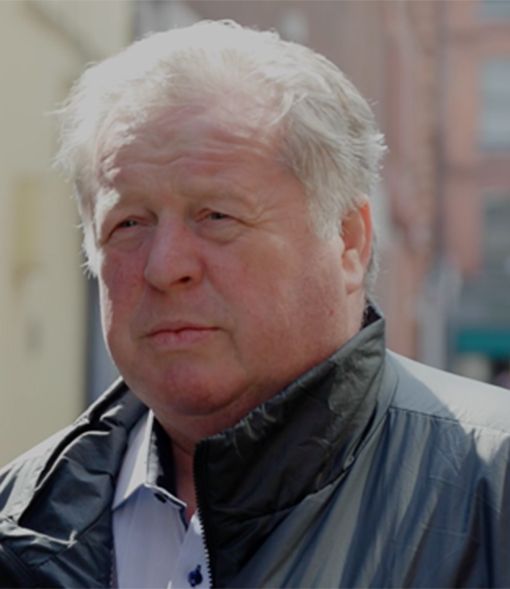 "In 2018, we consulted with Actavo and Dublin City Council with regards to the refurbishment of the surrounding streets. We're delighted to have a beautiful street here now. It's a pleasure to be around, it's all nice and clean and level"
Our Clients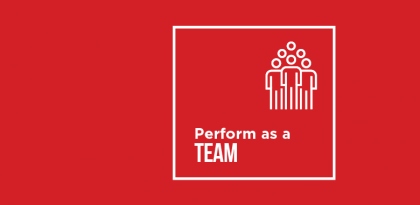 We'd love to talk to you about your next civils project. Please get in touch!