A global reputation built on trust, and an exceptional focus on customer experience.
With more than 40 years' experience delivering network and in-home solutions to multiple sectors, we offer unrivalled technical expertise, an outstanding safety track record, and a passion for delivering our clients' customer promises, on their behalf. Our long-term client relationships are testament to our commitment to operational excellence, innovation and exceptional customer experience.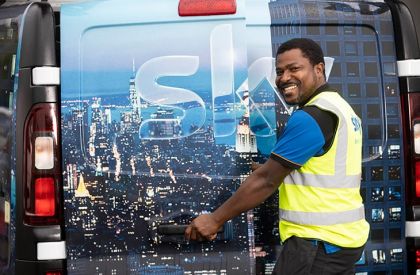 Our track record
Since our inception as Sierra Communications in 1979, Actavo Network & In-Home Solutions has evolved as a global strategic operations partner to major clients in multiple sectors. We have extensive experience mobilising and delivering large scale projects and service contracts for telecoms, utilities, technology and local government clients. Our current client base includes a multitude of household brand names, for whom we manage complex Network, Civils and In-Home contracts, to the very highest standards.
Why choose Actavo Network & In-Home Solutions?
We are committed to putting the needs of our clients and their customers first, backed by the strength of the Actavo brand and what we stand for.
Our accreditations and affiliations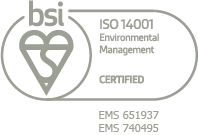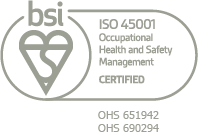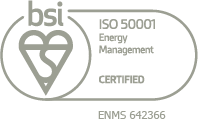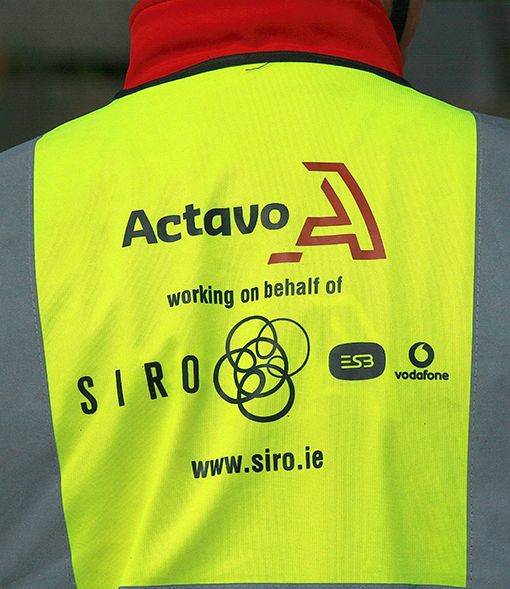 Actavo has been working with Siro since 2015 as a key partner in the design and build of an underground Fibre To The Home (FTTH) network in towns across Ireland. Actavo has good project management capability and demonstrates flexibility to mobilise rapidly in diverse locations.
Chief Executive Officer, SIRO
Our Clients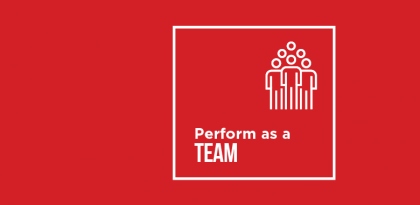 We'd love to hear from you if you are interested in joining our Network & In-Home team.