We offer a full range of insulation applications as well as a variety of fire protection services.
Our Insulation solutions cover the full spectrum of thermal, cryogenic and acoustic insulation and applications. A range of fire protection services are available, including fire seals and general penetration work. We have a proven track record in hydrocarbon fire protection. Our areas of operation include structural steelwork, vessels, tanks and spheres for either new construction or maintenance works.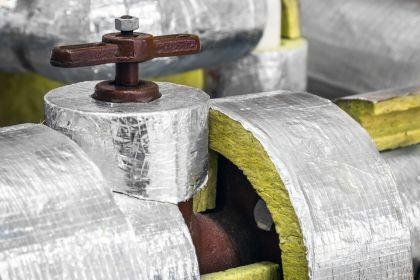 Insulation
We place great importance on maintaining and developing strong technical and commercial links with primary manufacturers and suppliers. We continually review new products and applications to improve quality, cost-effectiveness, and alternative methods of installation for our clients.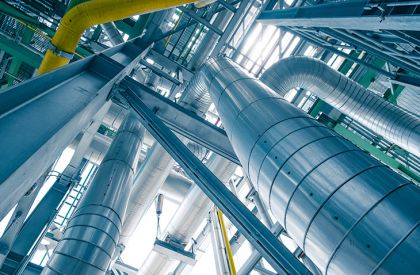 Memberships & Licences
We are a long-established member of the Thermal Insulation Contractors Association (TICA). We are a licensed UK applicator for the major cementitious and epoxy hydrocarbon fire systems. We are licensed for the following:
Promat Fendolite
International Chartek
PPG Pitt-Char
Sherwin Williams Firetex M90
Insulation technologies
We offer a full range of insulation technologies, including:
Mineral fibres
Cellular glass
Calcium silicate
Polyurethane
Phenolic foams
We use a range of cladding materials, including:
Stainless steel
Aluminium
Galvanised mild steel
Alternative finishes include ULVA Shield, FibaRoll and Terostat.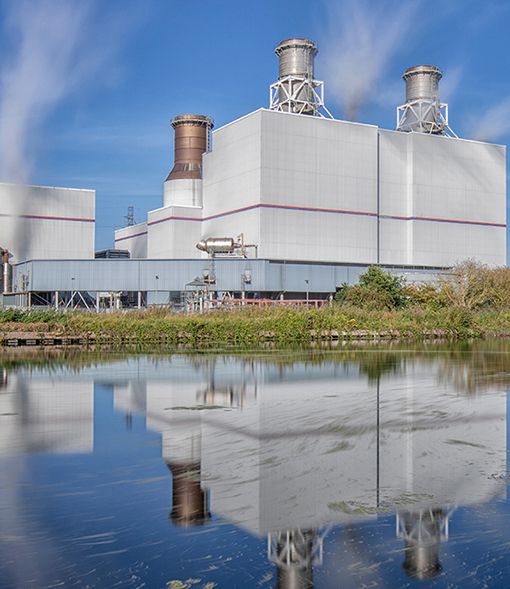 Actavo takes a proactive approach towards the labour force, minimising any issues on site. Monitoring works and communication to the labour force is positive from Actavo supervisors. There is great pride within the company in health and safety, which shows on site.
Scaffold Package Manager and Package Planner/Commercial Lead at Siemens respectively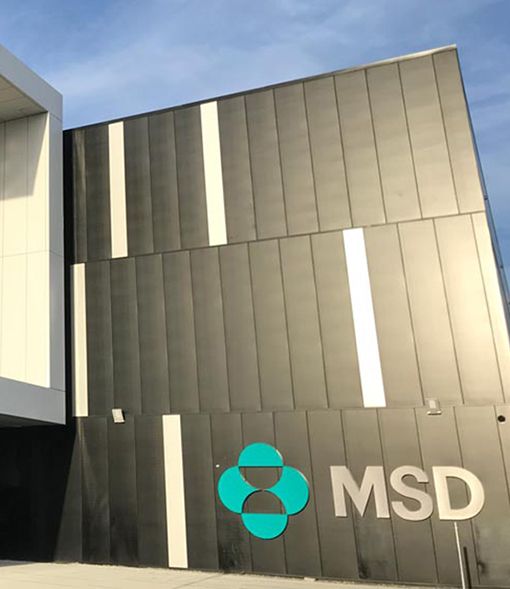 Actavo contributed very positively to the project's overall achievement of just over 4.8m hours without an OSHA Lost Time Incident. In what was a challenging, schedule-driven project, on a site which peaked at 1825 people, Actavo were always professional and proactive.
Our Clients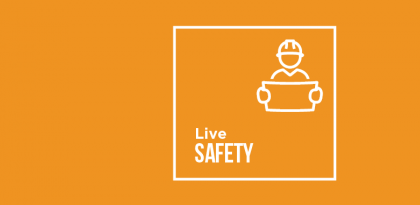 At Actavo, safety is not just a priority, it is a core value.