Maintaining the vital broadband infrastructure we rely on every day.
Leveraging our extensive experience in the survey, design and build of complex fibre networks, our Network Solutions team has established an unrivalled reputation for maintaining fibre broadband networks for telecoms clients around the world over the past 20 years. We provide a full end-to-end solution to ensure continuous network availability.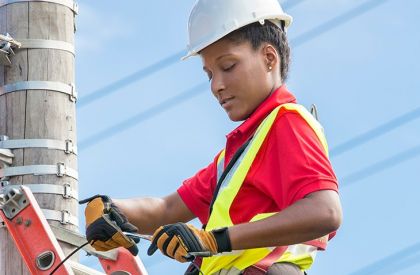 Offering clients a complete end-to-end network and cell site operation and maintenance service
Operating as an extension of our client's brand on all our contracts, we offer a complete end-to-end service, including:
Rapid mobilisation and scaling of teams, often in challenging environments
Emergency and permanent repairs
Fibre splicing and cabling
Pole changeovers and installations
Cable relocations
Visual route inspections
Vegetation management
Tower structure maintenance
ODTR testing
Network expansions
Quality-checking each stage of the process
Managing supply chain and procurement
Full back-office support
Mobile field technology and workforce management systems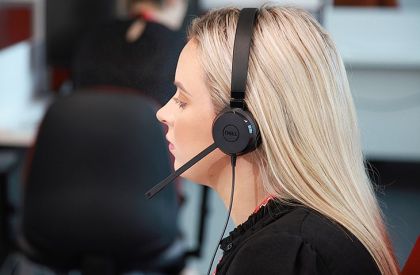 Our Technical Expertise
With over 30 years' experience providing operational support to the telecoms sector, Actavo offers clients extensive in-house technical expertise. Our 'right first time' ethos ensures a rigorous approach to project management, safety, quality and reporting, working collaboratively with our clients to ensure the continuous reliability of their networks
Featured project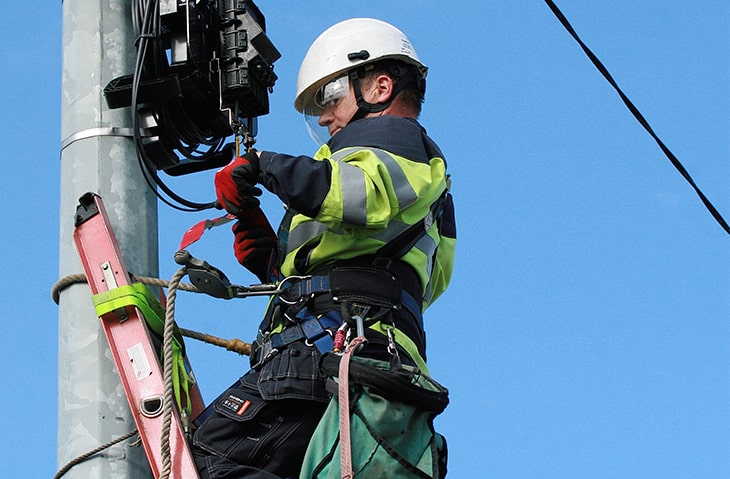 Republic of Ireland
SIRO Fibre to the Home
Health & Safety
We believe that safety is everyone's responsibility, from the CEO, to all our people out in the field or supporting our operations in the office, delivering our services every day. Safety is not just a priority at Actavo, it is core value.
Health & Safety
Featured project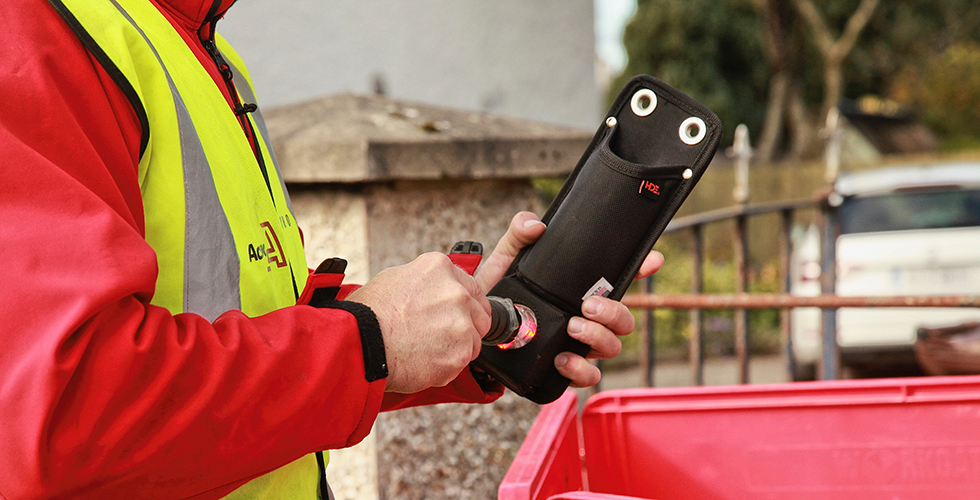 Republic of Ireland
SIRO In-Home Partner
Customer Experience
At Actavo, Customer Experience is the cornerstone of our service delivery model, ingrained in our culture and deeply embedded into every aspect of our operation. Our core value of 'Focus on Customer Experience' is our passion.
Customer Experience (CX)
Fleet Safety
The safety of our people, our customers and members of the public is very important to us. Aligned with our core value, 'Live Safety', we are committed to doing our very best to ensure that everyone arrives to work and goes home safely every day. This includes the safety of our drivers and other road users when it comes to the safe operation of our fleet.
Fleet Safety
Featured project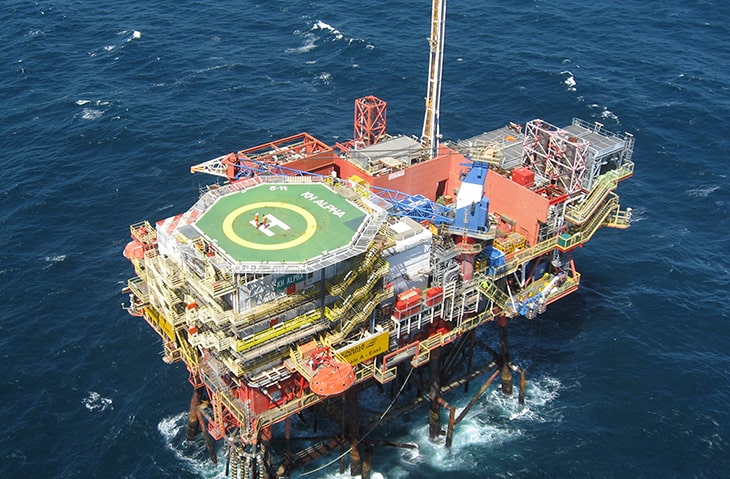 Republic of Ireland
Kinsale Energy
Operational Excellence
Right first time is our passion. We are singularly committed to achieving a culture of excellence. Our relentless focus on driving best practice is underpinned by our culture of continuous improvement.
Operational Excellence
Featured project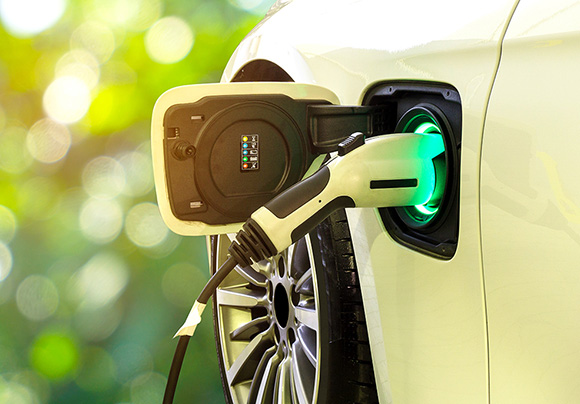 United Kingdom
EV Charging Installations Oxford
Our Vision & Values
We are inspired by our Vision and driven by the strong core Values that shape our culture and how we operate. Every day at Actavo, we live safety, perform as a team, deliver operational excellence, focus on customer experience, and operate sustainably.
Our Vision and Values
Our Clients




Training Programmes
At Actavo, we are focused on delivering operational excellence, protecting the environment and ensuring the health & safety of our people and the communities in which we operate. We offer a mix of in-house and field-based training programmes to ensure the continuous upskilling of our teams, including:
In-house splicer training course
Aerial lifting training
Manual handling training
First aid and rescue training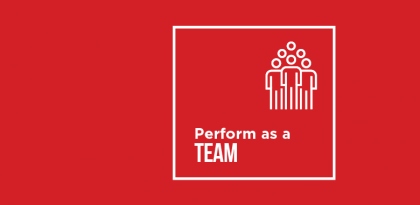 We'd love to hear from you if you are interested in joining our team!