Sky's exclusive partner in Ireland and Northern Ireland for In-Home services
Actavo In-Home Solutions was appointed Sky's business partner of choice in 2000, and in 2011 became its exclusive partner for in-home installation, service and maintenance, across the Island of Ireland.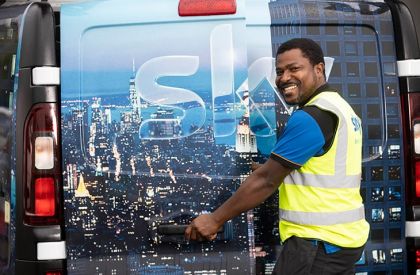 Sky In-Home Installation, Service & Maintenance
Actavo provides a full end-to-end solution for Sky, with capacity of over 300,000 service calls and installations annually, fully aligned to the Sky brand and customer service standards.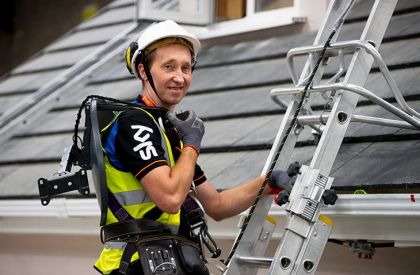 Bespoke Training Programmes
We provide extensive training to new and existing Sky Engineers at our purpose-built training facility in Dunboyne and in the field, with a strong focus on maintaining our excellent safety record and delivering exceptional customer experience.
4-week training course for new starters
Regular up-skilling and bespoke training
Advanced training in work@height and difficult access
Specialised training for Sky Q project and Multiple Dwelling Units
Bespoke Actavo Customer Experience training course
Services we provide for Sky
We provide a full range of services for Sky, integrating our work management systems to ensure seamless service delivery. Our Engineers represent the Sky brand, and we align all our values and practices with Sky standards.
New and moving home installations
Installation and Broadband Upgrades
Special and difficult installations / servicing
Bespoke Multiple Dwelling Network Builds and Maintenance Support
Commercial Installation and Service Calls
Featured project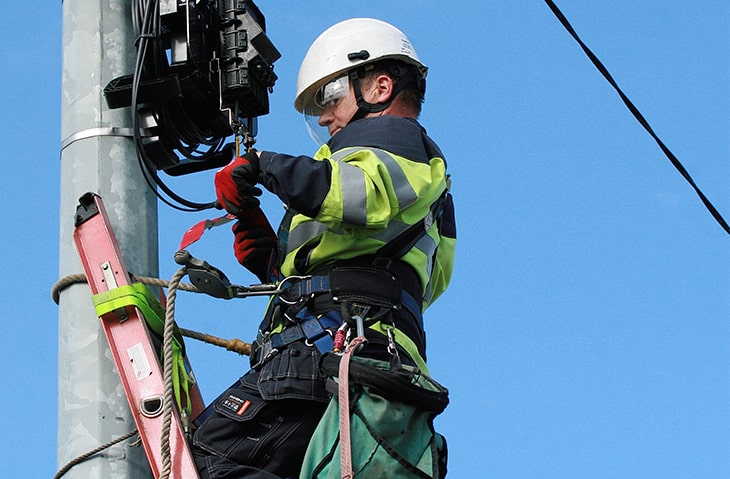 Republic of Ireland
SIRO Fibre to the Home
Health & Safety
We believe that safety is everyone's responsibility, from the CEO, to all our people out in the field or supporting our operations in the office, delivering our services every day. Safety is not just a priority at Actavo, it is core value.
Health & Safety
Featured project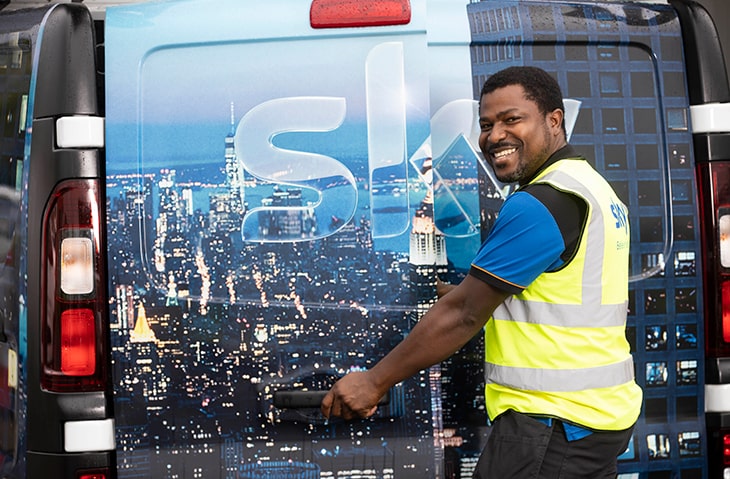 Republic of Ireland
Sky In-Home Partner
Operational Excellence
Right first time is our passion. We are singularly committed to achieving a culture of excellence. Our reputation for excellence in service delivery is a result of our innovative and collaborative approach, our technology adoption and our workforce. Our relentless focus on driving best practice is underpinned by our culture of continuous improvement. We approach operational challenges with courage and a can-do attitude.
Operational Excellence
Featured project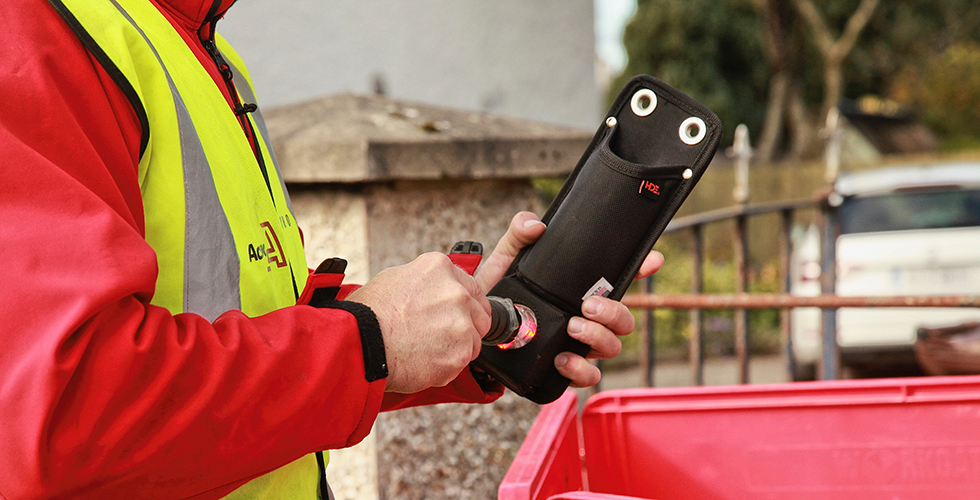 Republic of Ireland
SIRO In-Home Partner
Customer Experience
At Actavo, Customer Experience is the cornerstone of our service delivery model, ingrained in our culture and deeply embedded into every aspect of our operation. Our core value of 'Focus on Customer Experience' is our passion.
Customer Experience (CX)
Fleet Safety
The safety of our people, our customers and members of the public is very important to us. Aligned with our core value, 'Live Safety', we are committed to doing our very best to ensure that everyone arrives to work and goes home safely every day. This includes the safety of our drivers and other road users when it comes to the safe operation of our fleet.
Fleet Safety
Featured project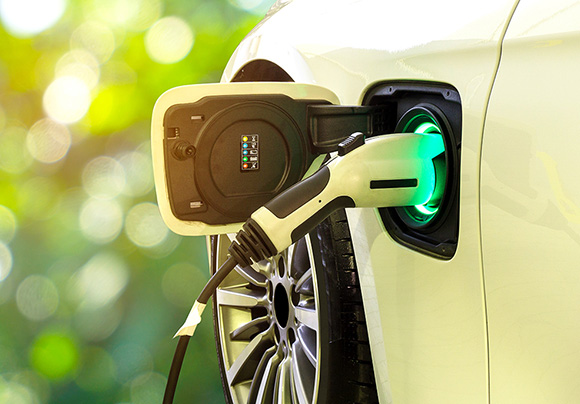 United Kingdom
EV Charging Installations Oxford
Our Vision & Values
We are inspired by our Vision and driven by the strong core Values that shape our culture and how we operate. Every day at Actavo, we live safety, perform as a team, deliver operational excellence, focus on customer experience, and operate sustainably.
Our Vision and Values
Our Business Support for Sky
Our reputation as a leading provider of In-home support services is based not only on our track record and high standards, but also on our ability to mobilise and support complex operations for our clients. Our business support for Sky includes:
Over 200 service and installation engineers
Structured field and senior management team
Customer, field support and scheduling back-office team
Strategically positioned regional depots for stock distribution
End to end service solution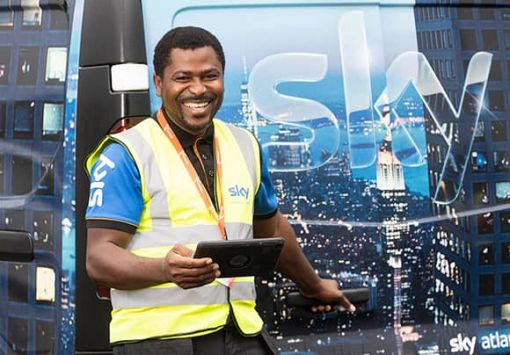 I have been in the field for over 15 years because I love the job spec. My current role is Team Manager, but I started as a field engineer. What I love about the job is the flexibility and the freedom to manage my day. I like being challenged and enjoy overcoming new challenges. There is a great focus on safety at Actavo, and I believe it's for everyone's benefit. In summary, this is a good rewarding job - one that will keep you in the work environment for as long as you want.
Read More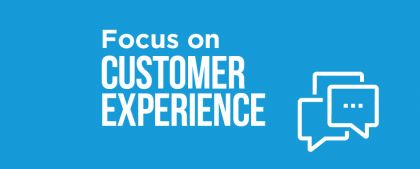 Join our Sky team and help deliver market-leading customer experience.