Your trusted partner for reliable, quality installation and maintenance
Leveraging our extensive experience in electrical services and civils work, our In-Home solutions teams partner with commercial operators and local authorities to offer end-to-end installation of electric vehicles chargers and the installation and maintenance of public parking meters.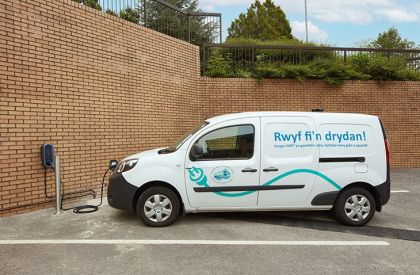 Electric Vehicle Charging Infrastructure
Actavo is partnering with leading suppliers in Ireland and the UK to provide a full end-to-end solution for the installation of domestic and commercial electrical vehicle charging points. Our teams of technicians are fully certified electricians, complying with the highest standards of quality control, safety and customer service. We are also an NICEIC and OZEV approved contractor.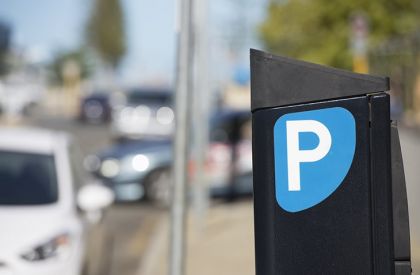 Public Parking Metre Installation & Maintenance
Working with local authorities, we also have extensive experience installing and maintaining public parking metres. Our services include:
Installation of parking metres

Maintenance of on-street equipment

Regular inspection and preventative maintenance
Our Clients






Featured project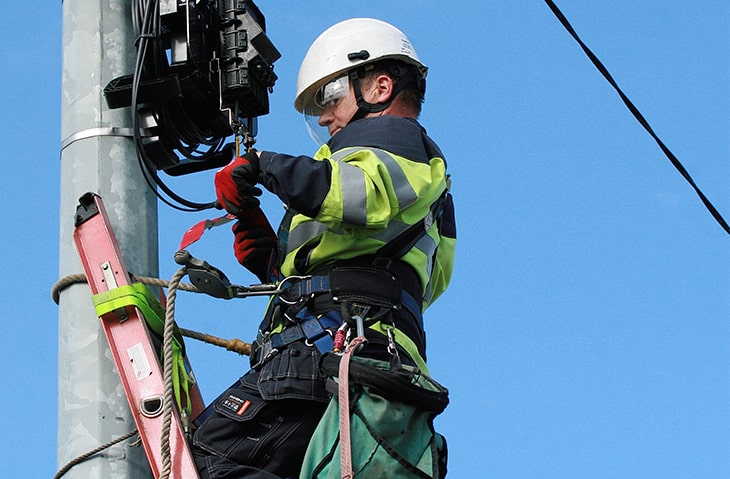 Republic of Ireland
SIRO Fibre to the Home
Health & Safety
We believe that safety is everyone's responsibility, from the CEO, to all our people out in the field or supporting our operations in the office, delivering our services every day. Safety is not just a priority at Actavo, it is core value.
Health & Safety
Featured project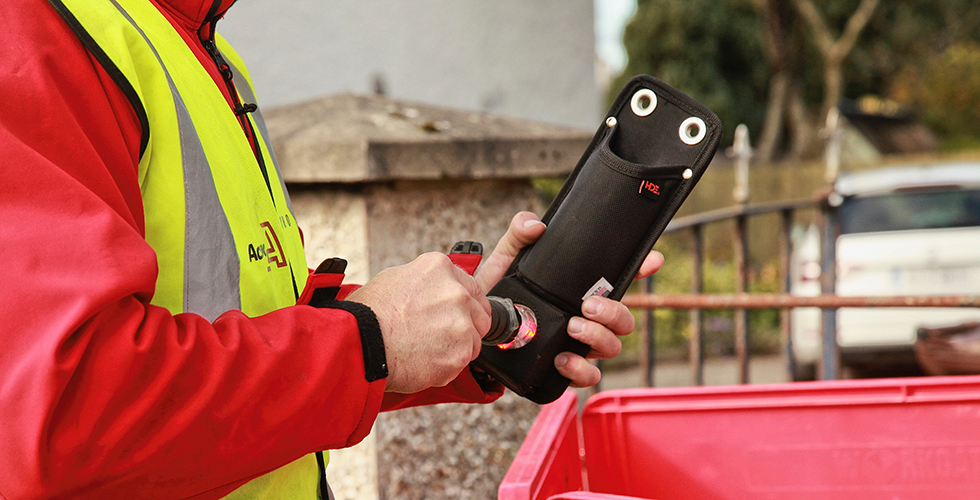 Republic of Ireland
SIRO In-Home Partner
Customer Experience
At Actavo, Customer Experience is the cornerstone of our service delivery model, ingrained in our culture and deeply embedded into every aspect of our operation. Our core value of 'Focus on Customer Experience' is our passion.
Customer Experience (CX)
Featured project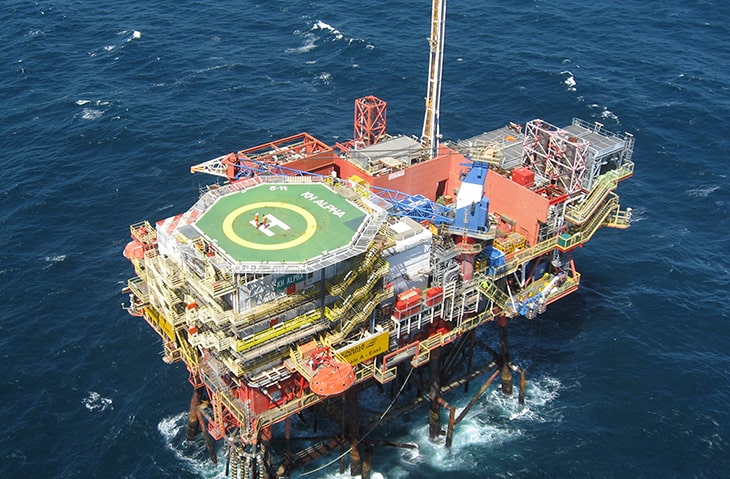 Republic of Ireland
Kinsale Energy
Operational Excellence
Right first time is our passion. We are singularly committed to achieving a culture of excellence. Our relentless focus on driving best practice is underpinned by our culture of continuous improvement.
Operational Excellence
Featured project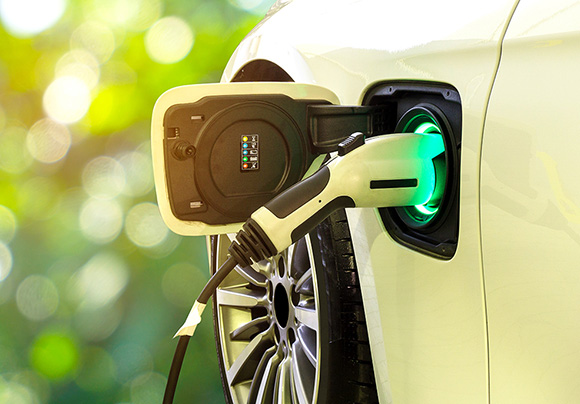 United Kingdom
EV Charging Installations Oxford
Our Vision & Values
We are inspired by our Vision and driven by the strong core Values that shape our culture and how we operate. Every day at Actavo, we live safety, perform as a team, deliver operational excellence, focus on customer experience, and operate sustainably.
Our Vision and Values
Innovation & Technology
At Actavo, we encourage a culture of improvement and innovation, always looking for better ways to deliver excellence for our valued clients. From our robust and flexible IT Infrastructure Systems, to our use of ERP, integrated Work Management Systems, Quality Control Apps, GIS Software and AI, our goal is always to enable our teams to not only operate safely and efficiently, but to exceed our clients' expectations, no matter where they are, or how remote the location.
Innovation & Technology
Actavo's experience of operating within multiple utility and power sectors added value and contributed to its project management and delivery teams handing over a project which met the client's expectations, on time and with minimal impact to the client's operation. Actavo mapped out the risks and put a lot of mitigation in place so operations went very smoothly."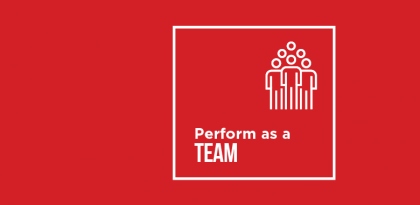 We are regularly looking for experienced electricians to join our teams. Please get in touch!