We have extensive expertise in scaffolding, rope access and abseiling techniques.
The access solutions we provide achieve safe work positions at height or in areas of difficulty. We hold an extensive stock of equipment, including Layher System Scaffold, which allows us to undertake projects of any size. We are members of the Engineering Construction Industry Association (ECIA) and the National Access & Scaffolding Confederation (NASC).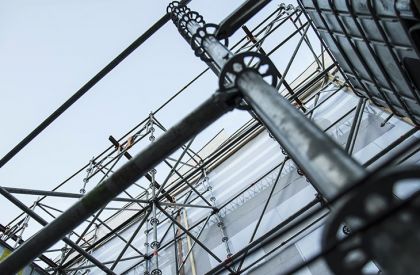 Scaffolding
We provide conventional scaffolding equipment consisting of tubes, boards and fittings. We are also a leader in the Layher Scaffolding System. This technically advanced system allows for significant productivity gains over other system scaffold. It has enhanced safety using purpose designed components, made to fit around irregular shapes and profiles. It requires no ledger bracing, providing the greatest possible access to work faces, while allowing speedy modifications to structures with no loose components. It allows us to offer more cost effective and productive access solutions.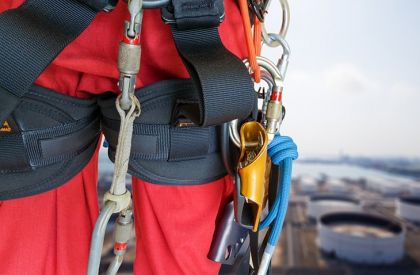 Alternative Access
In recent years the move has been away from fixed, ground-based systems to lighter, flexible solutions that reduce the time to construct, the impact on access and the cost of erection. We are at the forefront of this approach and have unparalleled access to an extensive range of Alternative Access solutions.
Rope Access
Using Rope Access techniques, we can reach almost any work location and operate in confined and restricted spaces. We can rapidly set up and dismantle equipment daily, providing quick access and minimising disruption. We can provide all our Industrial services using Rope Access. Our history of delivering insulation, painting, fire proofing, industrial cleaning, refractory and other protective coatings as combined services is an ideal background for our Rope Access services.
Powered Access
We use every means available to provide safe, secure access that is appropriate to the task being undertaken. Our range of Powered Access Systems including.
Mobile Elevating Work Platforms
Mast Climbing Work Platforms
Lorry Mounted Access
Specialist Services
Some of the benefits of using our Alternative Access Solutions are our safe working environment and having a single point of contact. All our operatives are directly employed by us and they are all competently trained. We provide specialist services including:
Fabric inspection & maintenance
Structural repairs
Inspection / testing of structures
Cleaning & painting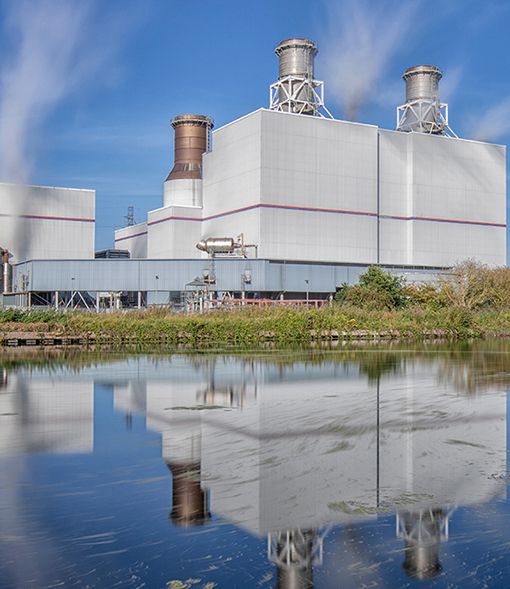 Actavo takes a proactive approach towards the labour force, minimising any issues on site. Monitoring works and communication to the labour force is positive from Actavo supervisors. Actavo has a great understanding of scaffolding, such as the NASC regulations and any recent updates, which helped make the project run smoothly.
Scaffold Package Manager and Package Planner/Commercial Lead at Siemens respectively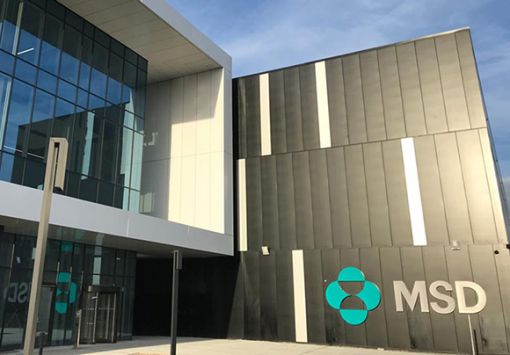 Actavo contributed very positively to the project's overall achievement of just over 4.8m hours without an OSHA Lost Time Incident. In what was a challenging, schedule-driven project, on a site which peaked at 1825 people, Actavo were always professional and proactive.
Our Clients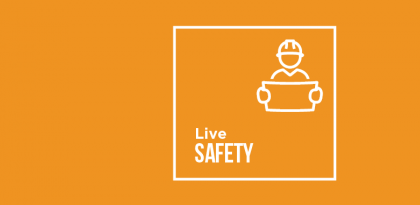 At Actavo, safety is not just a priority, it is a core value.