For nearly 40 years we have led the industry in the development and adoption of safe asbestos removal practices.
We have held an asbestos licence and carried out asbestos works since 1983. We have safely completed asbestos removal, encapsulation, scaffold access and framework for asbestos enclosures on a wide variety of industrial locations including nuclear power stations and coal powered plants and refineries, utilising all asbestos removal and encapsulation techniques and scaffolding requirements.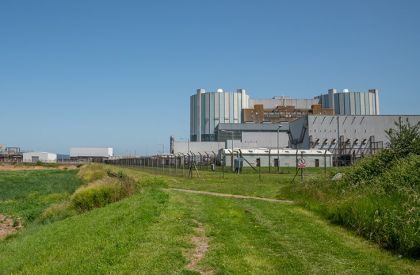 Outstanding performance
All our asbestos removal operatives receive annual refresher training, and the company continues a strong link with the TICA's Asbestos Control and Abatement Division (ACAD). Our current licence, granted by the HSE, is an unrestricted 'Licence to undertake work with asbestos', allowing work in every area of asbestos management.
ACAD audits recognise areas where a license holder is going beyond compliance and operating at an aspirational level. For 2019 and 2020, we achieved ACAD's 'Certificate of Excellence' in recognition of outstanding performance.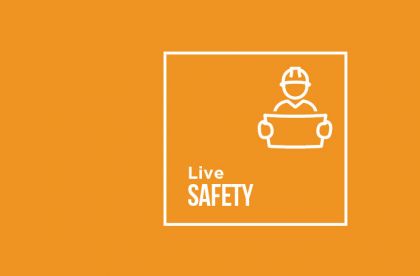 Safety
Legislation in the asbestos removal area is constantly under review. Our management, safety advisers and operatives continue to comply with the high standards set out by the current regulations. As legislation changes, we update our procedures, operatives' handbooks and method statements. Each stage of a project is meticulously controlled, from the initial survey to removal and disposal of asbestos contaminated materials.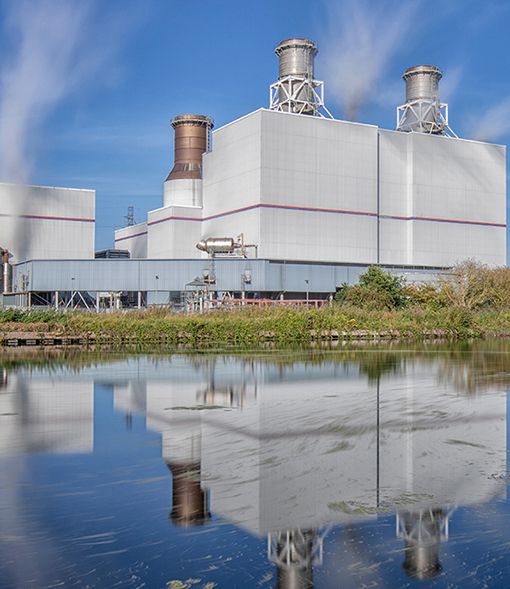 Actavo takes a proactive approach towards the labour force, minimising any issues on site. Monitoring works and communication to the labour force is positive from Actavo supervisors. There is great pride within the company in health and safety, which shows on site.
Scaffold Package Manager and Package Planner/Commercial Lead at Siemens respectively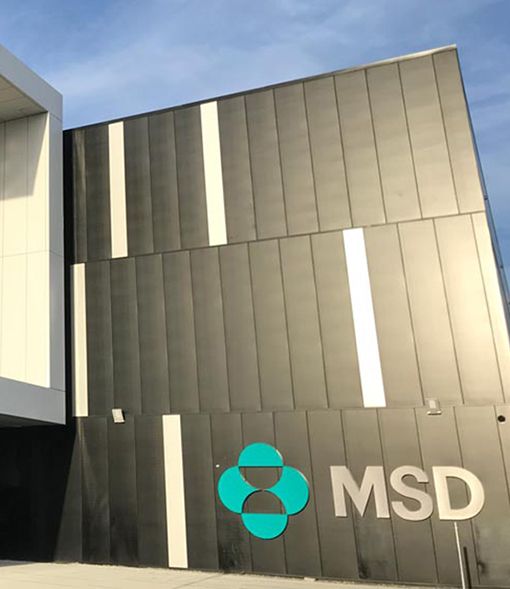 Actavo contributed very positively to the project's overall achievement of just over 4.8m hours without an OSHA Lost Time Incident. In what was a challenging, schedule-driven project, on a site which peaked at 1825 people, Actavo were always professional and proactive.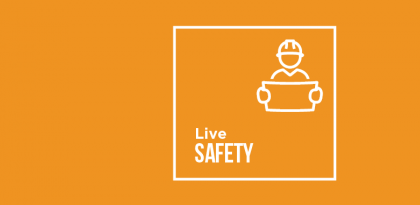 At Actavo, safety is not just a priority, it is a core value.