We are a leading supplier of multi-discipline industrial solutions to the world's largest companies.
As a strategic partner, we provide solutions to support our clients' industrial construction, term maintenance and shutdown projects. We are experts in our field with extensive technical skills, harnessing technology to create smarter solutions for our clients.
Collaboration
We are a modern, integrated, partner-aligned organisation. Our delivery model supports collaboration and a proactive approach that utilises the experience and capability of our team. We offer a highly flexible service to our clients. As their needs change, we evolve with them, delivering support that is agile and solution focused. Safety, collaboration, shared responsibility, and continuous improvement are essential to how we deliver our clients' business ambitions.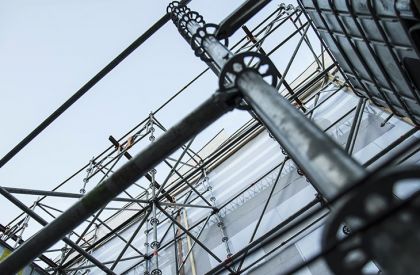 Innovation
We are recognised as a solution-oriented company, a position built over many years of providing new approaches to work and innovative solutions for clients, including:
Our Hierarchy of Access model – it approaches access from the position of the end user and supports innovation at all levels of access provision.
Our Scaff Trak Hand-Held scaffold inspection system – it reduces inputting time, so more time is spent in the field. The system also produces real time reports on tonnage, hire durations etc.
Our Mentoring Programme – it measures and improves staff performance.
Award-winning Safety Health, Environmental and Quality Management
Our ongoing commitment to SHEQ is demonstrated through our accreditations, awards and 'Zero Harm' approach. Our field personnel safely complete over 1 million ladder climbs a year. We have a stringent audit programme with an emphasis on behavioural safety and detailed role-specifc training. We understand the demands of working in a high-risk environment and place a strong emphasis on safety, as demonstrated by our exceptional track record and numerous awards for commitment to Health & Safety.
ACAD Certificate of Excellence
2020
RoSPA Order of Distinction
2019 and 2020
RoSPA Gold Medal Award
Every year from 2004 to 2016
ECIA Safe Working Award
2004 to 2019
NASC Bi-annual Health and Safety Award
2013 and 2017
RoSPA Presidents Award
(14th consecutive year) – 2017 and 2018
Our accreditations and affiliations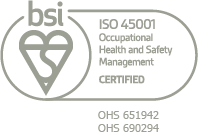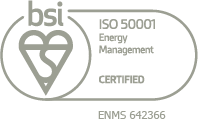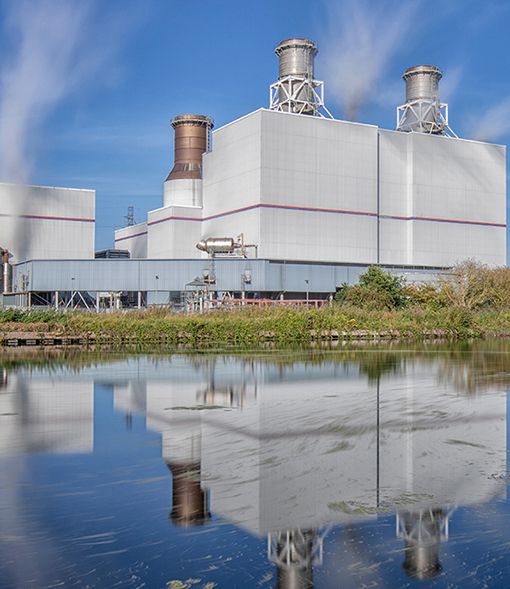 Actavo takes a proactive approach towards the labour force, minimising any issues on site. It has a great understanding of scaffolding, such as the NASC regulations and any recent updates. There is great pride within the company in health and safety. Actavo's Covid-19 compliance was outstanding.
Scaffold Package Manager and Package Planner/Commercial Lead at Siemens respectively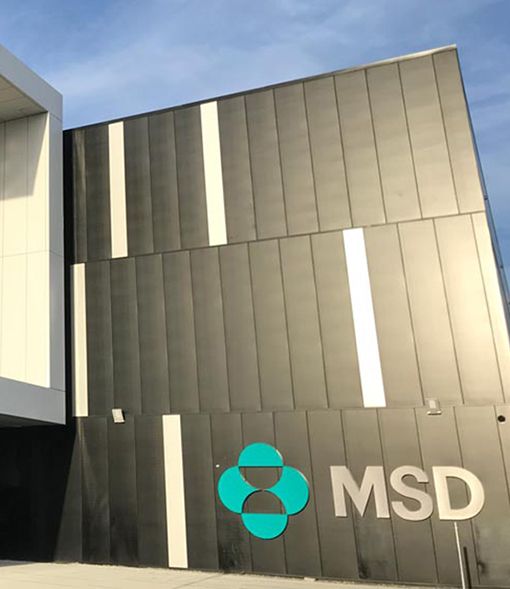 While working just over 97,000 hours without incident, Actavo contributed very positively to the project's overall achievement of just over 4.8m hours without an OSHA Lost Time Incident. In what was a challenging, schedule-driven project, on a site which peaked at 1825 people, Actavo were always professional and proactive.
Our Clients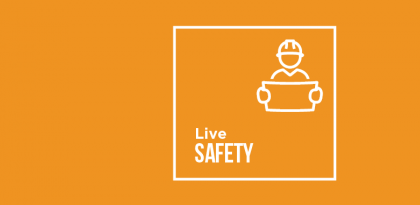 At Actavo, safety is not just a priority, it is a core value.