Actavo is Virgin Media Ireland's exclusive partner for the installation and support of its high-speed Triple Play offering – broadband, cable TV and telephony since 2013, having partnered with Virgin Media since 2006. We deliver over 140,000 home visits annually in the Republic of Ireland.
Virgin Media In-Home Installation, Service and Network Maintenance
Our experienced In-Home field crew, supported by a dedicated team of back-office agents, provides installation and breakdown services to Virgin Media customers nationwide. We also provide an additional team of technicians to support maintenance of the cable network, and we manage reverse logistics for the collection and return of Customer Premise Equipment.
What sets us apart
We believe that safety is everyone's responsibility, from the CEO, to all our people out in the field or supporting our operations in the office, delivering our services every day. Safety is not just a priority at Actavo, it is core value.
At Actavo, Customer Experience is the cornerstone of our service delivery model, ingrained in our culture and deeply embedded into every aspect of our operation. Our core value of 'Focus on Customer Experience' is our passion.
We are inspired by our Vision and driven by the strong core Values that shape our culture and how we operate. Every day at Actavo, we live safety, perform as a team, deliver operational excellence, focus on customer experience, and operate sustainably.
At Actavo, our approach to Corporate Responsibility is aligned to how we live all our core values, in particular 'Operate Sustainably', 'Live Safety' and 'Perform as a Team'. We work continuously to improve how we care for our workforce; govern our business; interact with our marketplace; engage with our communities; and protect the environment, so that wherever we work, we have a positive impact on our people and the communities we operate in.
Virgin Media Crew Training

We provide extensive training to our Virgin Media field crew and maintenance technicians at our purpose-built training facilities in Dunboyne and Citywest and in the field, where we place huge emphasis on caring for our people and our customers, focusing on excellent safety standards and delivering exceptional customer experience.
10-week training course for new starters
Regular up-skilling and bespoke training
Advanced training in work@height and difficult access
Bespoke Actavo Customer Experience training course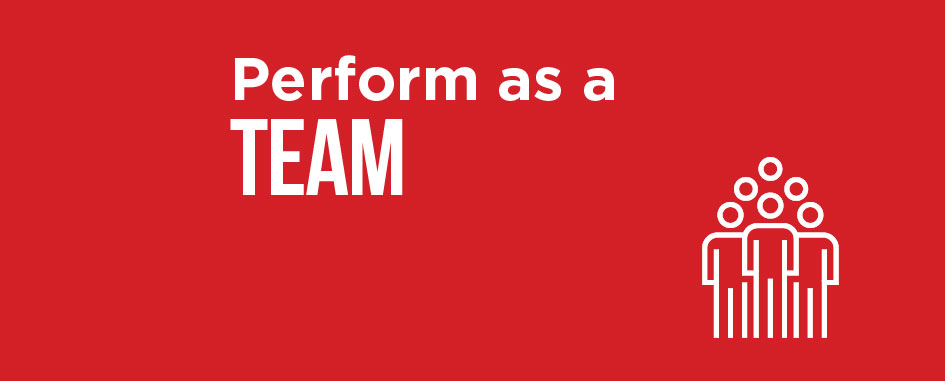 Please get in touch if you would like to join our Virgin Media team.