Installation of smart pre-prepayment domestic electricity meters
Actavo was appointed as PrePay Power's exclusive partner in 2011, providing In-Home services across the Republic of Ireland. We currently complete over 25,000 installations annually, as well as service calls and removals. Our end-to-end service includes scheduling of work and managing stock requirements for our dedicated team of engineers.
"PrePay Power has been a client of Actavo for a number of years and our relationship has grown from strength to strength. Consistent throughout, Actavo works to a customer first approach, where their customer service has always been exceptional. We look forward to continuing our partnership with Actavo in the future."

Louise Gallagher

Operations Manager, PrePay Power
"I have worked for Actavo for the 7 years. I started as a field electrician on the PrePay Power contract and after 2 years I was promoted to Team Manager. I have found Actavo and the PrePay Power contract both rewarding and a positive place to work."
What Sets Us Apart?
We believe that safety is everyone's responsibility, from the CEO, to all our people out in the field or supporting our operations in the office, delivering our services every day. Safety is not just a priority at Actavo, it is core value.
Right first time is our passion. We are singularly committed to achieving a culture of excellence. Our relentless focus on driving best practice is underpinned by our culture of continuous improvement.
At Actavo, Customer Experience is the cornerstone of our service delivery model, ingrained in our culture and deeply embedded into every aspect of our operation. Our core value of 'Focus on Customer Experience' is our passion.
The safety of our people, our customers and members of the public is very important to us. Aligned with our core value, 'Live SAFETY', we are committed to doing our very best to ensure that everyone arrives to work and goes home safely every day. This includes the safety of our drivers and other road users when it comes to the safe operation of our fleet.
We are inspired by our Vision and driven by the strong core Values that shape our culture and how we operate. Every day at Actavo, we live safety, perform as a team, deliver operational excellence, focus on customer experience, and operate sustainably.
PrePay Power Service Engineer Team Training
We provide extensive training to our PrePay Power Service Engineers at our purpose-built training facility in Dunboyne and out in the field, where we place huge emphasis on caring for our people and our customers, focusing on excellent safety standards and delivering exceptional customer experience.

1 week training course to upskill fully qualified electricians on the product suite
Regular up-skilling and bespoke training
Bespoke Actavo Customer Experience training course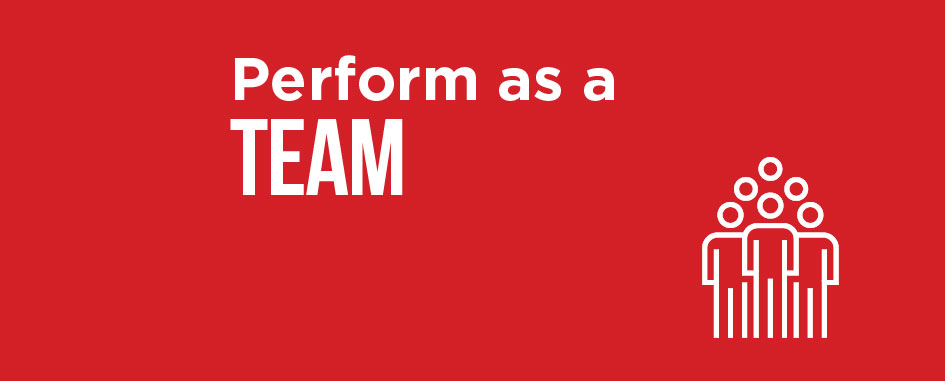 We often have vacancies on our PrePay Power Service Engineer Team. Please get in touch if you would like to join us!