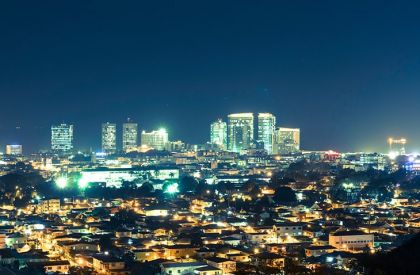 Digicel Fibre to the Home In-Home Installation & Service 
Since 2015, our team has completed over 220,000 home installations across Barbados and Trinidad & Tobago, with 108,000 calls per annum to our Customer Support and Live Support teams. We provide end-to-end residential and business customer connections, ICT infrastructure installations, customer education, service calls, fault finding, dispatch and scheduling, order management and collection of Customer Premise Equipment.
Featured project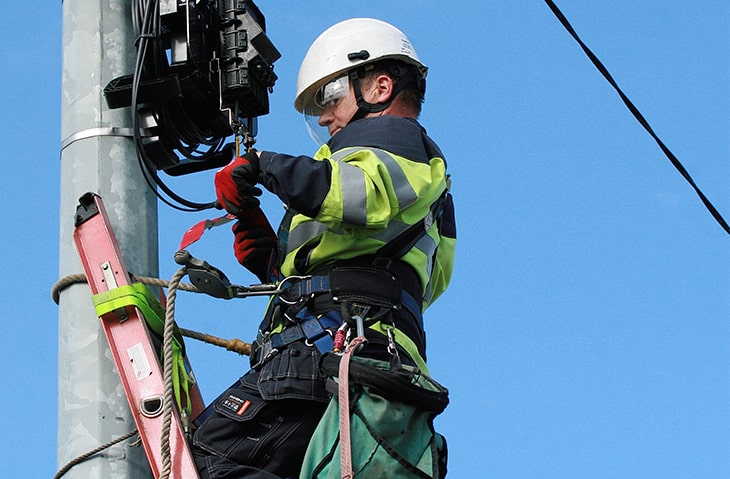 Republic of Ireland
SIRO Fibre to the Home
Health & Safety
We believe that safety is everyone's responsibility, from the CEO, to all our people out in the field or supporting our operations in the office, delivering our services every day. Safety is not just a priority at Actavo, it is core value.
Health & Safety
Featured project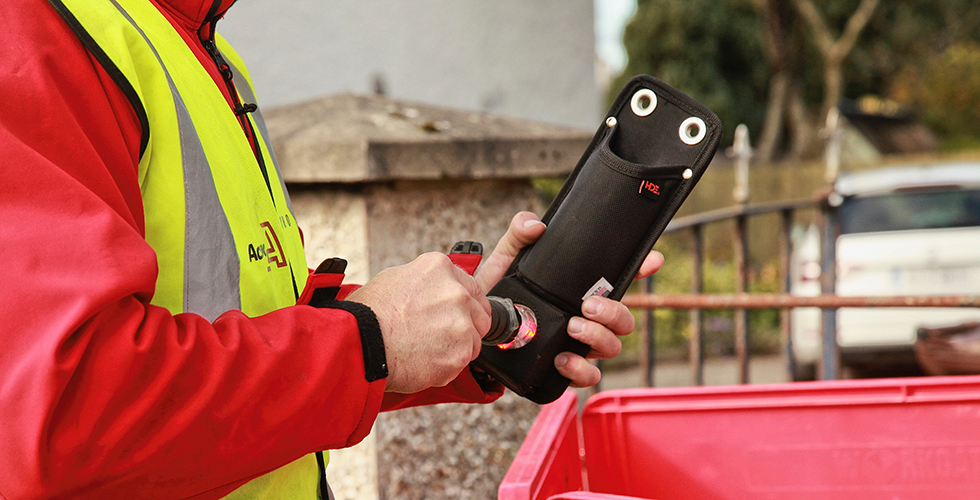 Republic of Ireland
SIRO In-Home Partner
Customer Experience
At Actavo, Customer Experience is the cornerstone of our service delivery model, ingrained in our culture and deeply embedded into every aspect of our operation. Our core value of 'Focus on Customer Experience' is our passion.
Customer Experience (CX)
Featured project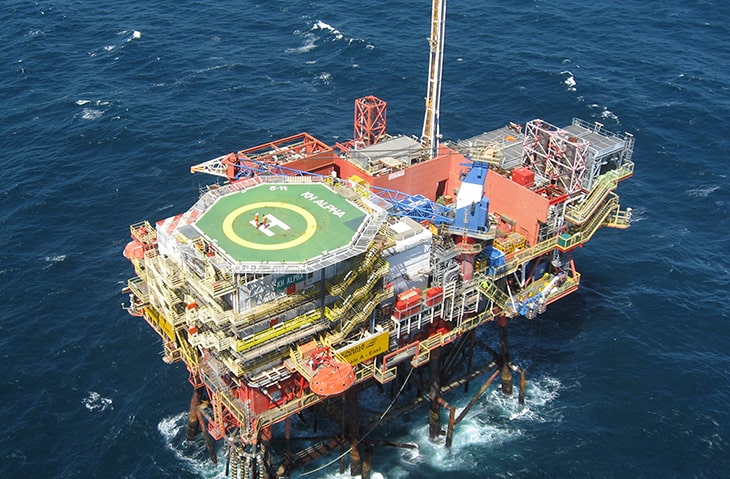 Republic of Ireland
Kinsale Energy
Operational Excellence
Right first time is our passion. We are singularly committed to achieving a culture of excellence. Our relentless focus on driving best practice is underpinned by our culture of continuous improvement.
Operational Excellence
Featured project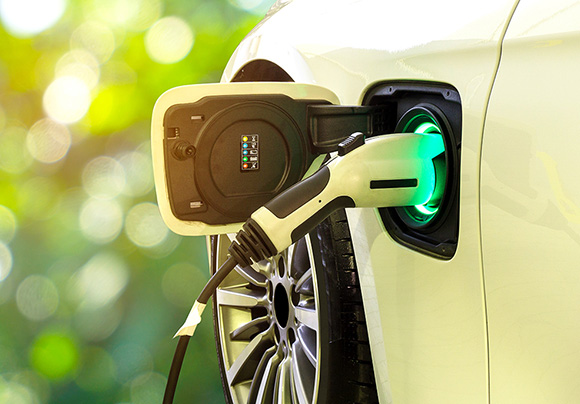 United Kingdom
EV Charging Installations Oxford
Our Vision & Values
We are inspired by our Vision and driven by the strong core Values that shape our culture and how we operate. Every day at Actavo, we live safety, perform as a team, deliver operational excellence, focus on customer experience, and operate sustainably.
Our Vision and Values
Innovation & Technology
At Actavo, we encourage a culture of improvement and innovation, always looking for better ways to deliver excellence for our valued clients. From our robust and flexible IT Infrastructure Systems, to our use of ERP, integrated Work Management Systems, Quality Control Apps, GIS Software and AI, our goal is always to enable our teams to not only operate safely and efficiently, but to exceed our clients' expectations, no matter where they are, or how remote the location.
Innovation & Technology
Digicel Technicians Training
We provide extensive training to our Digicel field crew and maintenance technicians at our purpose-built training facilities and out in the field, where we place huge emphasis on caring for our people and our customers, focusing on excellent safety standards and delivering exceptional customer experience.
4-week training course for new starters
Smart Home Connectivity Training
Regular up-skilling and bespoke training
Advanced training in work@height and difficult access
Bespoke Actavo Customer Experience training course
Find out more about our Network and In-Home services in the Caribbean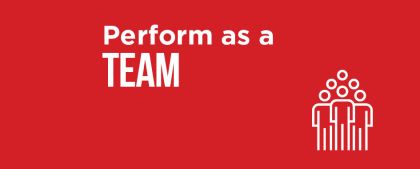 We'd love to hear from you if you are interested in joining our Digicel In-Home team!