At the heart of our business model is a very simple ethos: 'Right First Time'
Our In-Home solutions team has built an unrivalled reputation in Ireland, the UK and the Caribbean, for delivering reliable in-home services for the world's leading digital TV, fibre, home energy, telecoms, power and EV infrastructure companies. Our long-term relationships are testament to the standard of our service and dedication of our field engineers, technicians and electricians, who embody our values 'Live Safety' and 'Focus on Customer Experience' every day.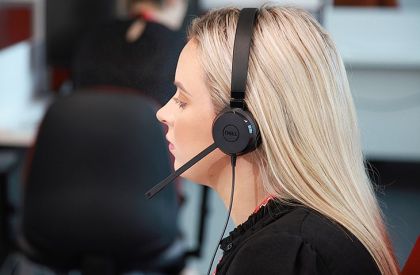 Offering full end-to-end client support
Operating as an extension of our client's brand on all our contracts, we offer a full end-to-end service, including:
• Extensive training in operations, safety and customer experience
• Scheduling and planning of service delivery
• Full back-office support and contact centres
• Stock control and logistics
• Mobile field technology and workforce management systems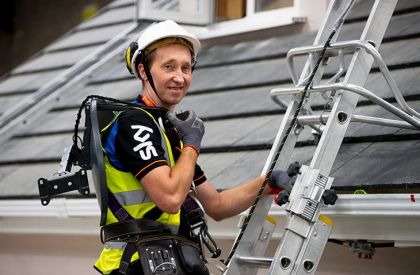 Bespoke Training Programmes
Our teams represent our clients' brands – so to deliver an exceptional level of service, we have developed bespoke training programmes in operations, safety, driver safety and customer experience, with a particular focus on helping vulnerable customers. Our training programmes are delivered by our in-house trainers at our purpose-built training facilities, on the job with mentors, and using interactive learning.
Our long-term client partnerships
As a leading strategic operations partner, we develop long-term relationships with our clients, and deliver our clients' business to each individual customer, as if it were our own.
Featured project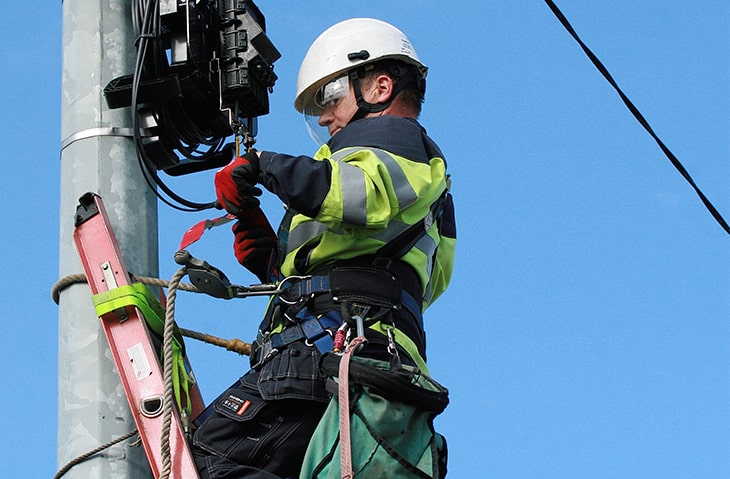 Republic of Ireland
SIRO Fibre to the Home
Health & Safety
We believe that safety is everyone's responsibility, from the CEO, to all our people out in the field or supporting our operations in the office, delivering our services every day. Safety is not just a priority at Actavo, it is core value.
Health & Safety
Featured project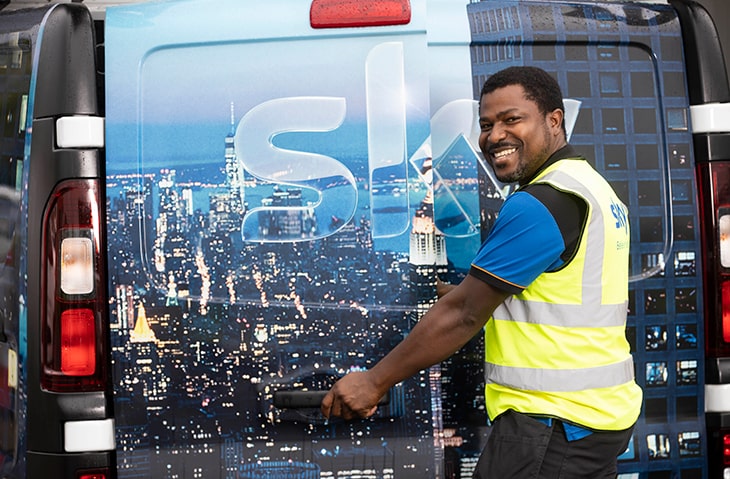 Republic of Ireland
Sky In-Home Partner
Operational Excellence
Right first time is our passion. We are singularly committed to achieving a culture of excellence. Our reputation for excellence in service delivery is a result of our innovative and collaborative approach, our technology adoption and our workforce. Our relentless focus on driving best practice is underpinned by our culture of continuous improvement. We approach operational challenges with courage and a can-do attitude.
Operational Excellence
Featured project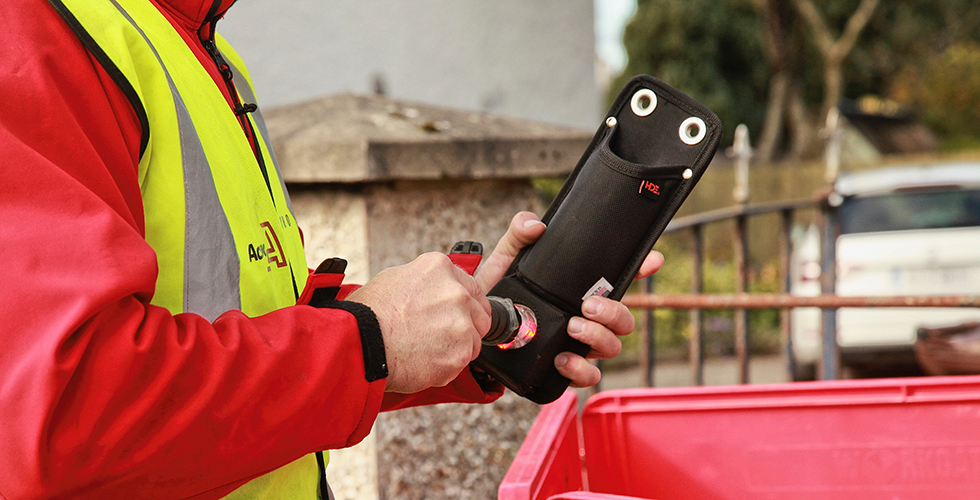 Republic of Ireland
SIRO In-Home Partner
Customer Experience
At Actavo, Customer Experience is the cornerstone of our service delivery model, ingrained in our culture and deeply embedded into every aspect of our operation. Our core value of 'Focus on Customer Experience' is our passion.
Customer Experience (CX)
Fleet Safety
The safety of our people, our customers and members of the public is very important to us. Aligned with our core value, 'Live Safety', we are committed to doing our very best to ensure that everyone arrives to work and goes home safely every day. This includes the safety of our drivers and other road users when it comes to the safe operation of our fleet.
Fleet Safety
Featured project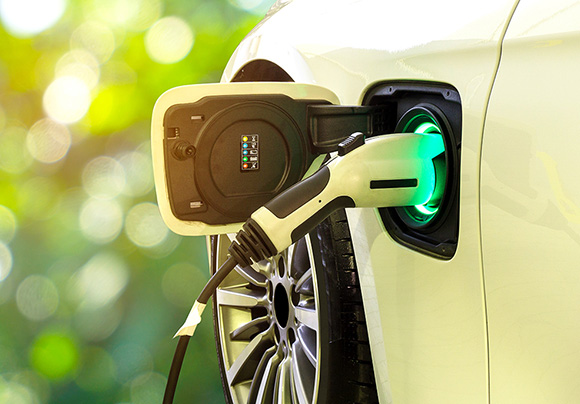 United Kingdom
EV Charging Installations Oxford
Our Vision & Values
We are inspired by our Vision and driven by the strong core Values that shape our culture and how we operate. Every day at Actavo, we live safety, perform as a team, deliver operational excellence, focus on customer experience, and operate sustainably.
Our Vision and Values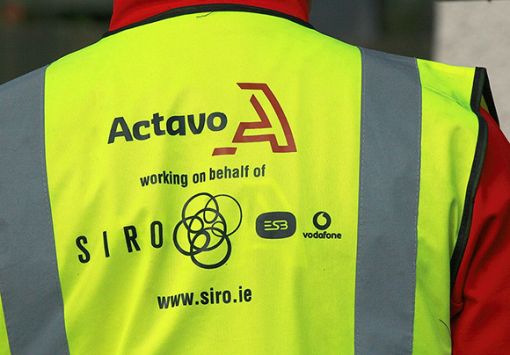 "In delivering all these services, Actavo has performed well in terms of quality, safety, deliver against programme and customer service. Actavo has good programme management capability and demonstrates flexibility to mobilise rapidly in diverse locations"
"PrePay Power has been a client of Actavo for a number of years and our relationship has grown from strength to strength. Consistent throughout, Actavo works to a customer first approach, where their customer service has always been exceptional. We look forward to continuing our partnership with Actavo in the future."
Operations Manager, PrePay Power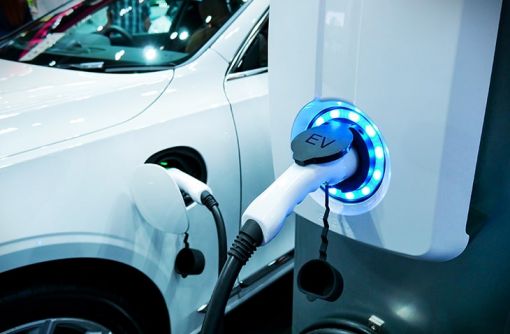 "Actavo's experience of operating within multiple utility and power sectors added value and contributed to its project management and delivery teams handing over a project which met the client's expectations, on time and with minimal impact to the client's operation. Actavo mapped out the risks and put a lot of mitigation in place so operations went very smoothly."
Clients










Electric Vehicle & Parking Infrastructure
Leveraging our extensive experience in electrical services and civils work, our In-Home solutions team also partners with commercial operators and local authorities to offer end-to-end installation of electric vehicles chargers and the installation and maintenance of public parking meters.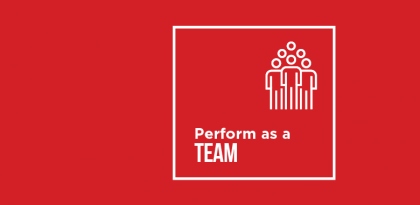 Join our team as an engineer, technician or sub-contractor. We'd love to hear from you!