With over 30 years' experience in transmission tower painting and maintenance we are an established market leader in the field.
We have extensive industry knowledge and technical expertise within the industrial painting sector for power generation, power transmission and distribution businesses. In such a demanding and high-risk environment, we have successfully delivered over 2.5 million man-hours across a 10-year period, achieving our target of ZERO LTAs and RIDDOR reportable incidents.
Health, Safety, Environment and Quality
Successfully delivering HSEQ is our licence to operate in such a challenging environment. Achieving success in this area involved the development of many processes and audit schedules including Specific Project Level Plans.
We have a full set of environmental policies and procedures which are audited externally by ACM to the ISO 14001:2015 standard. We are continually improving our environment performance, by identifying and assessing environmental aspects and taking the necessary controls to reduce our environmental impact. This leads to a reduction in waste and operating costs and ensures we are compliant with environmental legislation and smart waste utilising Go Green for competency assurance. We have robust integrated management systems accredited to ACM, includng ISO 9001, 5000, 45001 and Achilles UDVB.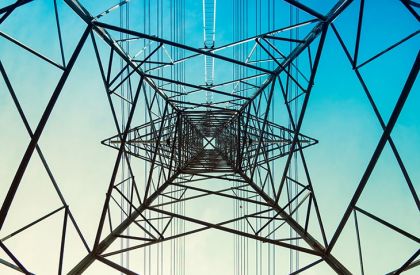 Transmission and Distribution Services
We have extensive experience in transmission tower painting, tower maintenance, substation, and industrial painting. Our flexible approach and multi skilled workforce provide key services essential to asset refurbishment.
Our Overhead Line Services include:
Overhead line tower painting
Minor tower maintenance services:
ACD's, safety signs, ID plates, step bolts
Fixed fall arrest systems
Muff painting and repairs
Minor vegetation and tree management
Our Substation/Power Station Services include:
Grit blasting
Pressure cleaning
Scaffolding
M.E.W.P.
One/ two pack industrial coatings
Decorative finishes
Our Clients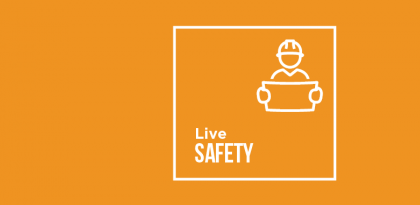 At Actavo, safety is not just a priority, it is a core value.