We are leaders in Mechanical and Electrical, Construction, Maintenance, Management, and Technical Services.
We have been operating in the Caribbean for 10 years, successfully completing projects in 15 Caribbean and South American countries. We are committed to completing projects on schedule and within budget to the highest safety and quality standards. We have over 200 permanent employees, supplemented by our extensive resources of craft, technicians and engineers who are quickly mobilised when needed.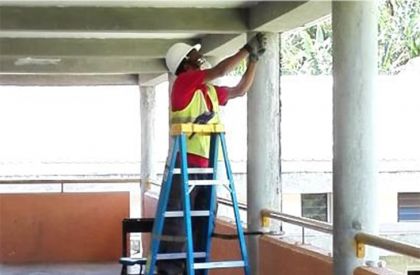 Sectors served
We strive to develop long-term, mutually beneficial relationships with our clients. We build these relationships by fostering straight-forward, open, and honest communications, integrity, and fairness in all we do, while safely providing superior value.
We carry out projects in the Office and Retail, Hospitality, Accommodation, Education, Medical and Industrial sectors.
Services provided
We are STOW certified and operate to ISO 9001, 14001 & 18001. We provide the following Mechanical services to our clients:
Air conditioning
Plumbing
Mechanical plant systems
Gas installation
Industrial and medical gases
Dust extraction systems
Chilled water systems
Pure water systems
Compressed air systems
Clean room installations
Wastewater treatment
Medical gas systems
Fire protection and suppression systems
Mechanical testing and commissioning services
We provide the following Electrical services:
Low, medium and high voltage electrical systems
Stand-by, back-up and clean power
Complete lighting solutions
BMS systems
Lightning protection systems
Earthing and grounding systems
UPS systems
Specialist detection systems
Energy management systems
Fibre optic cabling
Security systems–access, CCTV, intruder
Voice and data Installations and voice evacuation systems
Fire detection and alarm systems
Power for mechanical systems
Voice evacuation systems
TV and PA systems
Calibration services
Instrumentation and control systems services
Electrical testing and commissioning services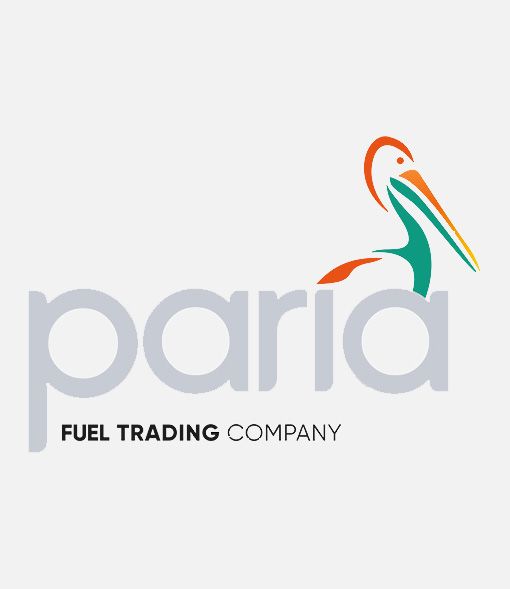 The company's performance has been incomparable to its competitors. Dedicated teams have been assigned to each project and management have ensured that all resources and capabilities crucial for the successful execution of the contracted works are readily available. The company has provided exemplary work that meets standard safety and quality requirements.
Electrical Engineer, Paria Fuel Trading Company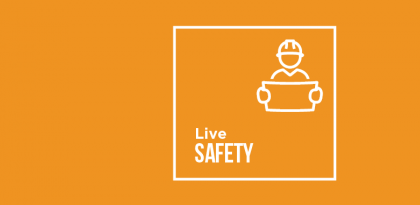 At Actavo, safety is not just a priority, it is a core value.