Actavo designed, fabricated and installed a single 18sqm unit on the grounds of a 4-star hotel in the West of Ireland.
Scope of works
Complete design services for the unit including architectural, mechanical, electrical, and civil works. Fabrication of unit, including internal fitout and placing on client prepared foundations on site.
Key successes
Successful design from initial site visit through to design development and detailing, production, and delivery to site.
Internal fitout including all fixed furniture fabricated to client's requirements.
The building was fully Building Regulations compliant & certified leaving the factory, allowing for a 'plug and play' installation on site.
There was minimal disruption to hotel operations on site as the unit was ready to be occupied upon arrival on site.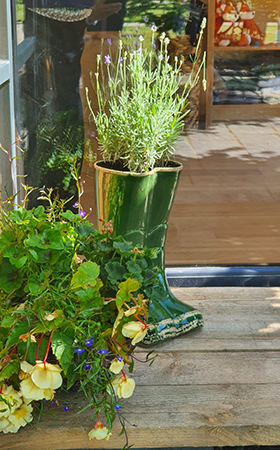 Solutions to challenges
The hotel required a high specification and detailed modular unit in time for the reopening of outdoor dining following the lifting of Covid-19 restrictions. Actavo achieved the finish required in the tight time frame for the client.
Benefits to client
A fully Building regulations compliant Modular unit delivered to site.
The 'plug and play' solution allowed the unit to be operational immediately after being installed on site.
The low impact of the foundations and the installation method used to manoeuvre the unit into place ensured there was no impact to the mature landscaped garden during installation and giving the building a mature setting on site.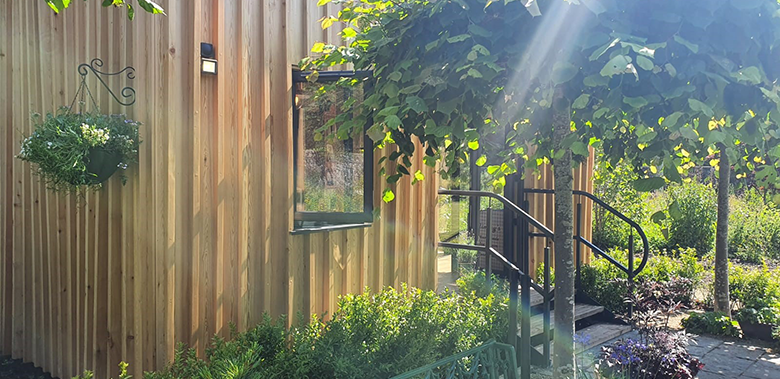 Modular coffee shop exterior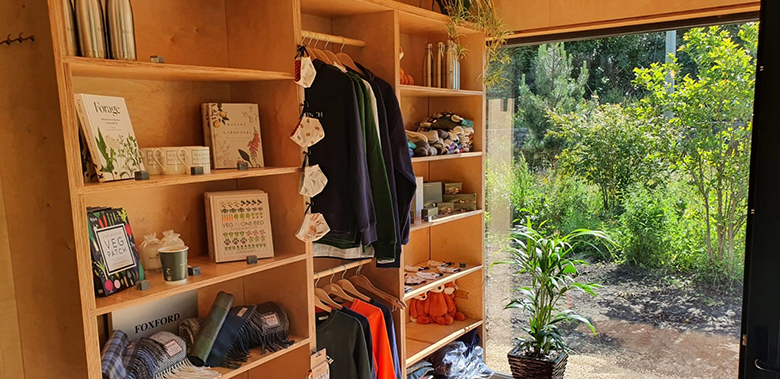 Modular coffee shop interior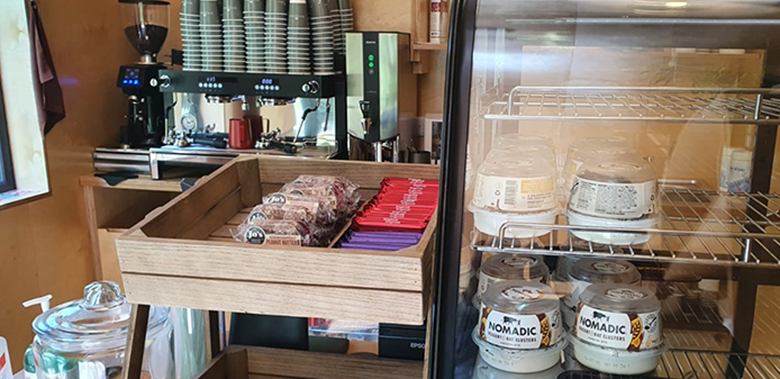 Modular coffee shop products