Actavo is proud to announce that it has secured four prestigious, internationally recognised awards in acknowledgement of its work in the area of health and safety, at the annual Health and Safety Awards organised by the Royal Society for the Prevention of Accidents (RoSPA) in the UK.
Three of the RoSPA awards recognise Actavo for its long-term achievements in health and safety, including its road safety strategy, across its Industrial and Network & In-Home Divisions. The fourth award is an industry specific award, which recognises Actavo's use of technology in managing road safety.
Actavo Industrial Solutions UK has been awarded the RoSPA Order of Distinction Award following 18 consecutive years of achieving Gold Awards.
Actavo Network & In-Home was awarded three awards including: the RoSPA President's Award, which recognises the company's achievement of winning the Gold Award for 11 consecutive years, the RoSPA Fleet Safety Gold Medal, in recognition of six consecutive years of Gold Awards and the RoSPA Fleet Safety Technology Trophy, which recognises the company's road safety strategy and excellence in managing occupational road risk.
The annual awards are categorised by different levels of achievement: Merit, Bronze, Silver and Gold, as well as long-term awards that recognise companies for achieving Gold Awards for multiple consecutive years.
Actavo is extremely proud to have received these four distinguished awards from the Royal Society for the Prevention of Accidents. These annual awards are among the foremost international accolades that you can receive in the health and safety sector. We are delighted to have received this recognition for Actavo's long-term track record of excellence in terms of health and safety. Safety is our number one company value, and these awards are recognition of that culture.

Brian Kelly

Group CEO, Actavo
Organisations receiving a RoSPA Award are recognised as being world-leaders in health and safety practice. Every year, nearly 2,000 entrants vie to achieve the highest possible accolade in what is the UK's longest-running H&S industry awards.
Julia Small, RoSPA's Achievements Director, said: "This is a fantastic and well-deserved accomplishment. All our award entrants demonstrate their unwavering commitment and passion for keeping people safe at work. By receiving this recognition Actavo joins like-minded businesses and organisations worldwide, who represent the very best in their approach to Health and Safety. I would like to add my personal thanks for all the work that it has taken to secure this well-deserved award – congratulations to all those involved, who champion and drive-up Health and Safety standards every day. You are a fantastic example to others in your sector."
By receiving this recognition Actavo joins like-minded businesses and organisations worldwide, who represent the very best in their approach to Health and Safety.

Julia Small

Achievements Director, RoSPA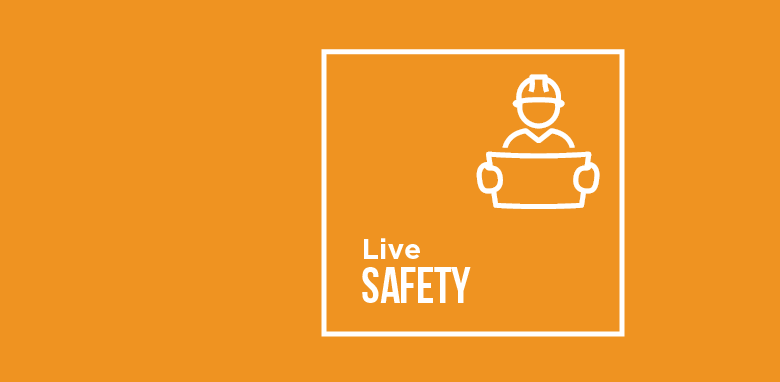 Find out more about how we live this core value