As a Business in the Community Ireland Elevate Pledge signatory, Actavo is part of a movement of businesses committed to building inclusive workplaces that support everyone to thrive equally. Together, we collaborate, share learnings and actions that help us drive meaningful change on diversity and inclusion.
Today the first ElevatePledge report has been published measuring the diversity profile of our workplaces as a collective and sharing some of the initiatives that can lead to real change. This is an important steppingstone in our journey to create real, measurable and meaningful impact.
To read the report please visit https://bit.ly/3xESp1m
Actavo is very proud to be part of this collective movement to promote diversity and inclusion in Irish business. As a signatory of Business in the Community Ireland's Elevate Pledge, we have taken tangible action over the past year to improve diversity and inclusion among our workforce. We committed to distinctive actions last year and we have made good progress on these, including working with BITCI's Employment Support Division to engage more candidates from diverse backgrounds, and partnering with the Iris O'Brien Foundation to offer work experience to students from local DEIS schools. Inclusivity, diversity and tolerance are factors of our Teamwork value at Actavo, and we aim to continue to develop our culture and practices in a positive way.

Brian Kelly

Group CEO, Actavo
Actavo became a signatory of Elevate, The Inclusive Workplace Pledge from Business in the Community Ireland (BITCI) in May 2021. Along with over 50 other signatories of the pledge, Actavo has committed to actively developing the diversity profile of its workforce, and to taking tangible actions to support inclusion at all levels across the business.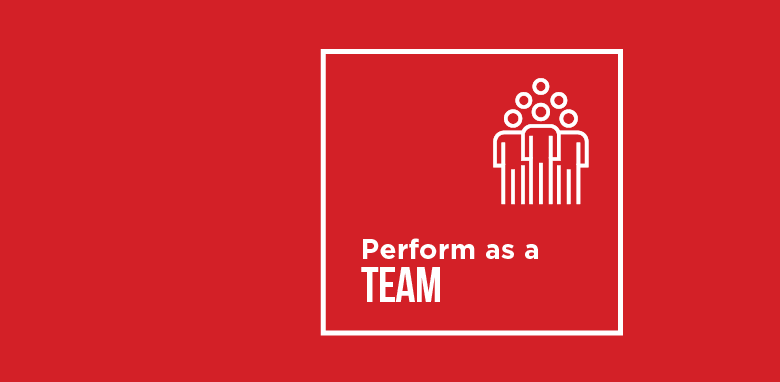 Find out more about what it's like to work at Actavo