Trusted by our clients to survey, design and build ICT infrastructure.
Our Technical Expertise
Leveraging over 40 years' experience in the design, survey and build of telecoms and power networks, combined with a proven capability in project management and civils works, our Network Solutions team offers technical expertise in the survey, design and construction of ICT infrastructure, for corporations and government bodies.
Our teams internationally all have proven experience in ICT infrastructure development, having worked with clients such as Digicel and Amazon, on complex projects over the years.
Our 'right first time' ethos ensures a rigorous approach to project management, safety, quality and reporting, working collaboratively with our clients to ensure we deliver on their ambitions.
Dominica ICT Installations
Between August 2019 and August 2020 we completed a large ICT infrastructure project for Digicel Dominica Limited, which included the survey, design and construction of a highly resilient, state of the art network infrastructure for 215 sites in Dominica, as part of the 15-year ICT Managed Service Agreement that Digicel signed with the Government of Commonwealth Dominica (GoCD). Site types include Government Offices, Schools, Fire Stations, Health Centres, Police Stations, Village Councils and Community Centres.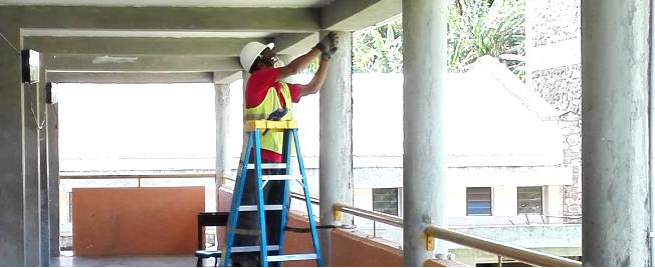 Grenada ICT Installations
We also completed a significant project for Digicel Grenada Limited, from August 2019 to October 2019, including construction of 51 Government sites in Grenada as part of the Caribbean Regional Communications Infrastructure Programme(CARCIP). Services include Structured Cabling Installations, Electrical Installations, Air Conditioning Services and Network Troubleshooting.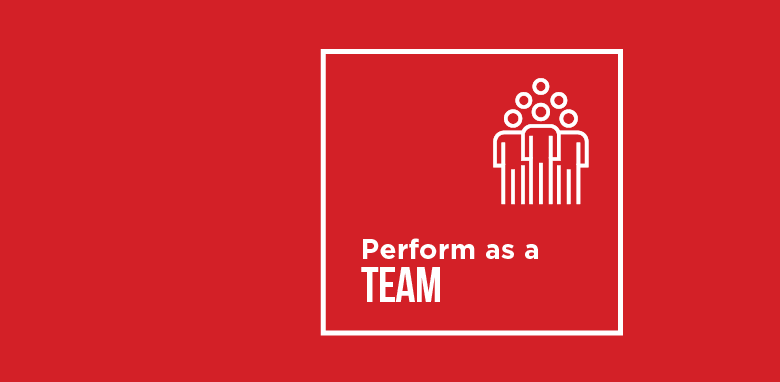 Join our Network Solutions team!