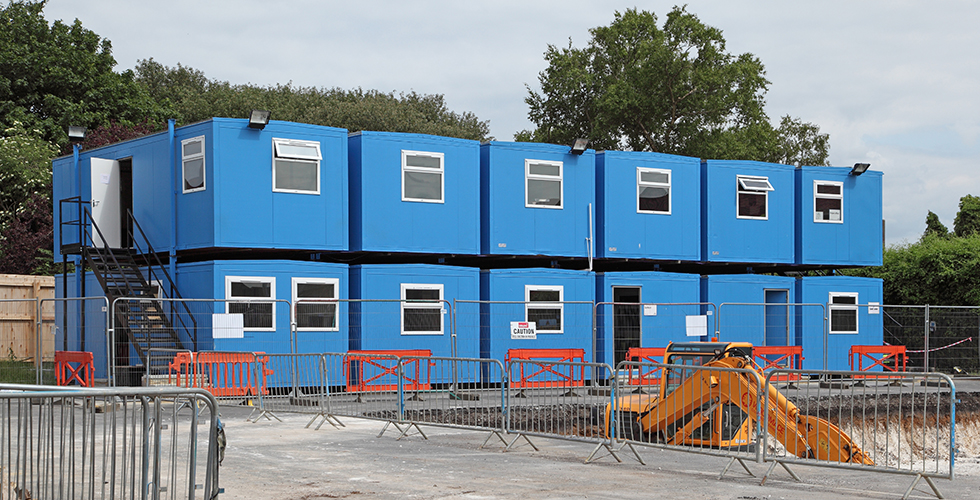 The name Jackleg derives from the four distinctive telescopic legs each unit comes equipped with as standard. Quite simply these legs can be jacked to allow each kabin to be levelled easily and quickly on rough ground surfaces.
These instant accommodation units can be delivered complete with electrics, phone/data systems, air-conditioning, plumbing and furniture, meaning they arrive ready for immediate use.
Ranging in size from 1.5m (5ft) x 1.2m (4ft) to 13.2m (44ft) x 4.2m (14ft), the Jackleg range of relocatable buildings are the ideal answer to accommodating people.
Easily adaptable internally, they can be fitted-out for every use including:
Offices
Canteens
Classrooms
Toilets/ shower units
Drying rooms
First aid units
Temporary kitchens
Ticket kiosks
Training/Induction rooms
These units can be double stacked or mounted on a wheeled chassis for totally mobility. Jackleg building complexes can also be created by our versatile linking system.
In short with an Actavo Jackleg Cabin you can experience the ultimate in ready-to-use accommodation, without compromising on quality.
All our anti vandal office products are available from our facility in Kill, Co Kildare.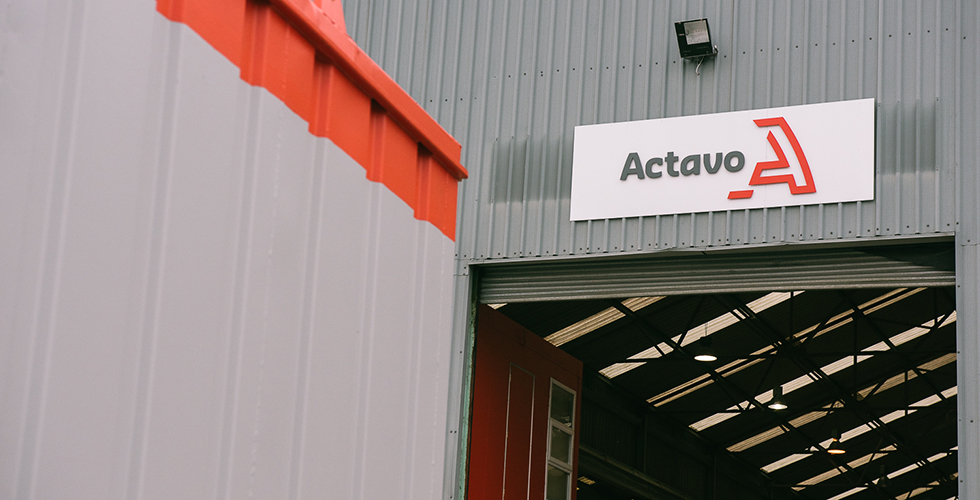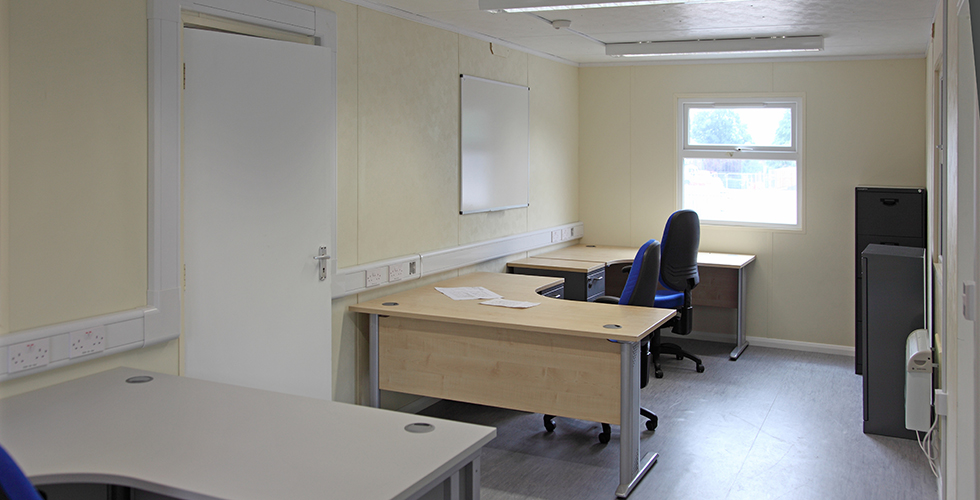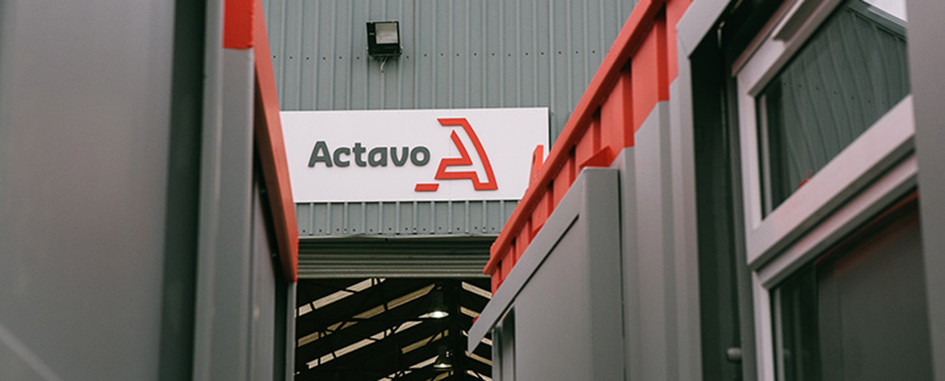 We'd love to talk to you about your building requirements.