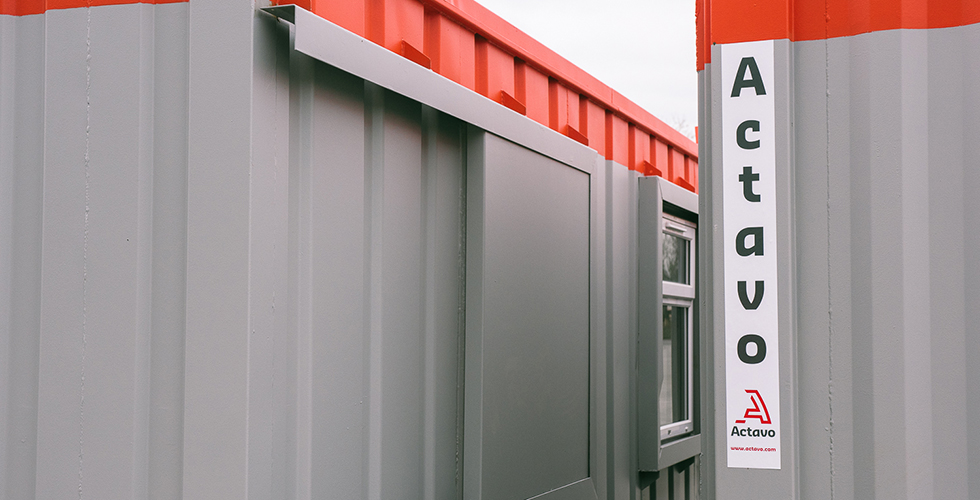 Our Anti-Vandal units are designed with security in mind. Ranging in size from 5ft x 4ft to 40ft x 12ft, these robust units are built to withstand wear and tear externally while offering comfort inside.
As with the Jackleg series, these units can be fitted-out internally to your requirements and prove especially popular as offices, stores, canteens, drying rooms and toilets.
Anti-Vandal complexes can also be created by our versatile linking system. These units are especially popular with construction companies and, with this in mind, are available in a range of colours to match corporate liveries.
Our vandal-resistant offices are finished in painted steel with all windows and doors fitted with security shutters ensuring resistance to vandalism and providing a safe and secure working environment giving many businesses peace of mind that they have provided the best defence against vandalism and theft.
Specifications include:
External walls: 2mm profiled steel. Rockwool insulation, Prefinished vinyl faced plasterboard, painted plasterboard or the option of white steel.
Floor deck: 18mm WPB ply screw fixed to the steel joists with floor-therm underfloor insulation. A variety of floor covering options are available to suit customer requirements.
Windows: 1067mm x 1067mm windows complete with top opening sash. Windows are protected by internally operated ratchet shutters.
Doors: 3mm steel external doors complete with two number five lever recessed mortice locks
All our anti vandal office products are available from our facility in Kill, Co Kildare.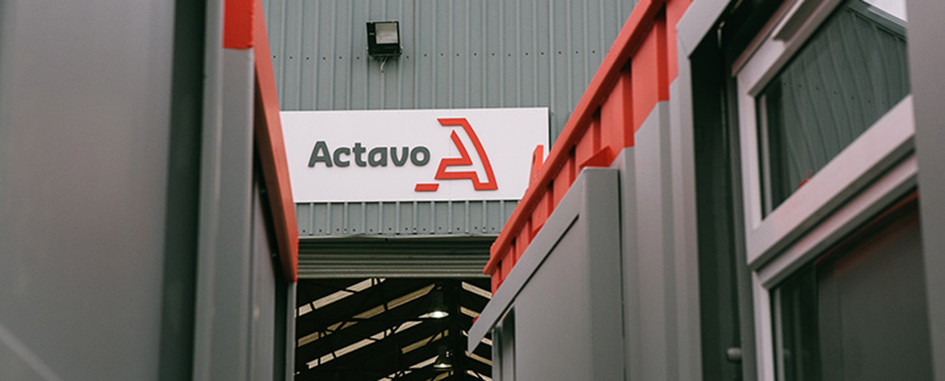 We'd love to talk to you about your building requirements.