Our Middle East team has over 30 years' experience in the business.
Our team has deep industry knowledge and technical expertise in managing multi-million-dollar projects across all sectors of industry.We engage highly specialised and certified personnel to provide agile and responsive Technical Support and Construction Services across our value chain.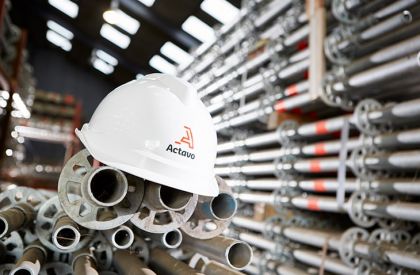 Construction Support Services
Our multi discipline workforce offers a full suite of support services across PMT, Consultancy, Construction, Completions, Commissioning and Operations & Maintenance. We work in a wide selection of disciplines, including Planning, Quality, Civil, Mechanical, Electrical & Instrumentation, Painting, Welding, Fabrication, Piping and HVAC.
Our service offering includes:
Cost estimation
Project management
Project controls
Engineering studies
Procurement and contracts
Material management and control
Construction management and supervision
Pre-commissioning
Commissioning and start-up
Validation
Systems turnover
Handover and closeout
Documentation
Training
Operation and maintenance support
Our capability offering includes:
Civil
Mechanical
Electrical
Automation control and instrumentation
Communications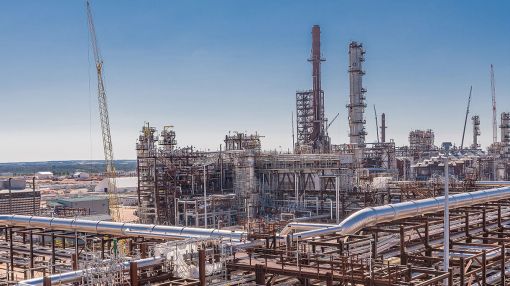 Actavo has demonstrated its ability to provide quality driven technical support solutions when our project required, management knowledge and experience is evident once called upon for support, this is also demonstrated in the level of repeat business from their clients. There is great pride within the company in health and safety, Actavo's Covid-19 compliance was outstanding
Site Manager, Técnicas Reunidas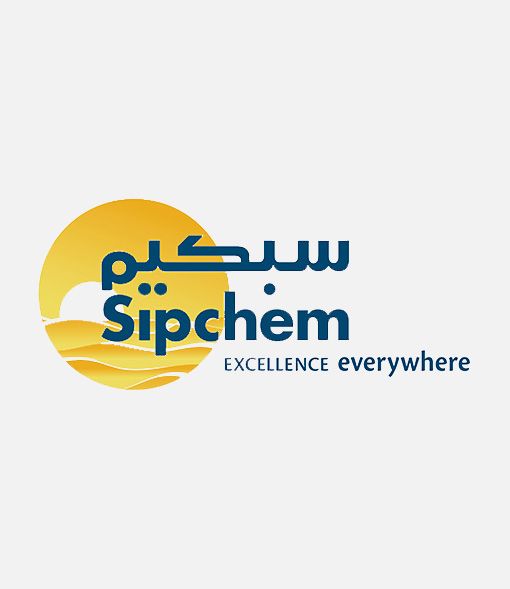 We are truly delighted by the level of commitment and professionalism demonstrated by the Actavo management, especially during the mobilisation of overseas manpower to our site in minimum time despite of challenges. It has been a pleasure doing business with you.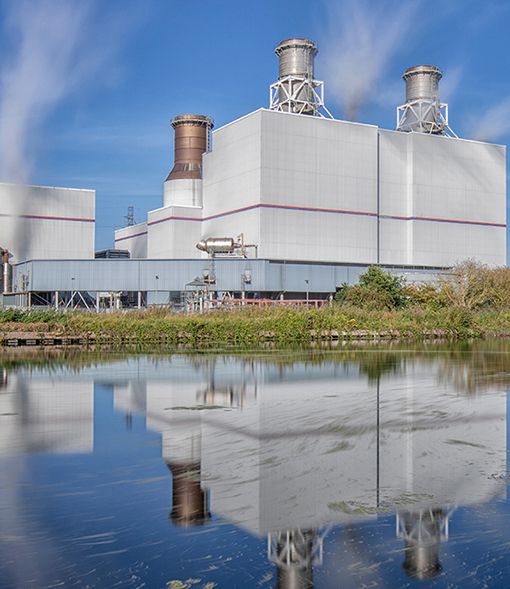 Actavo takes a proactive approach towards the labour force, minimising any issues on site. It has a great understanding of scaffolding, such as the NASC regulations and any recent updates. There is great pride within the company in health and safety. Actavo's Covid-19 compliance was outstanding.
Scaffold Package Manager and Package Planner/Commercial Lead at Siemens respectively
Our Clients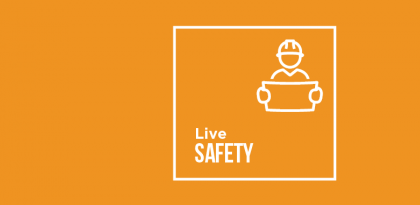 At Actavo, safety is not just a priority, it is a core value.