We provide E&I services in a joint venture with OJ's E&I Services Ltd to the Oil & Gas, Petrochemical, Power and Water sectors across the Caribbean.
We have been operating in the Caribbean for 10 years and have successfully completed projects in 15 Caribbean and South American countries. We provide a range of specialist Technical and Project Management services including Procurement, Construction, Testing & Commissioning, Maintenance and Shutdown support services.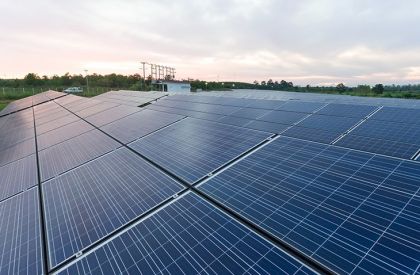 Markets served
We are a premier provider of specialty E&I services across multiple process industries and are committed to completing projects on schedule and within budget to the highest safety and quality standards. These industries include Alternative Fuels, Chemical and Refining Facilities, LNG Plants, Compressor and Pump Stations, Solar Farms, Oil & Gas Production, Power Stations and Desalination Plants.
Services provided
We use multiple tools to assure successful project completion, including Primavera P6, SWF workforce management system, proprietary progress tracking databases, SHE Assure, Core HR, AX and Sage accounting systems. We provide the full range of E&I Installation services, including:
Conduit and cable tray
Cable installation
DCS & PLC
Substations
Electrical and instrument controls
Electric and steam heat tracing
Fiber optic
Grounding
Lighting systems
Instrumentation process
Piping and tubing
Lightning protection
Lighting and receptacle
Overhead power lines
Power distribution
Safety Instrumented System (SIS)
Substations and MCCs
Temporary power distribution
Cathodic protection
Fire and gas
UPS systems
Video surveillance and security
We provide a range of Testing & Commissioning services, including:
Analyzer calibration and start up
Cable testing
Electrical equipment insulation, relay and function testing
Fiber optics OTDR testing
Instrument calibration
Loop checks
Motor rotation checks
Troubleshooting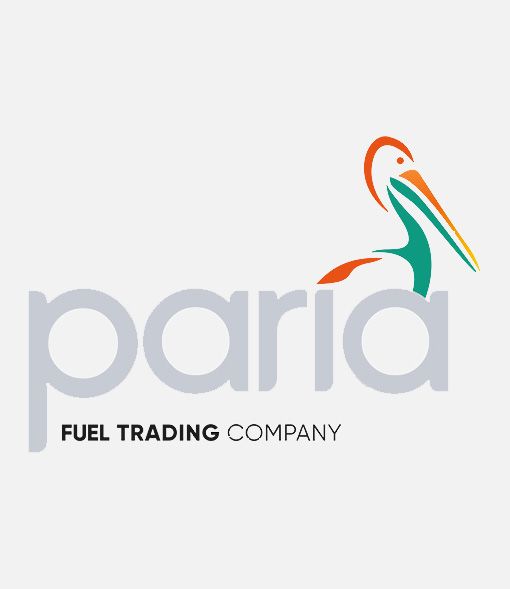 To date, the company's performance has been incomparable to its competitors. Dedicated teams have been assigned to each project and management have ensured that all resources and capabilities crucial for the successful execution of the contracted works are readily available. The company has thus far provided exemplary work that meets standard safety and quality requirements.
Electrical Engineer – Paria Fuel Trading Company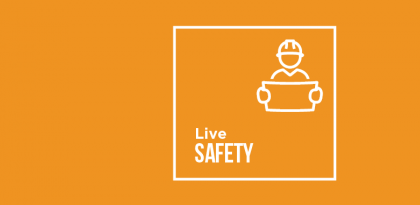 At Actavo, safety is not just a priority, it is a core value.